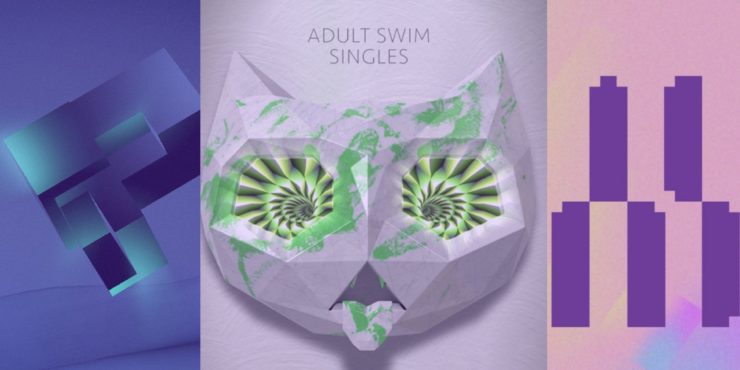 Adult Swim just launched the 2021 edition of its singles program, which started all the…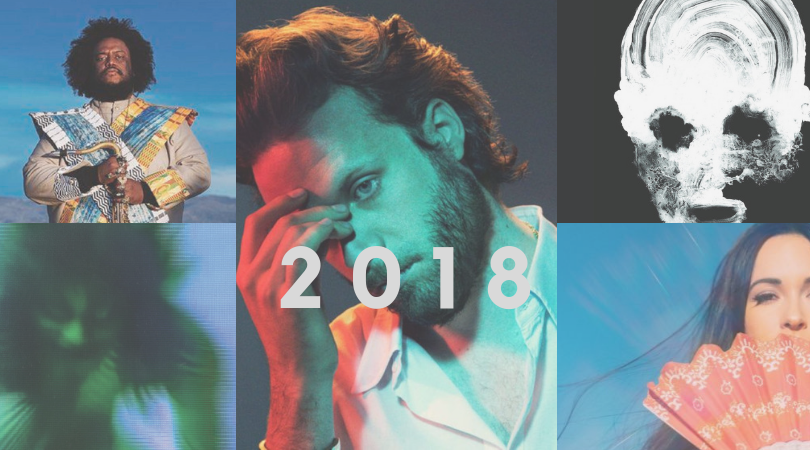 The 50 albums we agreed whipped the most ass this year.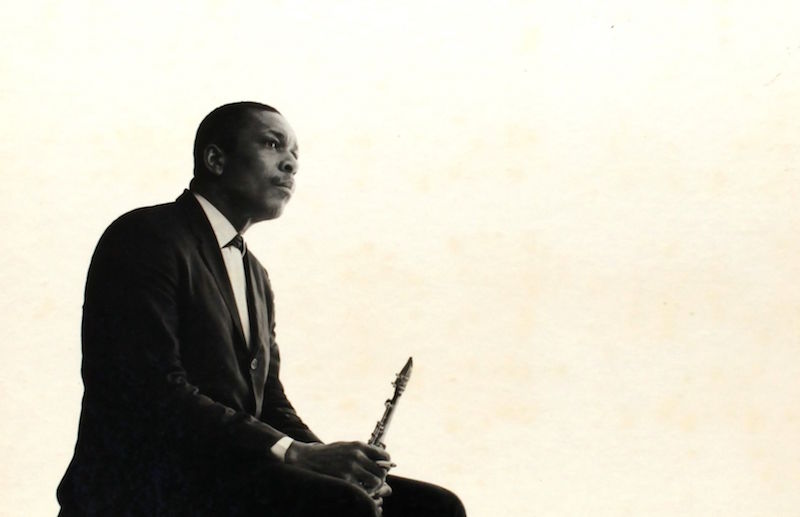 Track separations don't always make the album.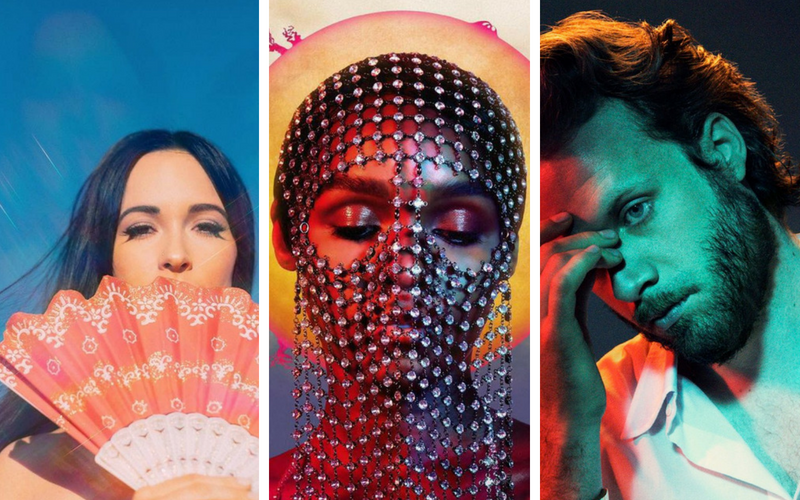 The records that made the first six months of the year worth remembering.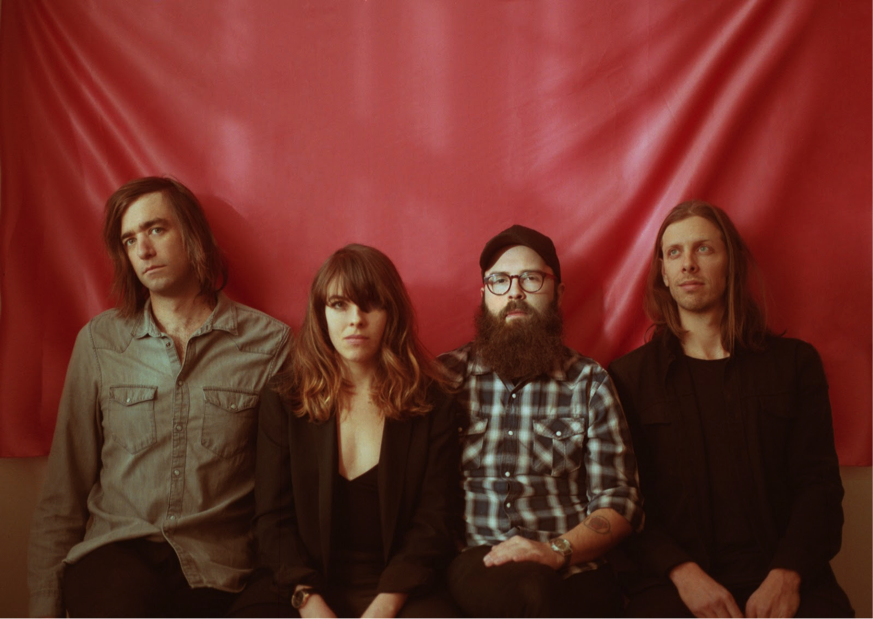 Janelle Monáe, Hop Along, Sleep and more.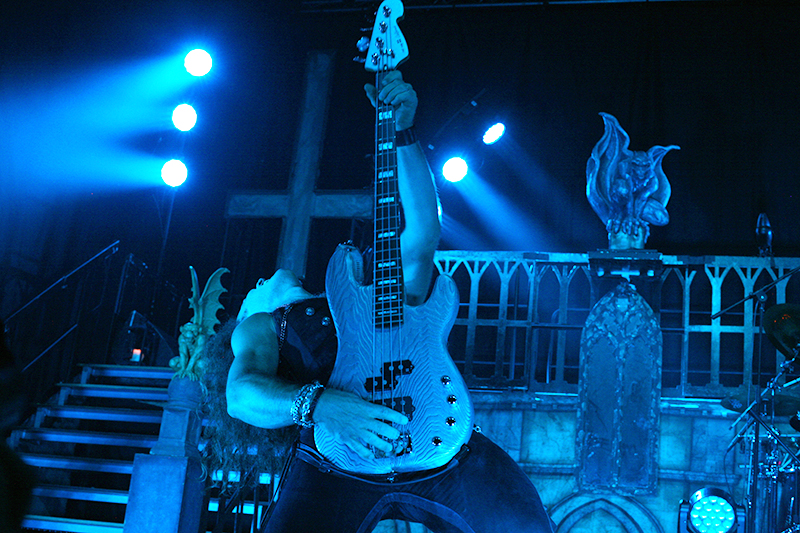 Everything we saw, from worst to best. And all metal. Almost, anyway.

Plus Shabazz Palaces, Jlin, Wolves in the Throne Room, Julia Holter and more.