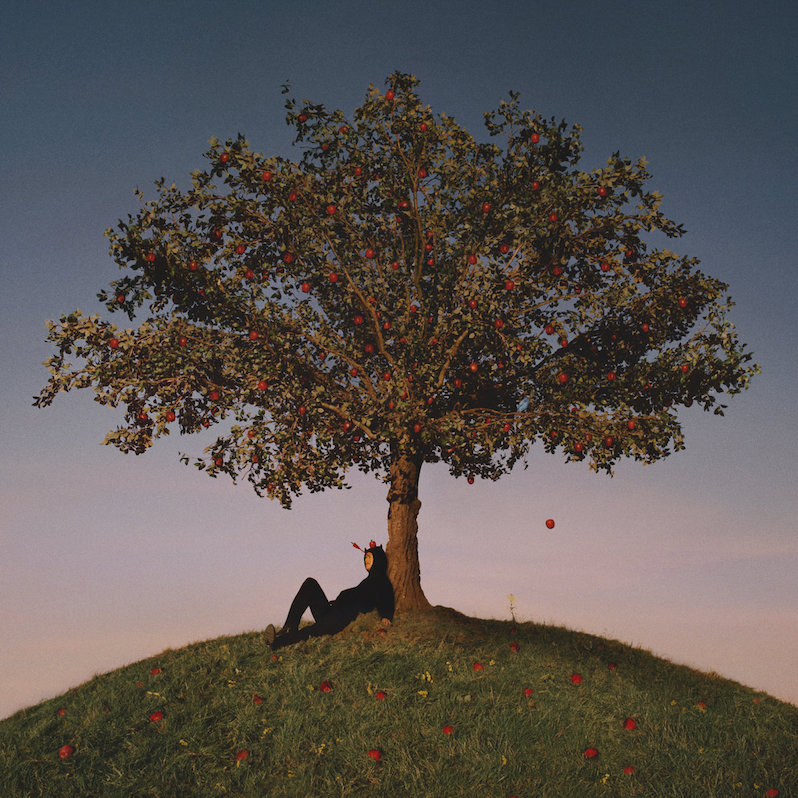 So I've been sitting for a while with the second LP from slowthai trying to figure out if I like it or not, and exactly why. If there's one thing I definitely like or at least understand about it, it's a clear attempt to embrace life's dualities, acknowledging the yins and yangs that make human existence often complicated but never boring. This starts from the title forward, TYRON, juxtaposing Mr. Frampton's real first name in the metadata with his stage name: one face of the gemini representing the street kid born to a teen mom, the other face telling street stories borne from the council estates of Northampton.
TYRON is purposefully split into two halves/sides, the first more about the swag that comes from the grind and the second more introspective about the process and slowthai's place in it. He demands his rap do some heavy philosophical lifting, but his writing and flow often seem not up to the task. Almost every bar ends up feeling aggressive, aggrieved even when he probably doesn't mean it. He also gets caught up in contradictions he can't explain especially in the harsher front section, like bravely noting the scourge of toxic masculinity passed around his mates in "PLAY WITH FIRE" but telling social media users "If my attitude's poor, it's because of you" in "VEX."
Across these harder all-caps tracks at the front and even dipping into the more introspective work in the back, slowthai also flirts with a problematic stance on so-called cancel culture. He himself experienced backlash for bad behavior at the 2020 NME Awards, and while he apologized for it then he doesn't just show frustration with consequences now ("terms") but actual indignation ("CANCELLED'), as if the awards he's won somehow absolve slowthai from responsibility and common sense. Only as we aurally distance ourselves from the why-me/fuck-you sensibility of the first seven songs does TYRON improve.
This is a seriously backloaded album, featuring a sonically redemptive sequence of tracks from "terms" to "feel away." "What's life if we all get along?/No people tryna do you wrong?" is a cornerstone lyric from "nhs," as slowthai spends significant time on more approachable examples of real-world contrasts. Here, TYRON addresses the performative support of clapping for pandemic healthcare workers instead of funding/protecting them, and women leaving men in ill-fitting relationships instead of the other way around. He even has an Eminem/Dido "Stan" moment with Deb Never, as "push" sees him transforming his young faith in a higher power to faith in the people supporting his work.
TYRON is a document of slowthai being told no, even for good reasons, and trying to deal with the fallout when all he hears is yes. Rap has been built on thousands of people asking for a chance, yet being unapologetic in taking it on their own terms when none was given. You can sound either independent or immature at such moments, and I'm not sure if a string of four decent-to-great songs is enough to lift this album above that particular Mendoza line. The more important question is, how many more chances does he get to try?
---
Label: Method
Year: 2021
---
Similar Albums: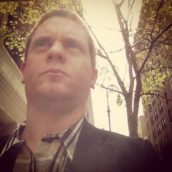 Adam Blyweiss
Adam Blyweiss is associate editor of Treble. A graphic designer and design teacher by trade, Adam has written about music since his 1990s college days and been published at MXDWN and e|i magazine. Based in Philadelphia, Adam has also DJ'd for terrestrial and streaming radio from WXPN and WKDU.