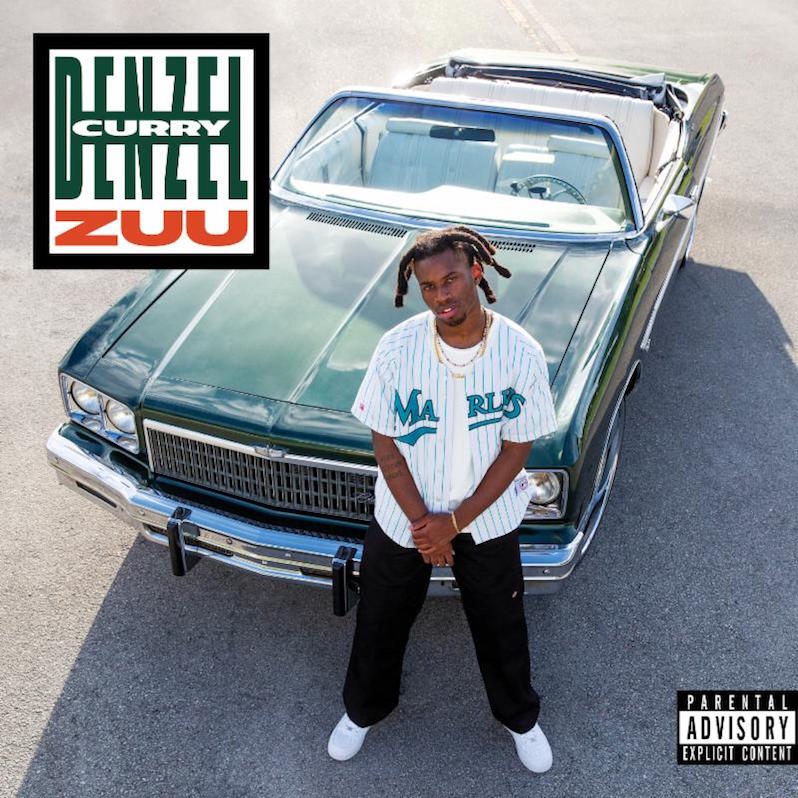 Pushed by SpaceGhostPurrp and inspired in equal measure by 2Pac and Dragon Ball Z, Denzel Curry's style of South Florida rap has always been a little more artsy than straightforward trap music and a little more street than your typical backpack cyphers. With the backing of the Loma Vista label, last year's TA13OO moved him from smart marks' radar to the critical and commercial stratosphere—not an easy thing to do with a hip-hop concept album, as uncommon a musical unicorn as you might imagine. Sometimes it's who you know, sometimes it's what you know. Denzel Curry's been blessed with both, and with his follow-up Zuu he suggests that where you know is pretty important, too—taking us on a victory lap around "the Zuu" itself, finding comfort in his come-up from the Miami Gardens neighborhood known as Carol City.
He shared the zip code with Flo Rida, walked the same school halls as Trayvon Martin, and let XXXTentacion crash at his crib. Curry's home life was steeped in faith; his youthful creative urges were nurtured instead of stifled, and he's as close to a publicly defiant straight-edge rapper as the genre has seen. He's also seen and been through some capital-letter Real Shit from molestation to murder, some of it referenced and recounted in the three-part psychological survey of TA13OO. Zuu doesn't back away from that—"We carry hollow tips 'cause it reflects what's in my soul, damn" might be the line of the day, from album closer "P.A.T."—but this release feels sonically ready to celebrate a life lived in defiance of the social and statistical realities of Black men in America.
The pace here is swift; like Meek Mill, Curry wastes very little of his breath. "Ricky" is a vulgar yet ultimately loving tribute to parental advice and brotherly love, and "Shake 88" is tightly focused for twerkers and strippers only, Lil Jon samples and all. He also speaks his long-hinted-at multiple musical personalities into existence, using shifting tone and timbre to create a virtual vocal posse who can drop in for a few bars at a time. The real guests who really do show up also serve Curry well: PlayThatBoiZay goes hard on the pop-reference-filled Raider Klan throwback "P.A.T.," and fellow Zuu resident Rick Ross helps warn away invaders on "Birdz." And production team FnZ are just stunning throughout, comfortable delivering weird aggro bullshit as well as music for "Wish" time-warped from Alexander O'Neal's 1980s heyday.
There are moments like "Speedboat" that for all of the good writing are clearly more chorus than verse. And on what's truly a mini-album or an EP at best, when five of your 30 minutes are occupied by skits and interludes they better be astounding. (They're not.) The hectic, ADHD-like nature of Zuu keeps it from perfection, but also makes it vital for Curry, his fans, and his genre. This is his Boards of Canada moment, one of those sets of music frustrating only in its brevity. Surrounded by voices that are by turns loud, unintelligible, or hopelessly lacking in self-awareness, right now Curry's voice might be the clearest of all.
---
Label: Loma Vista
Year: 2019
---
Similar Albums: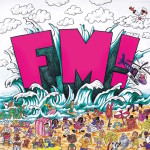 Vince Staples – FM!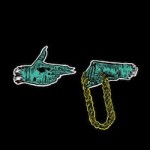 Run the Jewels – Run the Jewels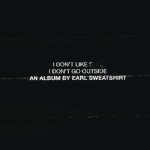 Earl Sweatshirt – I Don't Like Shit, I Don't Go Outside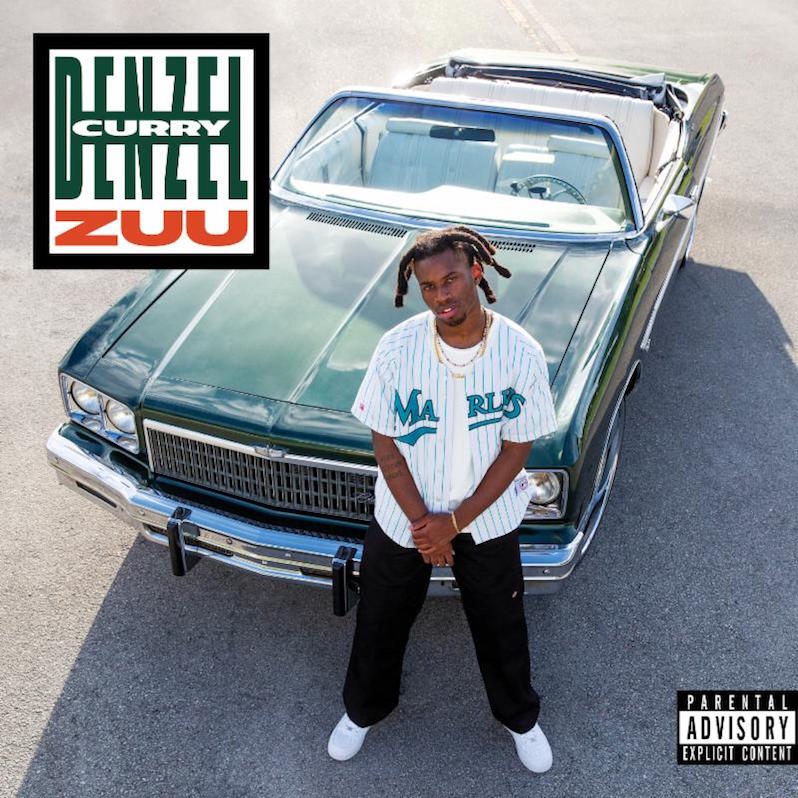 Buy this album: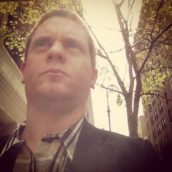 Adam Blyweiss
Adam Blyweiss is associate editor of Treble. A graphic designer and design teacher by trade, Adam has written about music since his 1990s college days and been published at MXDWN and e|i magazine. Based in Philadelphia, Adam has also DJ'd for terrestrial and streaming radio from WXPN and WKDU.