Sonic Youth's Steve Shelley joins Bush Tetras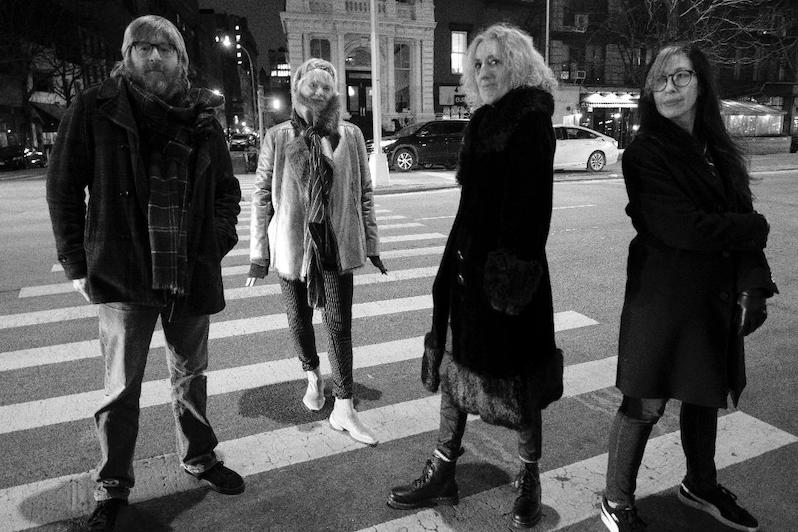 Bush Tetras have announced that Sonic Youth drummer Steve Shelley has joined the band. Following the death of the group's longtime drummer Dee Pop, Shelley has stepped in to play with the group on their upcoming tour dates. They've also released a new video for their classic song "Snakes Crawl," which you can check out below.
Bush Tetras' Cynthia Sley says in a press release, "We knew it would be impossible to replace Dee in many ways, but having Steve join us has been both comforting and invigorating. He just fit in seamlessly, like a missing puzzle piece. We can now see a future for the Bush Tetras."
Last year, Bush Tetras released the career-spanning box set, Rhythm and Paranoia.
Bush Tetras tour dates:
6/1 – Brooklyn, NY – Elsewhere
7/23 – Kingston, NY – Tubby's
Bush Tetra's Rhythm and Paranoia was on our list of the Best Reissues of 2021.