SONOIO say goodbye with their gothic stunner "Thanks For Calling"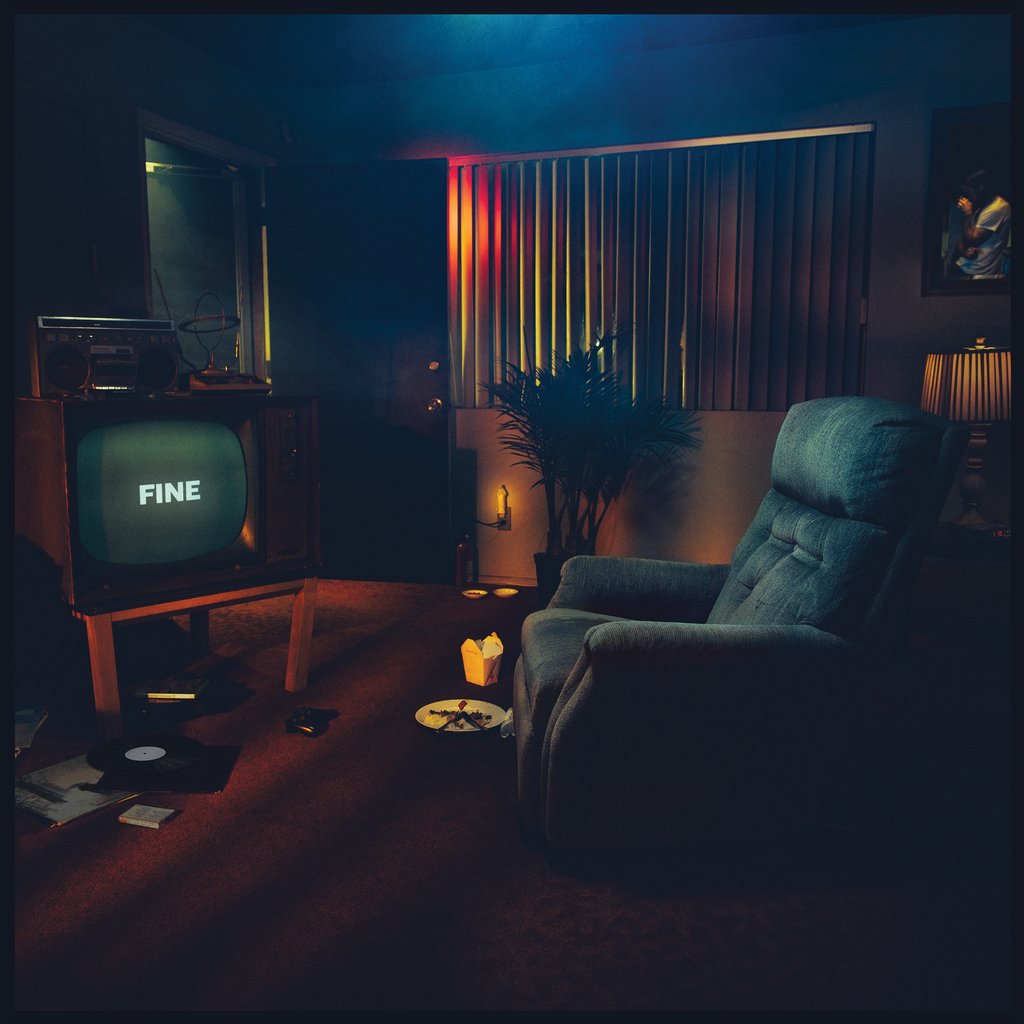 Nine Inch Nails/How to Destroy Angels live member Alessandro Cortini's solo project SONOIO call it quits with their final album, Fine. "Thanks for Calling," the lead single from that finale, demonstrate the sonic terrain pursued by this group: a mixture of the effete and at times abrasive art house pop of Son Lux and Wild Beasts, the sensual gothic quality of Depeche Mode and just a bit of the industrialisms of Reznor-helmed projects Cortini has played with for the past decade. It's hard to imagine anyone interested in the gothier end of synth pop being disappointed with this track. What a way to say goodbye.
From Fine, out now via Dais.
Langdon Hickman
Langdon Hickman is listening to progressive rock and death metal. He currently resides in Virginia with his partner and their two pets.