Spirit Adrift announce new album, Ghost at the Gallows

Spirit Adrift has announced a new album. On August 18 they'll release Ghost at the Gallows via Century Media. The first song they've shared is "Death Won't Stop Me." Hear it below.
"Subconsciously, each album I do tends to have a theme or make a point," said Spirit Adrift's Nate Garrett in a press release. "I didn't realize it when I was writing, but the new album seems to encapsulate the grieving process. I realized when I was done with it that lyrically all the stages of grief are present. It's a way to mourn, it's a way to grieve, to take painful things that happen in our lives and make something powerful and positive out of it. That's been the goal with this band from day one."
Ghost at the Gallows follows 2020's Enlightened in Eternity.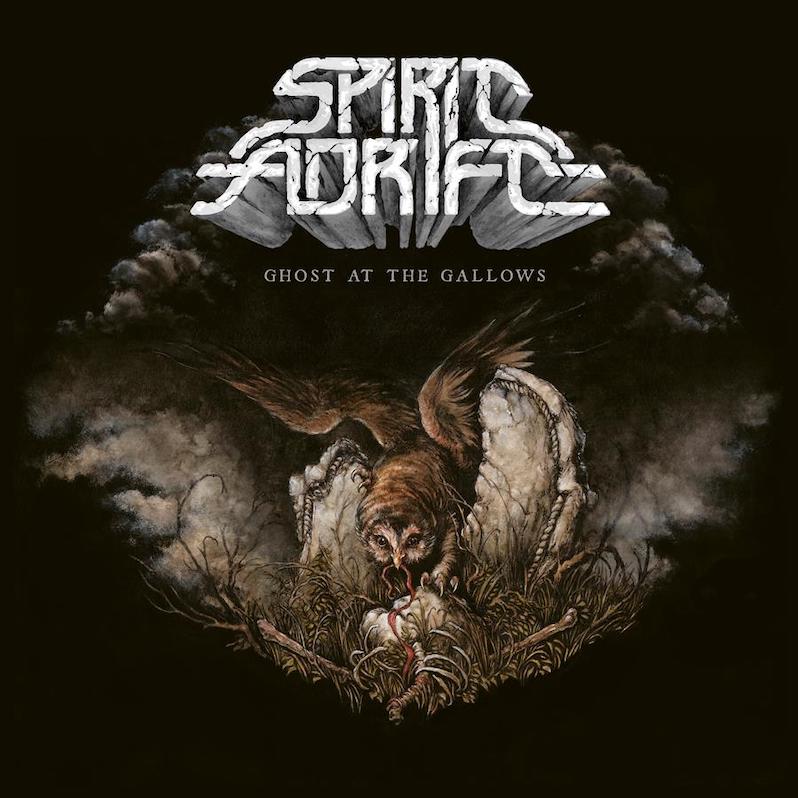 Spirit Adrift Ghost at the Gallows tracklist:
Give Her To The River
Barn Burner
Hanged Man's Revenge
These Two Hands
Death Won't Stop Me
I Shall Return
Siren Of The South
Ghost At The Gallows