Spoon announce remix album, Lucifer on the Moon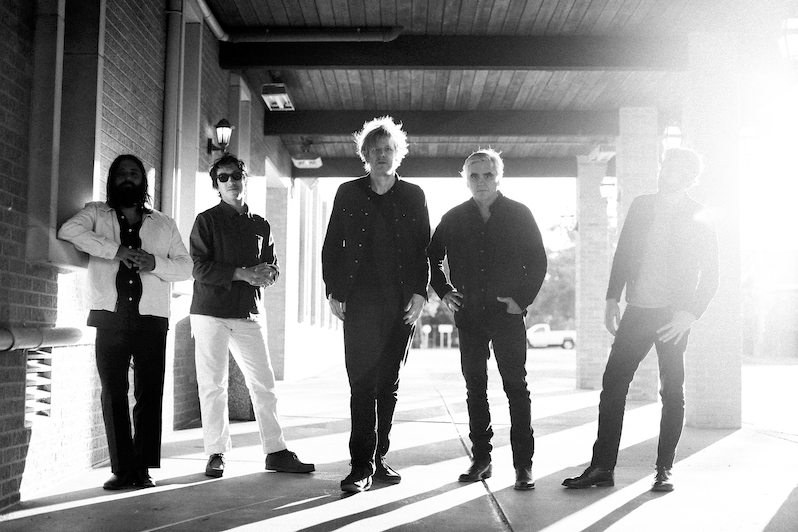 Olivia Wolf
Spoon have announced a new reworking of their latest album, Lucifer on the Sofa, titled Lucifer on the Moon. Out November 4 via Matador, the album is a complete reconstruction of the album by dub innovator and On-U Sound founder Adrian Sherwood.
Vocalist Britt Daniel offered two guidelines for Sherwood in tackling the project: "Avoid things that would not be possible on tape" and "Add whatever you want to add, the less modern the better."
"I got into the melody and the thoughts it evoked in me," Sherwood said in a press release. "It just evolved and we eventually found ourselves with a whole album."
Spoon have shared a new video for the Sherwood reconstruction of "On the Radio." Check it out below.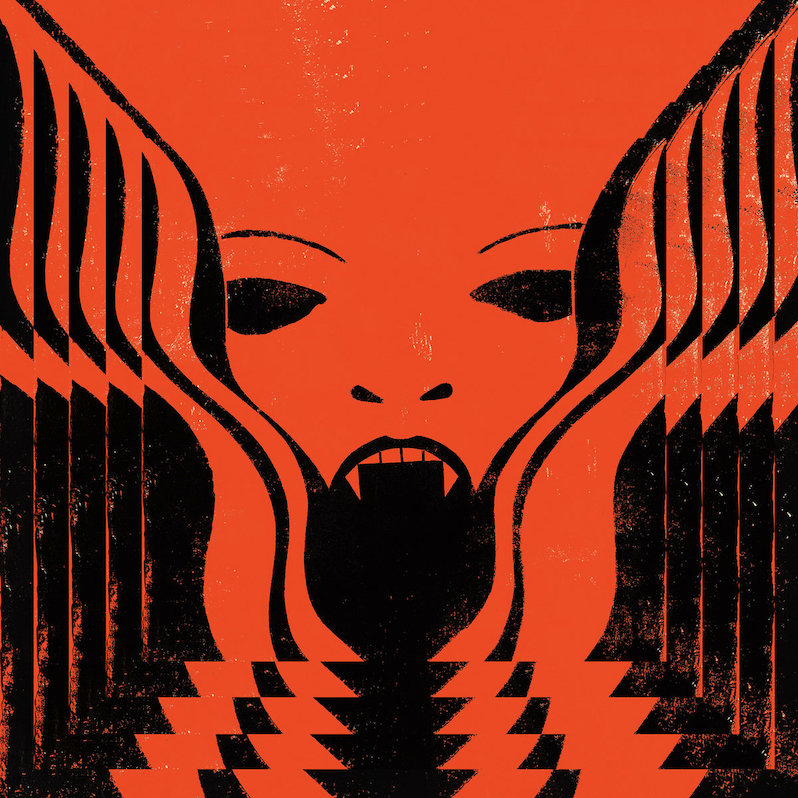 Spoon Lucifer on the Moon tracklist:
My Babe
On the Radio
Held
The Devil & Mister Jones
Lucifer on the Sofa
Astral Jacket
Feels Alright
Wild
The Hardest Cut
Satellite