Steve Gunn and David Moore announce collaborative album, Let the Moon Be A Planet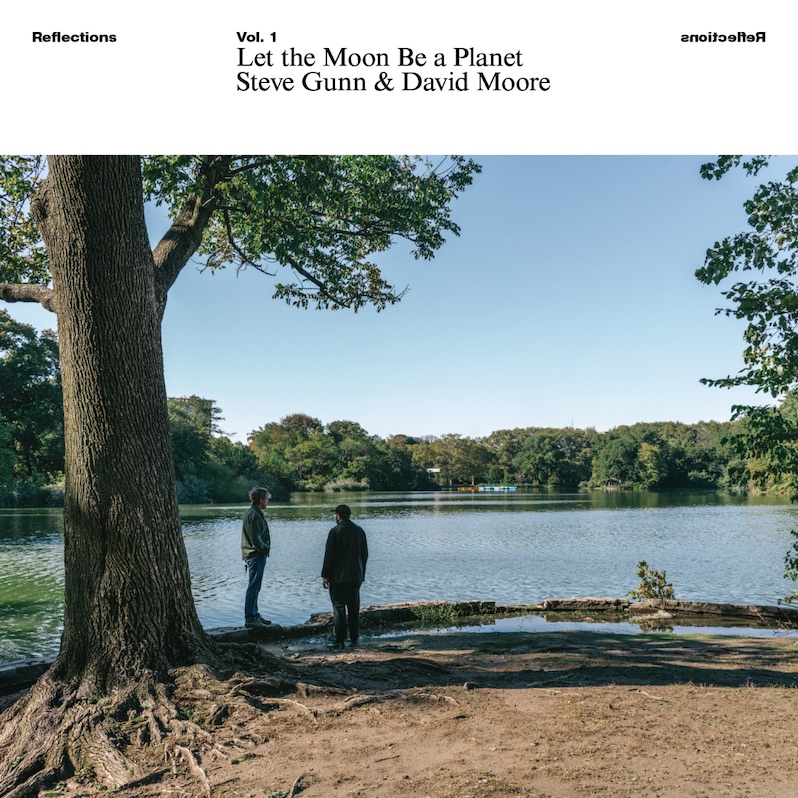 Steve Gunn and Bing & Ruth's David Moore have announced a new collaborative album. The first installment of the RVNG Intl. "Reflections" series, which brings together contemporary artists for collaborative projects, Let the Moon Be a Planet will be released on March 31. Check out the gorgeous "Over the Dune" below, with a video by Jason Evans.
"This film is my attempt to inhabit the world Steve and David created with their album," Evans said in a press release. "Like the songs themselves, I was trying to find an approach that favored a light hand and the curiosity of a child."
Steve Gunn's last album was 2021's Other You.
Steve Gunn & David Moore Reflections Vol. 1: Let the Moon Be a Planet tracklist:
1. Over the Dune
2. Painterly
3. Scattering
4. Basin
5. Morning Mare
6. Libration
7. Paper Limb
8. Rhododendron