Stream Mdou Moctar's new album, Afrique Victime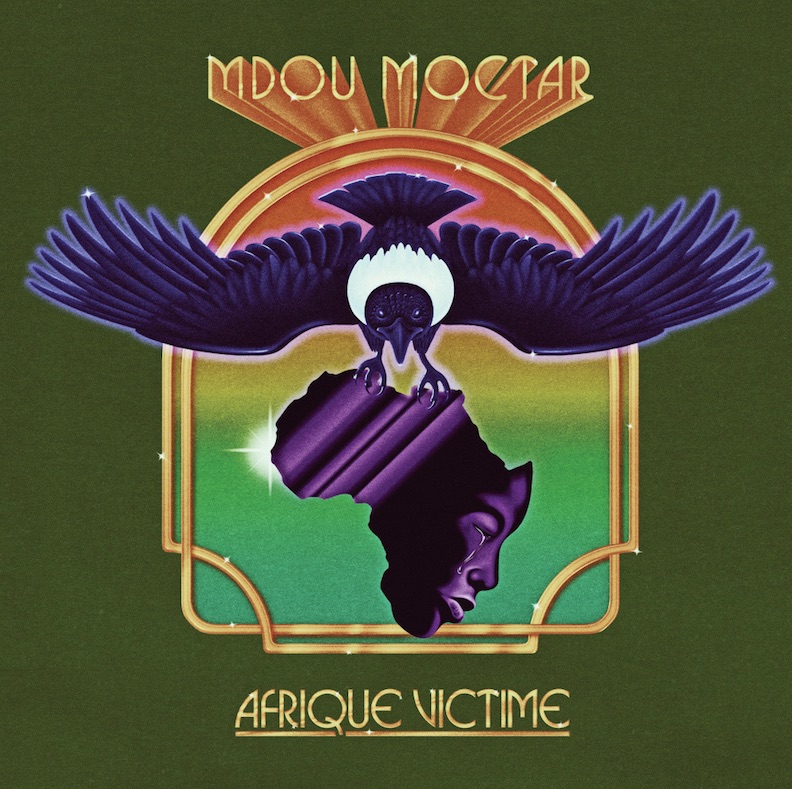 https://open.spotify.com/album/3ZZMK1Hd8E9Uzj1Tycdlf2
Mdou Moctar releases his new album, and Matador Records debut, Afrique Victime today. It's our Album of the Week, and in our review of the Nigerien guitarist/songwriter's new album, we said "Moctar's style as ever is uniquely hypnotic even when reaching toward greater and more incendiary heights." The album is one of the year's best, and it's now available to stream on Bandcamp, Spotify and other digital services. Hear the full album below.
Moctar also recently announced a fall North America tour, which includes appearances at Bonnaroo and Desert Daze. See his complete tour itinerary here.
"Ilana," from Mdou Moctar's 2019 album Ilana: The Creator, is featured on our list of the Top 100 Songs of 2019.