Stream the new album by Lucrecia Dalt, ¡Ay!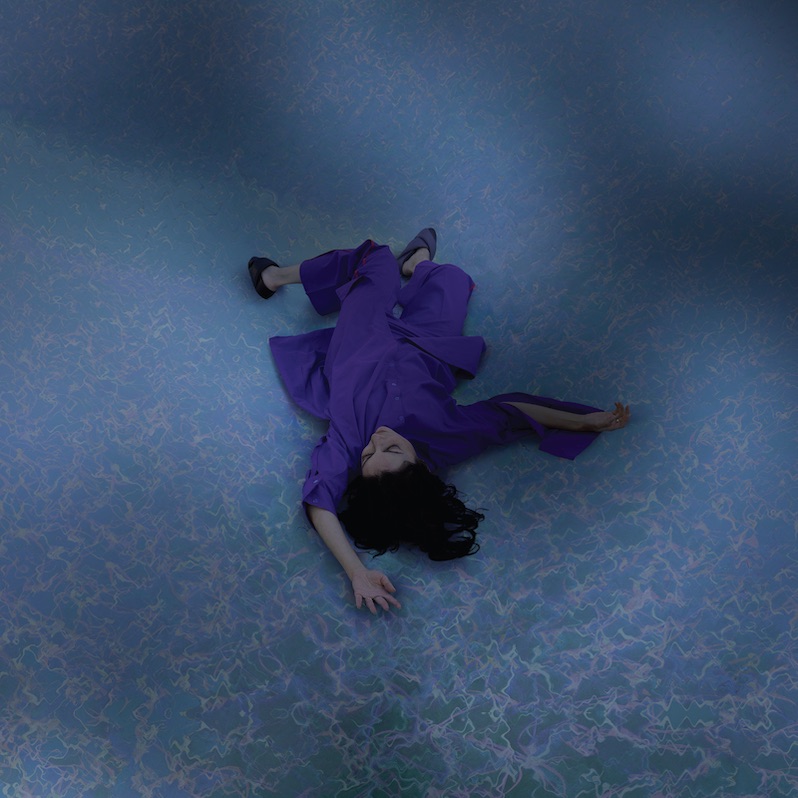 There's no shortage of new music to listen to today, one of the bigger new-music release Fridays of 2022, but one to put near the top of your list is ¡Ay!, the new album by art pop artist Lucrecia Dalt. She's released a handful of singles from the album, which weave dark ethereal atmosphere with elements of bolero and salsa music she grew up hearing in Colombia, as well as a sci-fi narrative. It's a marvelous record, and a unique set of songs that should be at the top of your queue today. And now it's out in both physical and digital formats via RVNG Intl, and streaming on digital providers. Listen to the Lucrecia Dalt ¡Ay! stream below.
Last year, Dalt released her collaborative album with Aaron Dilloway, Lucy and Aaron.