Stream the new Angel Olsen covers EP, Aisles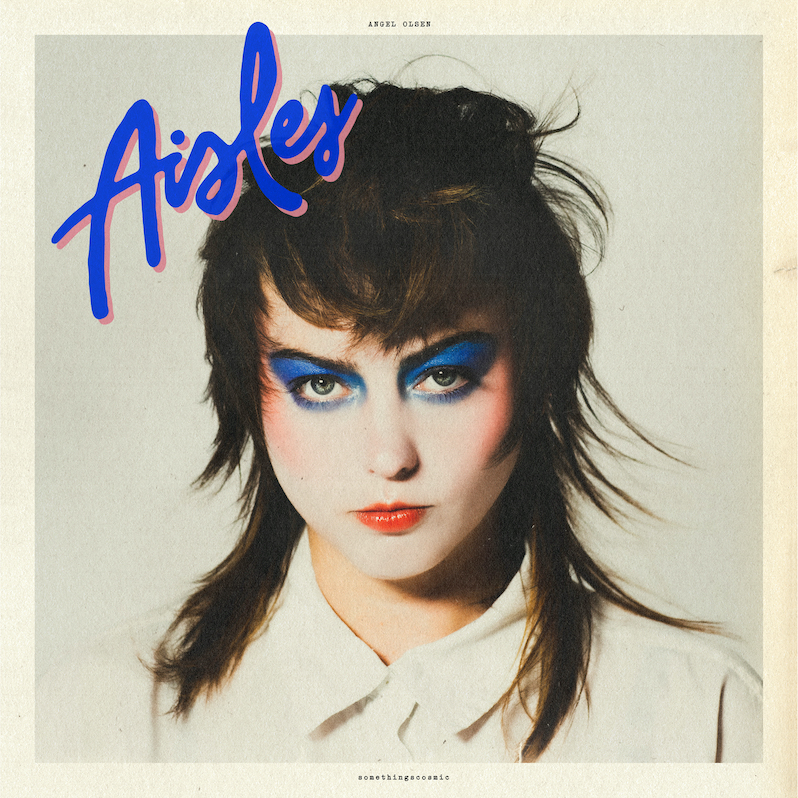 Today, Angel Olsen releases her new EP of '80s covers, Aisles, via somethingscosmic/Jagjaguwar. The new EP finds her performing covers of songs by Laura Branigan, Men Without Hats, Billy Idol, OMD and Alphaville, and it's now available to stream in its entirety via streaming services. Hear it below.
Olsen has also announced that for the first 24 hours of the EP's release, she'll be donating 100 percent of Bandcamp digital sales to International Refugee Assistance Project, and their efforts to assist displaced Afghan people to provide legal services for those fleeing the country, advocating for the U.S. to expand evacuation efforts and pathways to safe relocation, using litigation to hold agencies accountable and uphold their clients' rights, as well as other services.
Aisles follows Olsen's 2020 album, Whole New Mess.
Angel Olsen's All Mirrors was our Album of the Year in 2019.