Sun Ra's Lanquidity to be reissued as expanded box set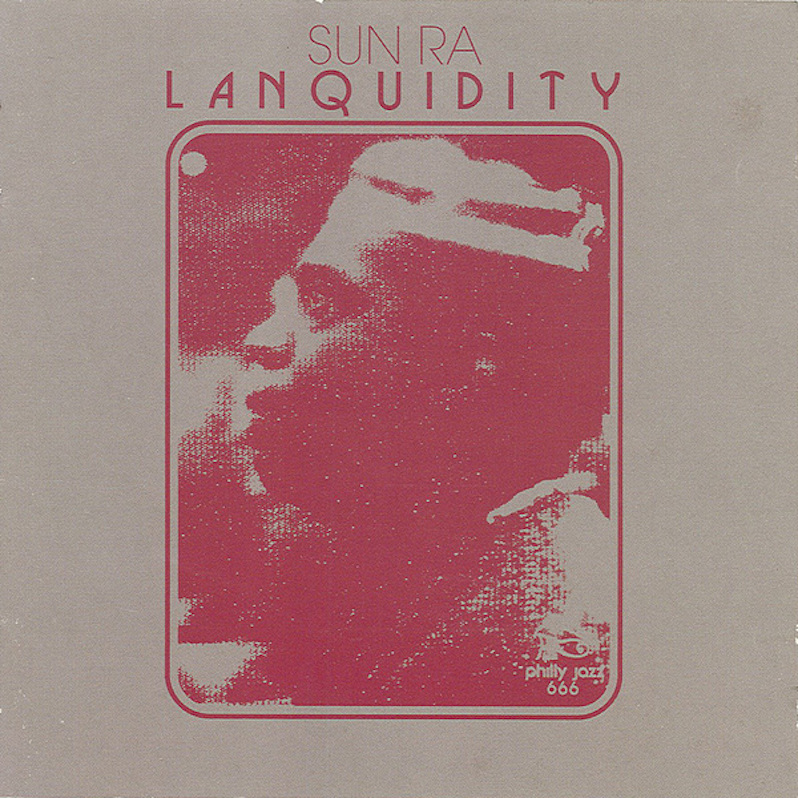 Strut Records has announced a box set reissue of Sun Ra's 1978 album Lanquidity. Lanquidity (Definitive Edition) will be released as a 4xLP box on March 28, including alternative mixes by Bob Blank originally released in limited quantities at a Georgia Tech performance. All LPs play at 45 RPM. The album will also be released in 2xCD and digital format. Take a look at the tracklist below and hear the alternate mix of "Twin Stars of Thence".
"Most critics felt that it was more of a fusion-inspired record," says Sun Ra Arkestra's Michael Ray in a press release. "As the name suggests, the album is liquid and languid."
The set will be released in a silver box, featuring an oversized book with previously unpublished photos.
Last year, Sun Ra Arkestra released Swirling, their first new album in over two decades.
Sun Ra Lanquidity tracklist:
1 Lanquidity
2 Where Pathways Meet
3 That's How I Feel
4 Twin Stars of Thence
5 There Are Other Worlds (They Have Not Told You Of)
6 Lanquidity (Alternative Mix)
7 Where Pathways Meet (Alternative Mix)
8 That's How I Feel (Alternate Mix)
9 Twin Stars of Thence (Alternate Mix)
10 There Are Other Worlds (They Have Not Told You Of (Alternate Mix)
Sun Ra's Lanquidity is featured on our list of the Top 150 Albums of the '70s.