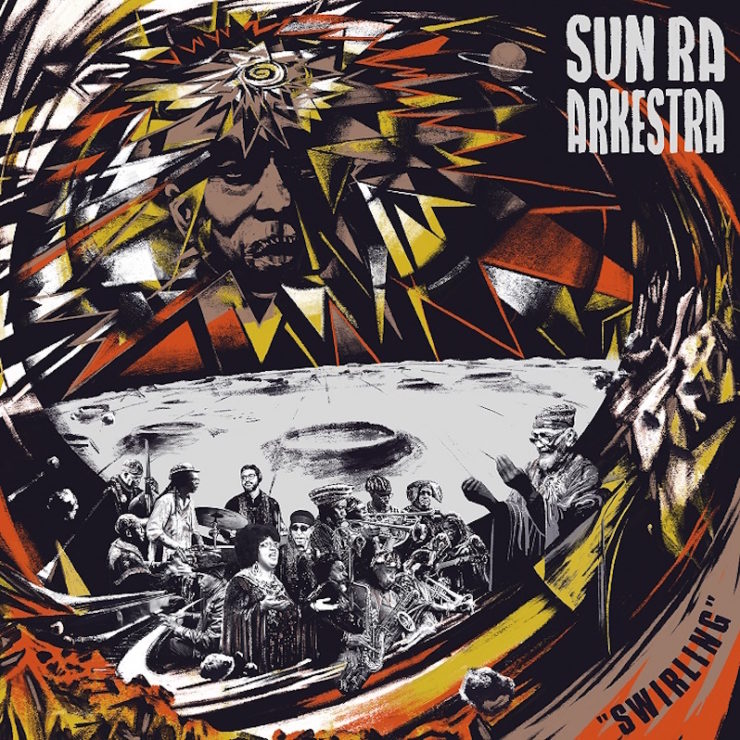 Hear a new interpretation of "Angels and Demons at Play."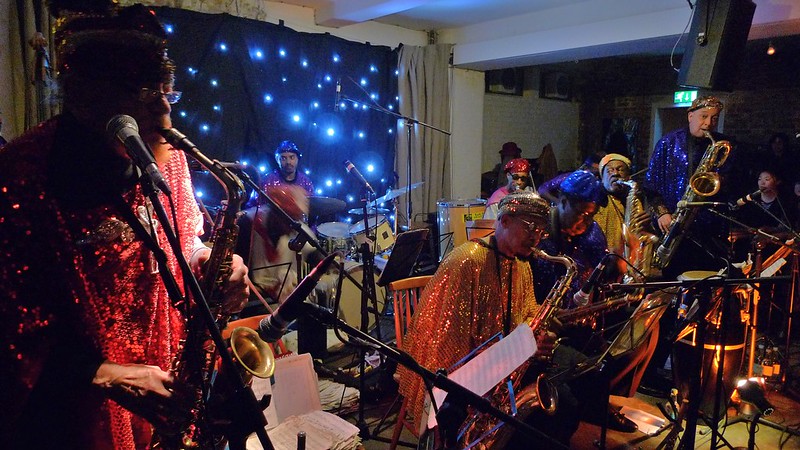 Hear their new version of 1979's "Seductive Fantasy."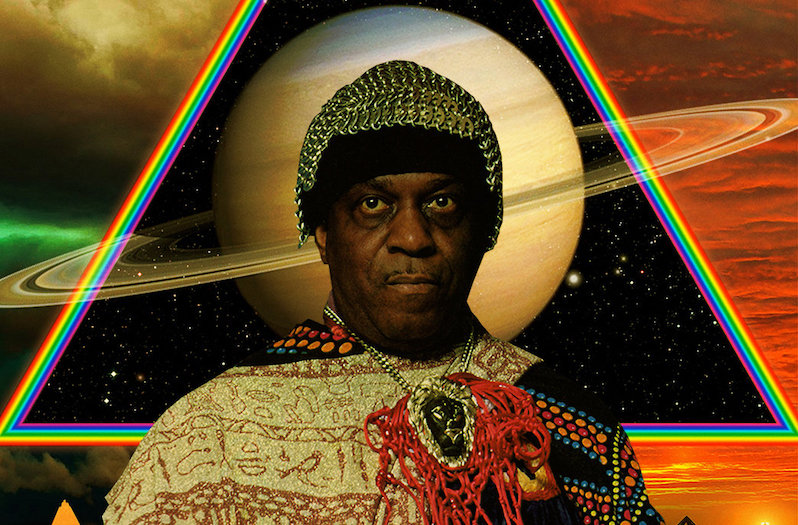 Ahead of his 105th birthday, a starter's kit of the jazz icon's best offerings.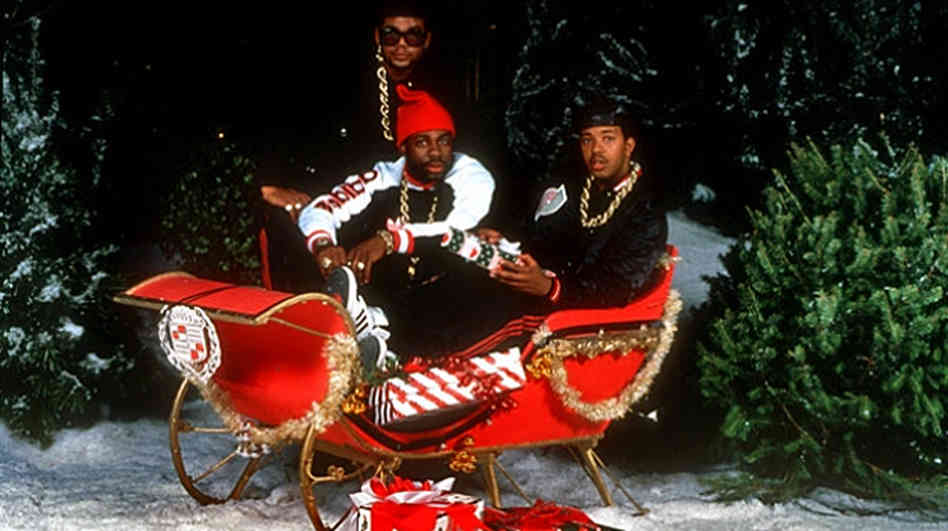 Essential gifts for the music lover in your life.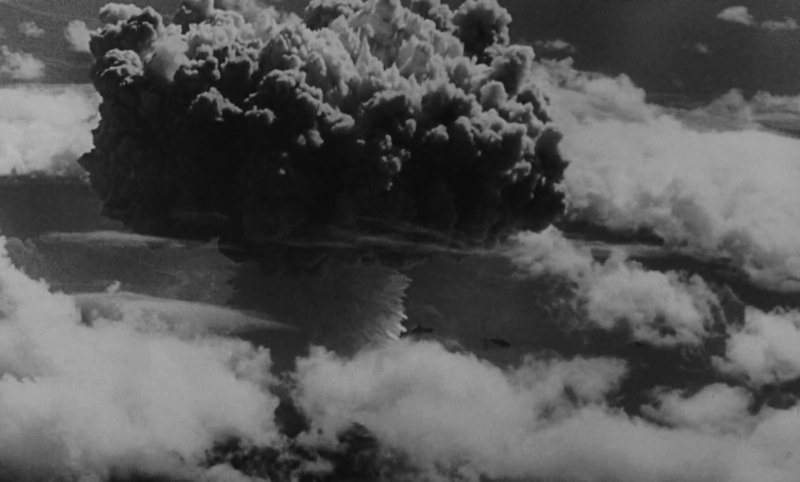 "Yeah, everybody's got a bomb." In the 1980s, the Cold War was an inescapable aspect…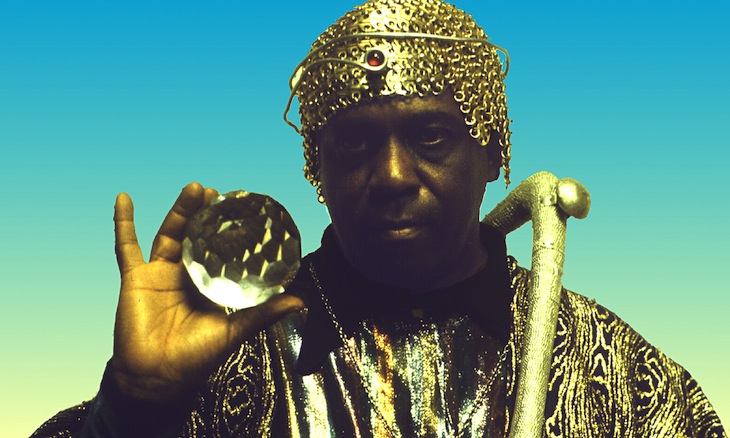 10 artists whose life stories seem fit for the Silver Screen.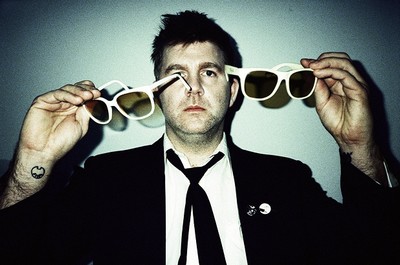 We pay tribute to LCD Soundsystem with our own mixtape.