Swervedriver : Future Ruins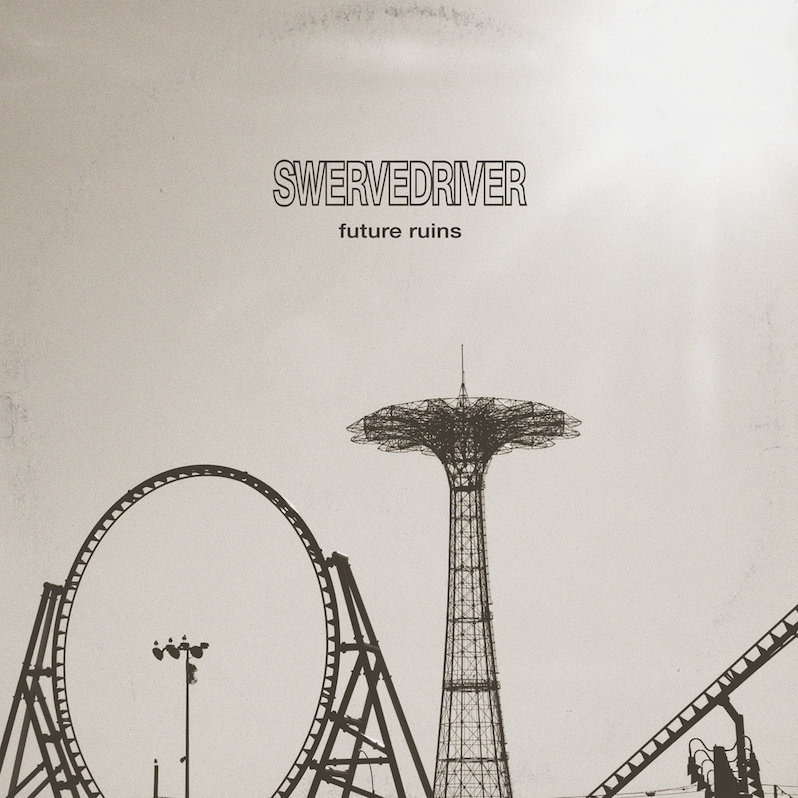 Your Swervedriver is not my Swervedriver. My Swervedriver only started last year with a song or two deep in SiriusXM's 1st Wave, a channel that concerns itself with post-punk and New Wave. The fact that anything from the Oxford band's earliest 1990s output shows up in their library is just bending the rules of time on par with Blur's "There's No Other Way" or music from Depeche Mode's Violator. Your Swervedriver, if I had to guess, involves much more emotional commitment: loving their four albums that tied up the 20th century in a dream-pop bow, lamenting their 21st-century absence, and embracing their return with 2015's I Wasn't Born to Lose You.
And so our roads converge here with Future Ruins, the second installment of Swervedriver 2.0. I don't know if I'm fully converted, but I can at least understand their fans' long-standing admiration of the sound. There's a bunch of different pop-hyphenate styles swirling around and through this album. My issue seems to be that there's often not one rising to the surface of a song to give it some definition. Too many tracks like "The Lonely Crowd Fades in the Air" have so much compositional blur, and Adam Franklin's lyrics and multitracked vocals so much relaxed delivery (like the "talk to me" mantras of "Spiked Flower"), that they get equally muddy.
Even when there is more structure, Swervedriver load up Future Ruins with thematic abstraction begging for even a proper chorus ("Drone Lover," "Golden Remedy") and very deliberate, contemplative playing (the title track). The two fastest songs on here are among the best, the effortless zig-zag of "Marywinter" and "Good Times are So Hard to Follow," a Byrds-like cut run through Dinosaur Jr.'s distortion filters. There's also the effective poetic narrative "Everybody's Going Somewhere and No One's Going Anywhere" that could have been lifted from R.E.M. at the end of the Bill Berry era.
You can absolutely hear Swervedriver's feedback loop with the bands they influenced in their absence—their power-pop contemporaries, the mainstreamed muscle that bled into the turn of the millennium, and then indie-rock's revisions and revivals. My only wish for Future Ruins is that those sounds weren't all playing at once.
Similar Albums: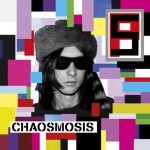 Primal Scream – Chaosmosis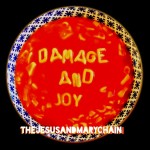 The Jesus and Mary Chain – Damage and Joy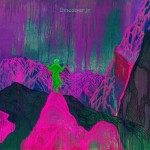 Dinosaur Jr. – Give A Glimpse of What Yer Not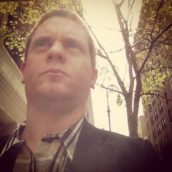 Adam Blyweiss
Adam Blyweiss is associate editor of Treble. A graphic designer and design teacher by trade, Adam has written about music since his 1990s college days and been published at MXDWN and e|i magazine. Based in Philadelphia, Adam has also DJ'd for terrestrial and streaming radio from WXPN and WKDU.