Swervedriver announce new album, Future Ruins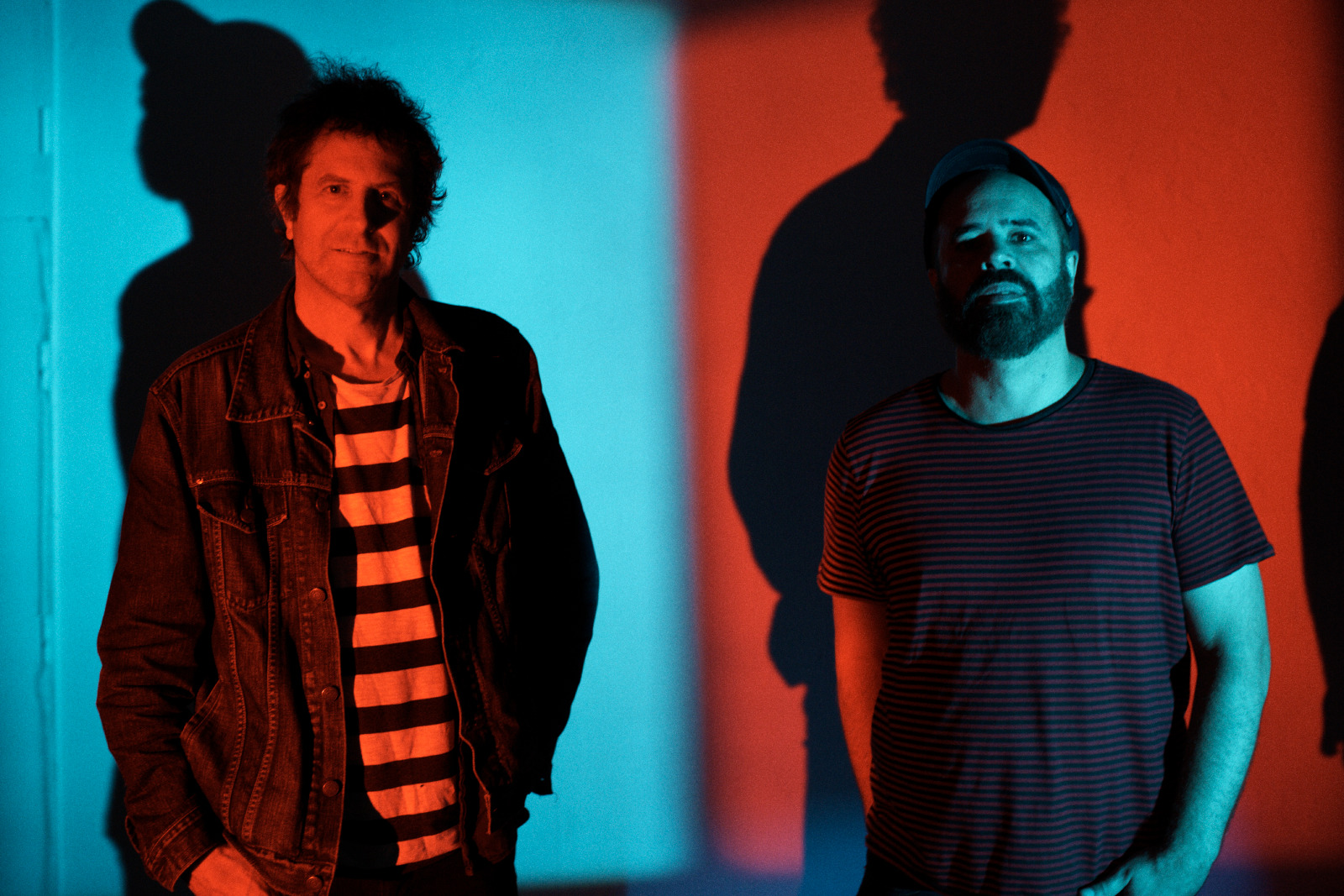 Swervedriver have announced a new album. After touring behind full-album performances of their landmark first and second albums, Raise and Mezcal Head, the shoegaze heroes are releasing Future Ruins on January 25 via Dangerbird. The first track from the album is titled "Mary Winter," and you can hear it below.
"There's a lot of foreboding with regard to the future on this album," says the band's Adam Franklin in a press release. "Space is in there a lot too. In the first song, the character is a spaceman who's trying to remember what life is really like. Also, it could be about somewhere in the world where winter isn't like the winter here. A sunny place, but it's December or January and you're trying to remember winter. Something's going on."
Future Ruins follows 2015's I Wasn't Born to Lose You.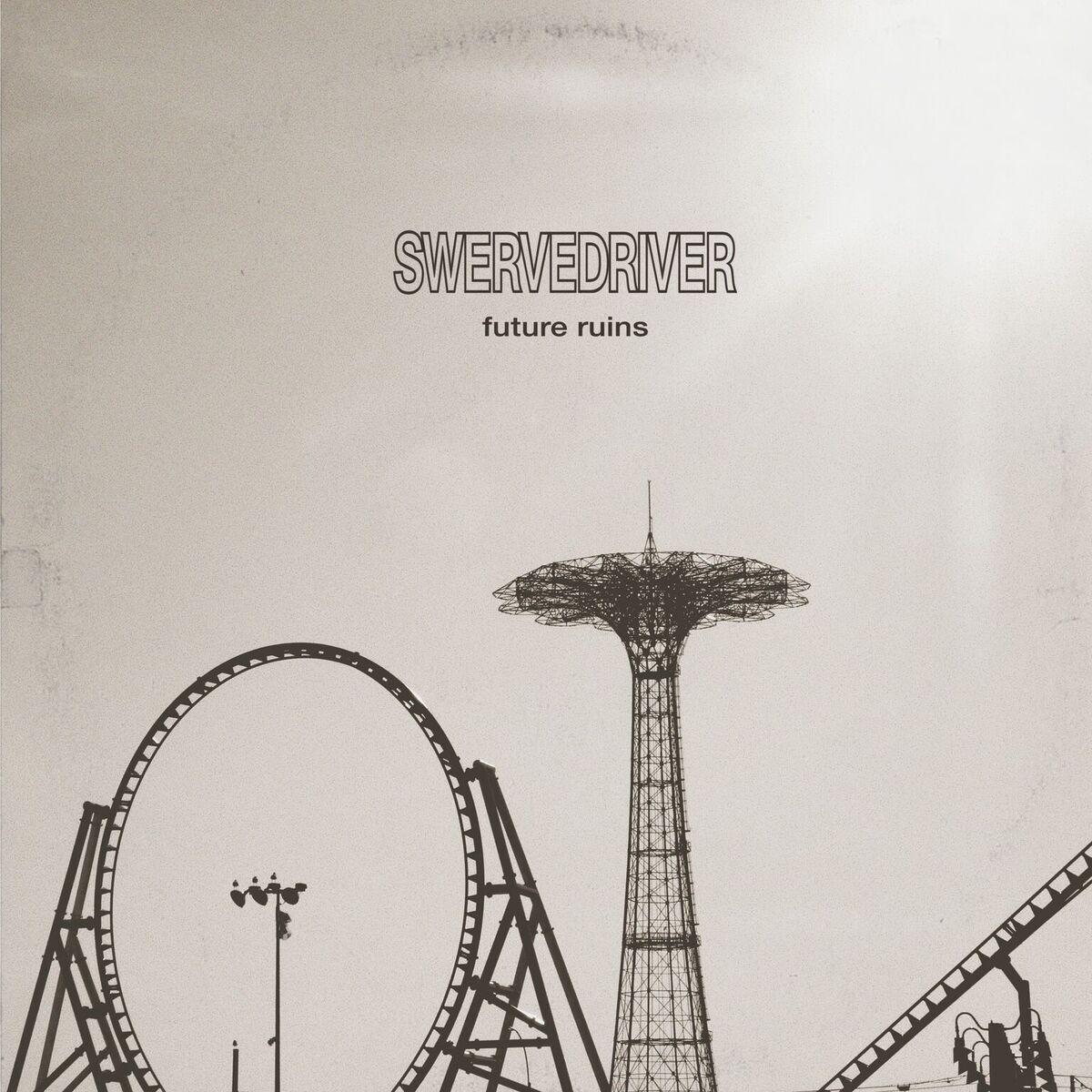 Swervedriver Future Ruins tracklist:
1 Mary Winter
2 The Lonely Crowd Fades In The Air
3 Future Ruins
4 Theeascending
5 Drone Lover
6 Spiked Flower
7 Everybody's Going Somewhere & No-One's Going Anywhere
8 Golden Remedy
9 Good Times Are So Hard To Follow
10 Radio-Silent