SXSW reveals full lineup of 2021 virtual performers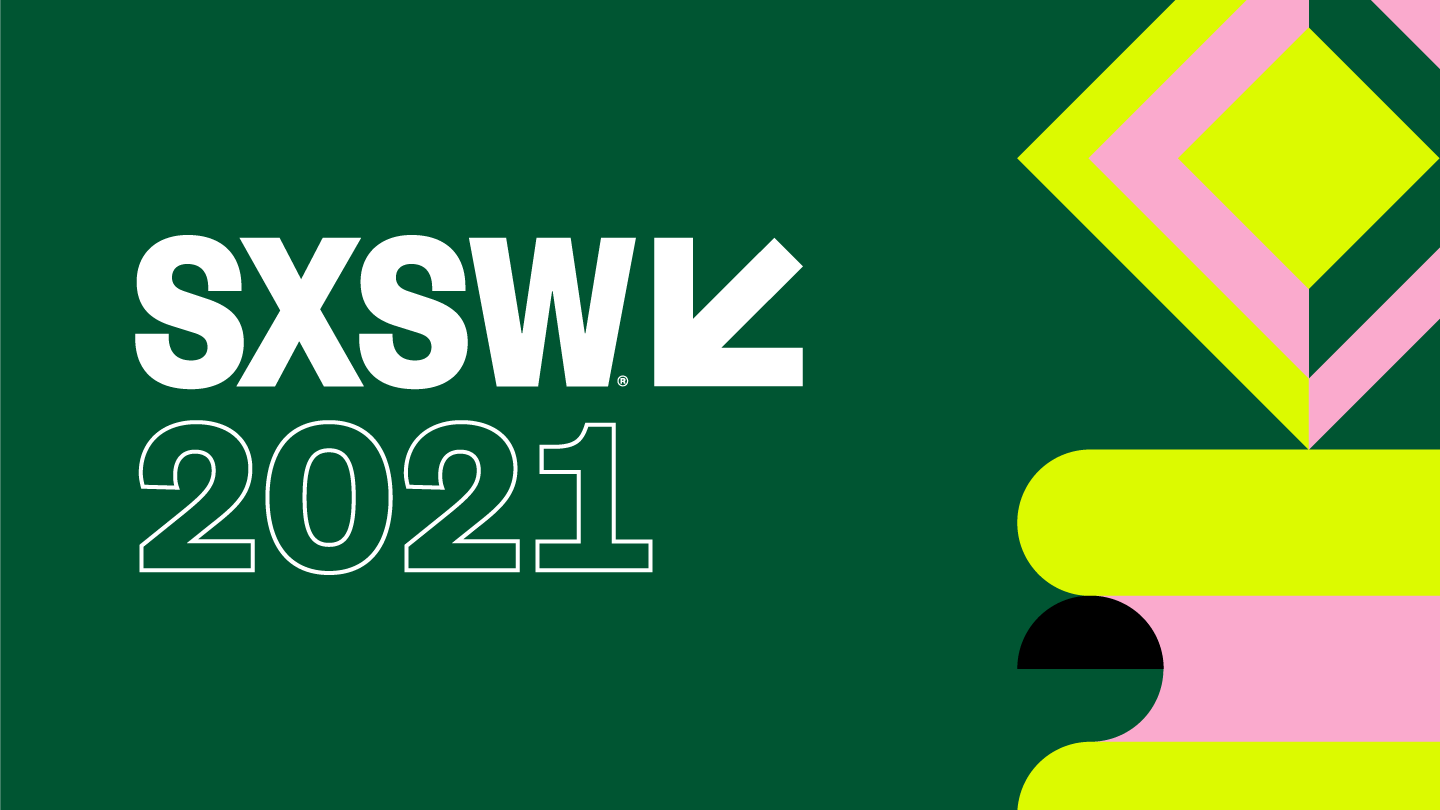 SXSW has announced the full lineup of its virtual festival, which takes next week, from March 16-20. Among the artists performing are Iceage, Black Country New Road, A Place to Bury Strangers, Tengger, Sorry, Braids, Squid, Holy Fuck, Altin Gun, Golden Dawn Arkestra, Holy Wave, Katy J Pearson, No Joy, Otoboke Beaver, Say Sue Me, Theon Cross, Kinky, Nadia Reid, Indigo Sparke and more.
Showcases will begin on Tuesday at 1:30 p.m. Eastern, and the shows will be performed from "historic, legendary, and unexpected venues throughout the world," according to the festival. Find complete details about the SXSW music festival here.
In order to view the performances, you have to have an online pass, which grants you access to all aspects of the conference, including film and tech. Passes are $325 and can be purchased here.