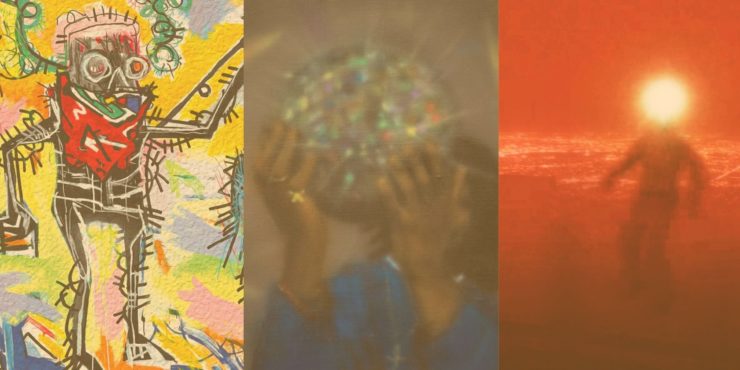 Our favorite rap albums and mixtapes from the past year.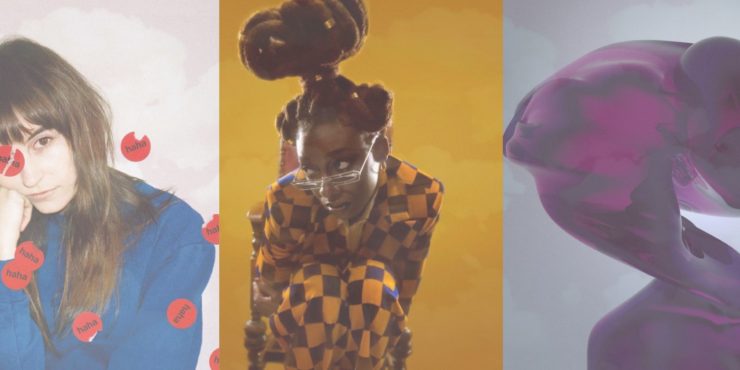 Our 50 favorite records of a strange and eclectic year.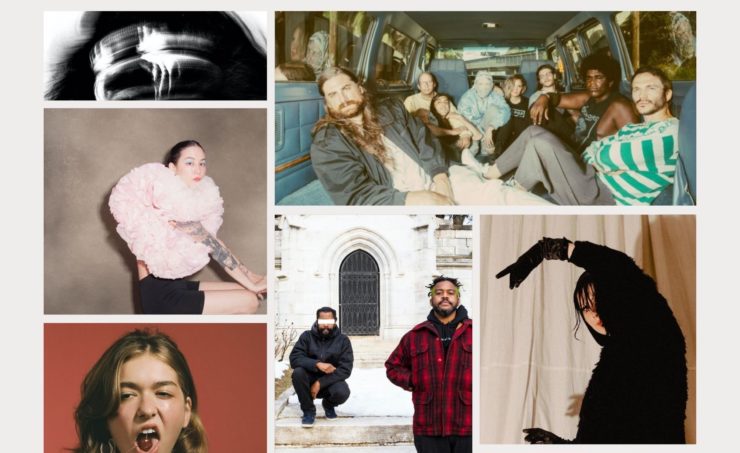 Our favorite tracks from a pretty strange year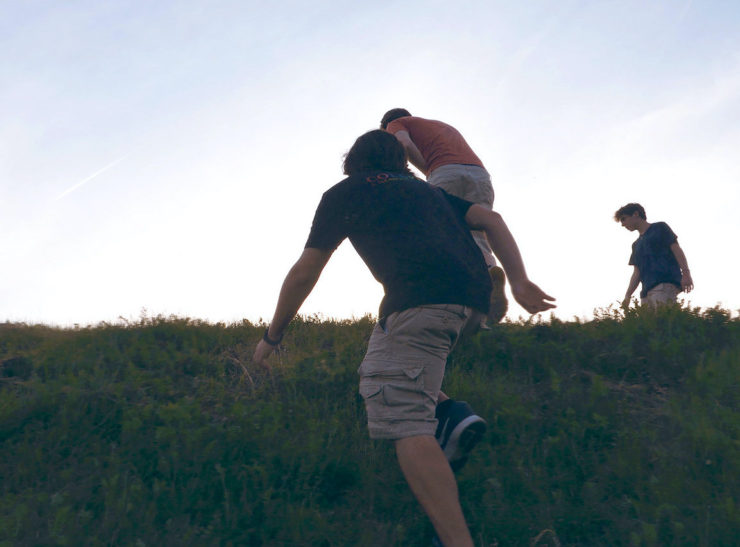 The year's half over and it's still hard to know what to make of it.…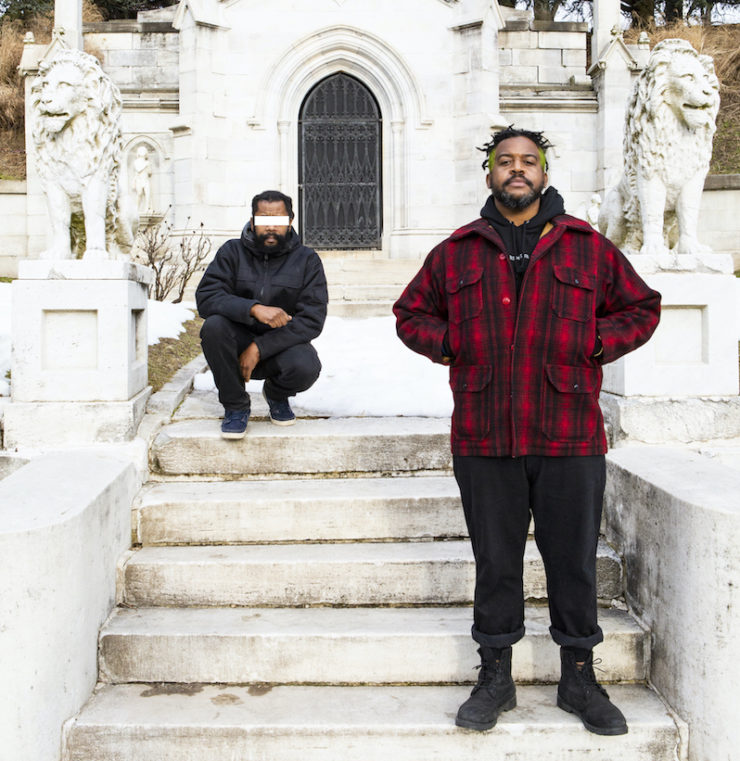 Hip-hop duo lines up first tour dates in support of 'Haram'.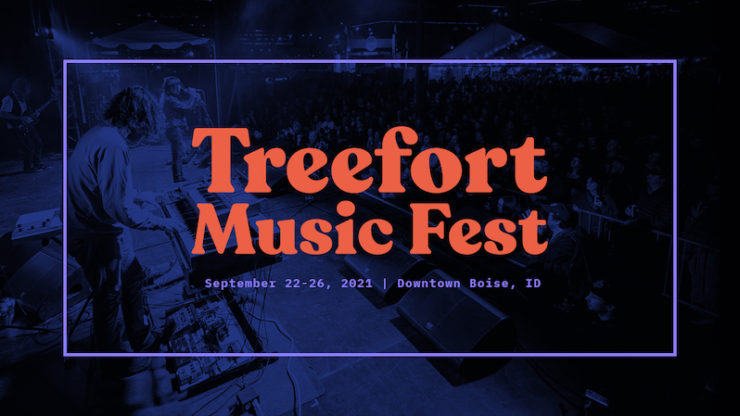 Plus William Basinski, Built to Spill, Andy Shauf and more.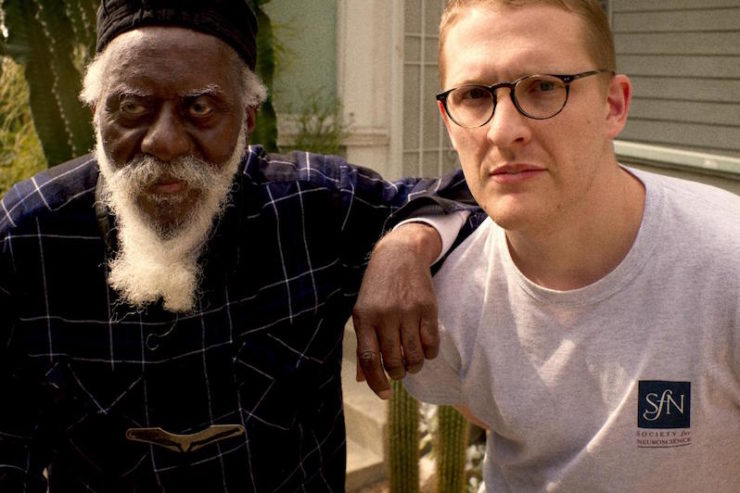 The best new albums, overlooked albums and reissues of the month.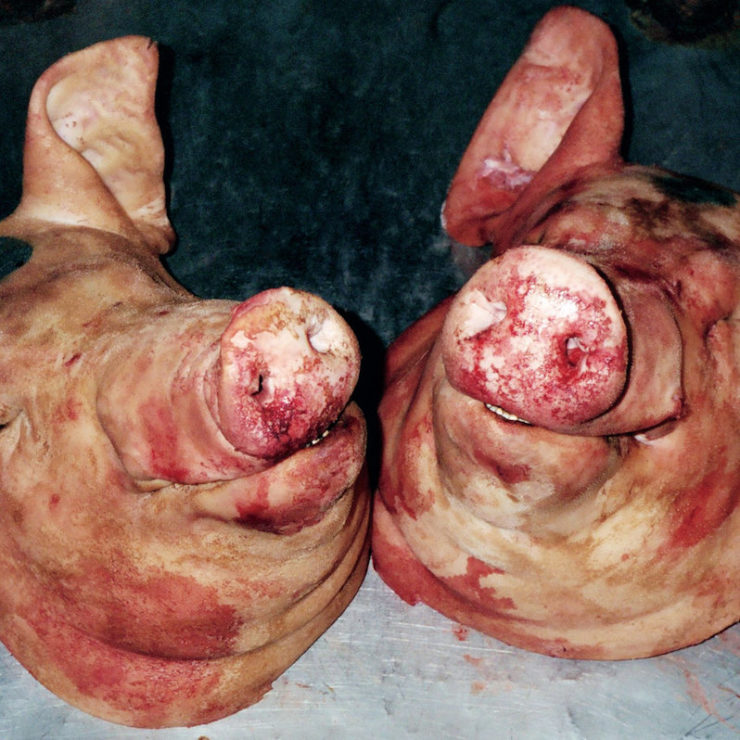 The hip-hop duo's new full-length collaboration with The Alchemist feels like a shock to the system.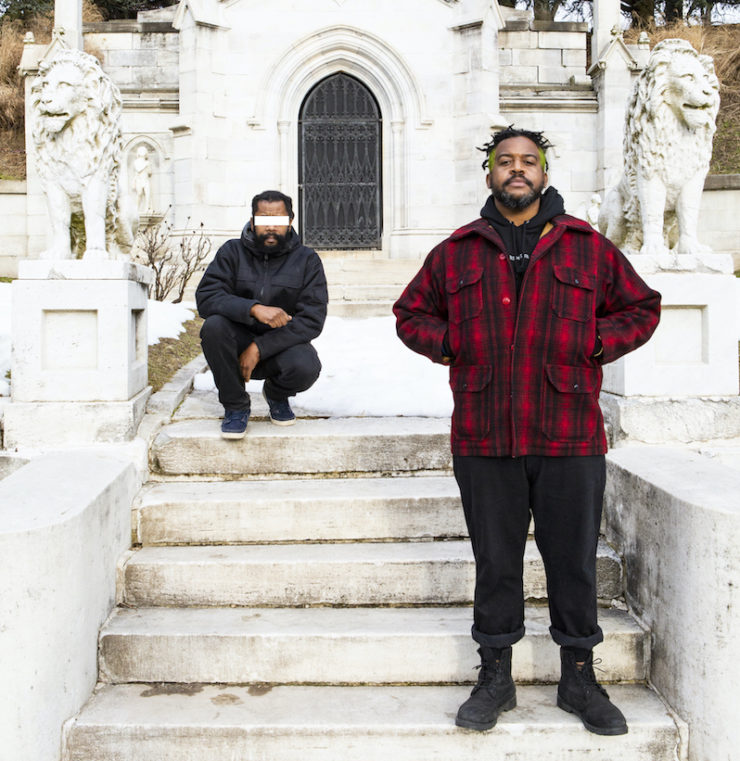 The leadoff track from 'Haram' is a stunning showcase for the duo's chemistry with producer The Alchemist.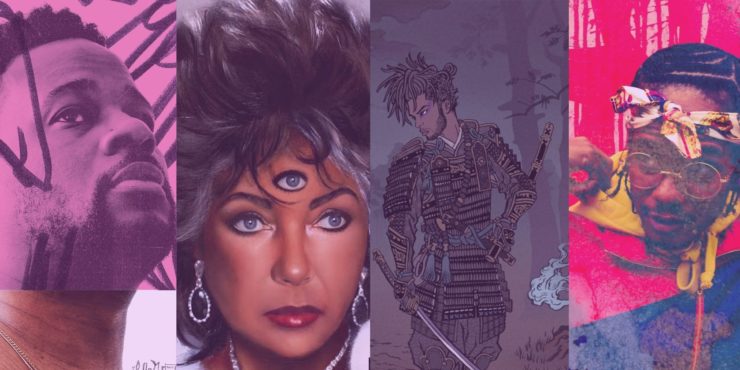 20 highlights from the year's embarrassment of hip-hop riches.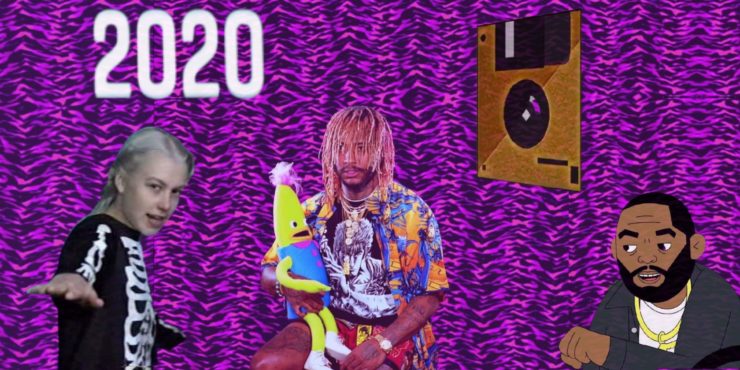 Our favorite songs from a year we'd like to forget.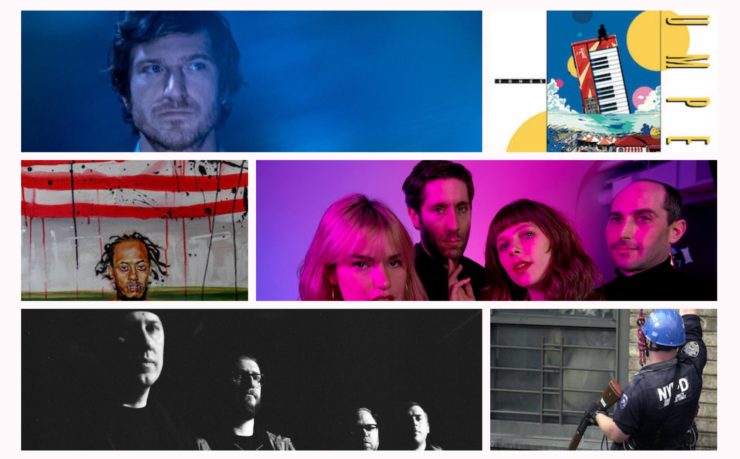 Some of the best overlooked albums of the past year.