Watch the new Cloakroom video for "Fear of Being Fixed"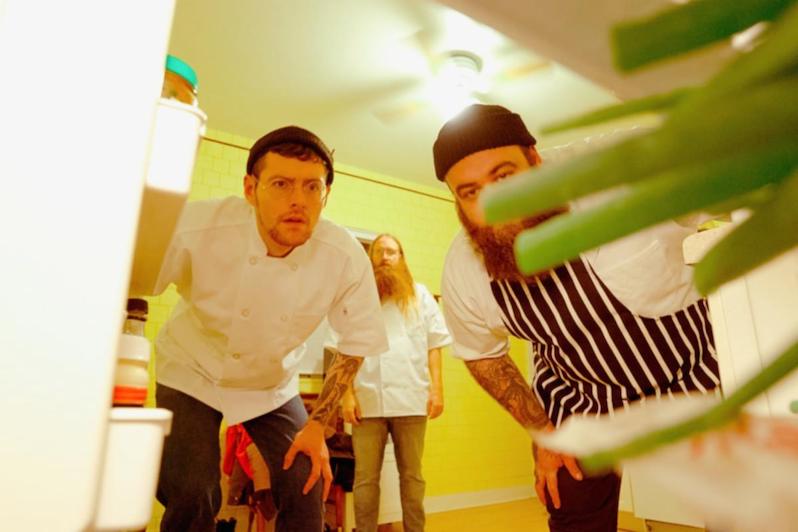 Vin Romero
Cloakroom have shared their third single from upcoming album Dissolution Wave, out January 28 via Relapse. Following the release of "A Force At Play" and "Lost Meaning," the group have released "Fear of Being Fixed," with a new video directed by Colorshift. The clip has a lo-fi psychedelic look, like that of acid-rock bands doing live appearances on TV in the '60s and '70s, which pairs well with the group's dense, heavy shoegaze sound. Watch the Cloakroom "Fear of Being Fixed" video below.
Dissolution Wave follows 2017's Time Well.
Cloakroom's Time Well is featured on our list of the Top 50 Albums of 2017. Read our interview with the band.