Plus André 3000 and Persher
Metal is shaped by the choices we make, and I choose to side with those who aren't racists.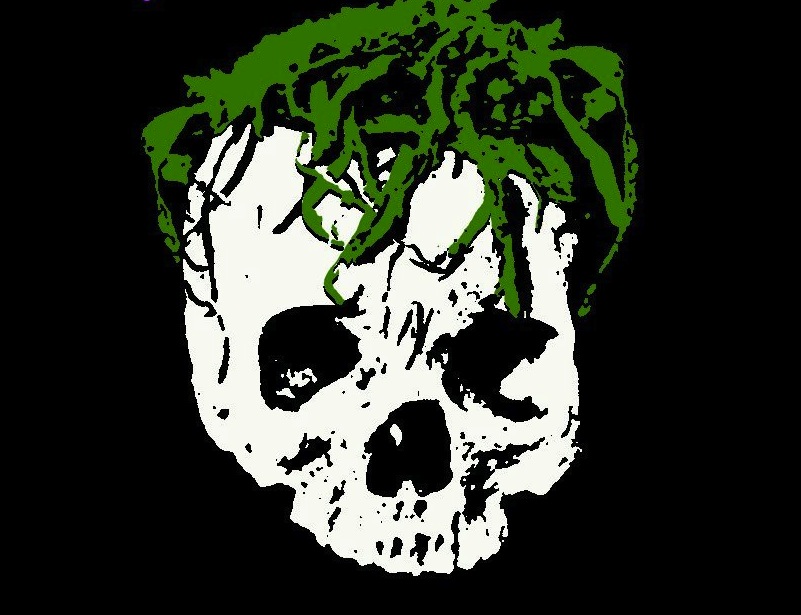 If you've been a fan of epic, emotional music in the past 20 years, chances…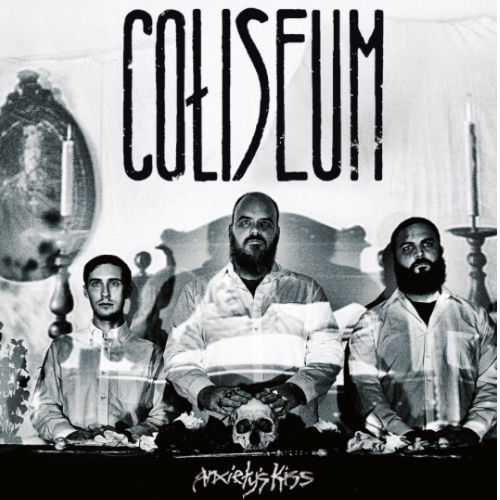 The Louisville, Kentucky trio deliver their least metal-sounding album yet with their transition to Deathwish.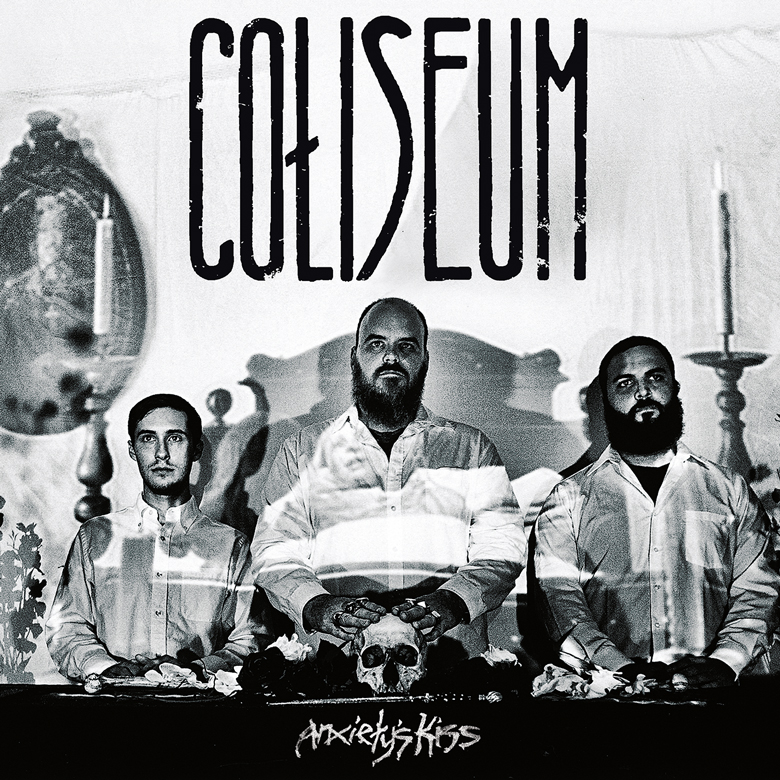 Watch new video, "We Are the Water".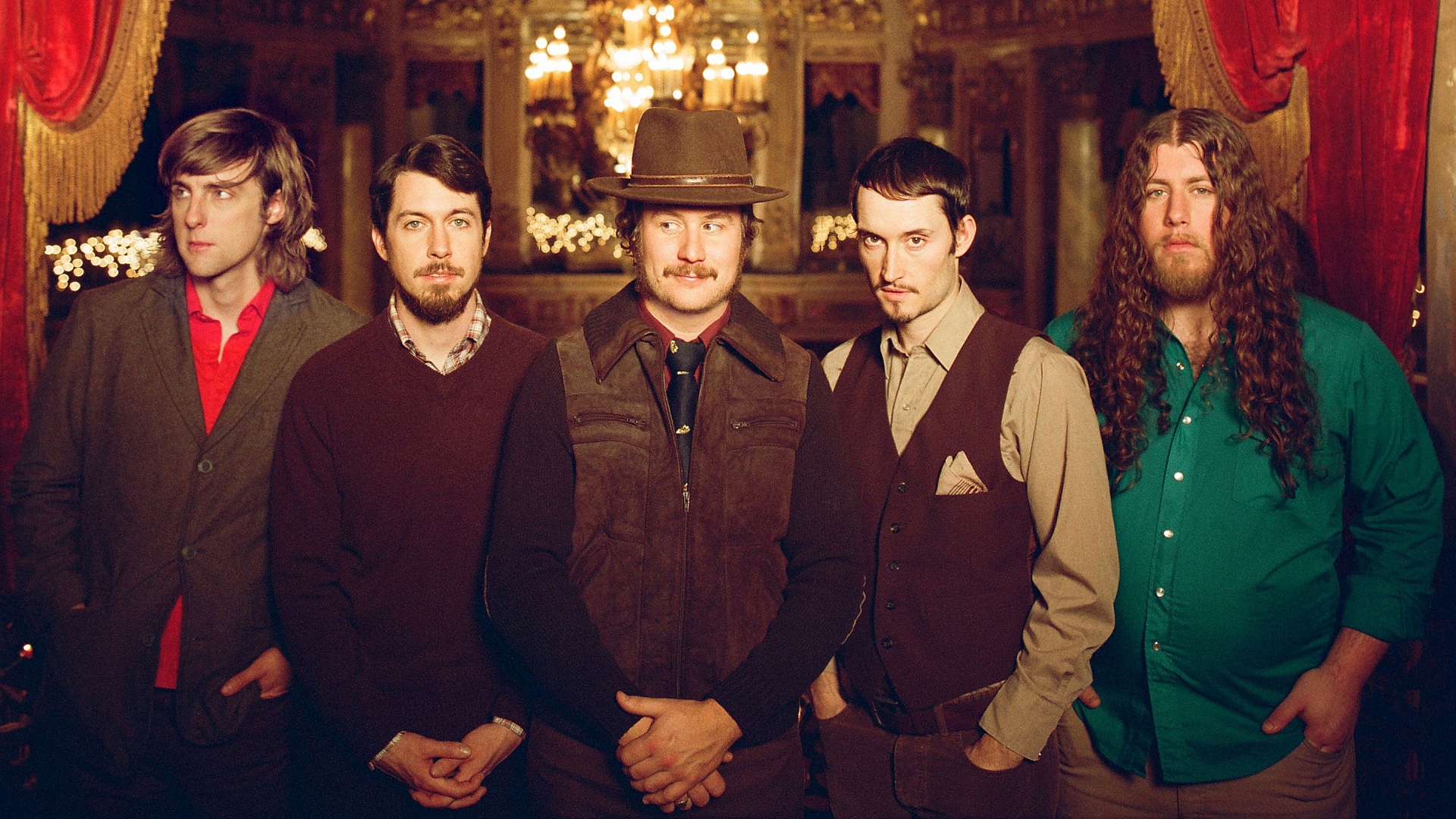 A roundup of favorites from Kentucky's world-class city.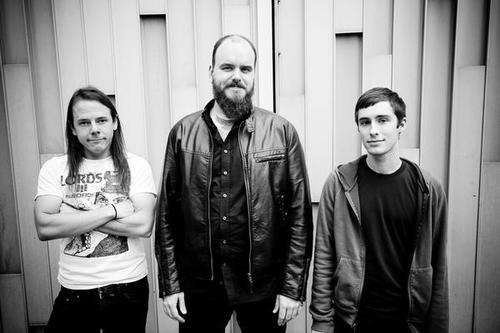 Abstract, melancholy, arty punk rock love.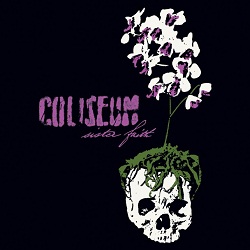 Louisville punks grow ever more sophisticated and melodic on their fourth album.
Watch a Coliseum outdoor show get broken up by the cops.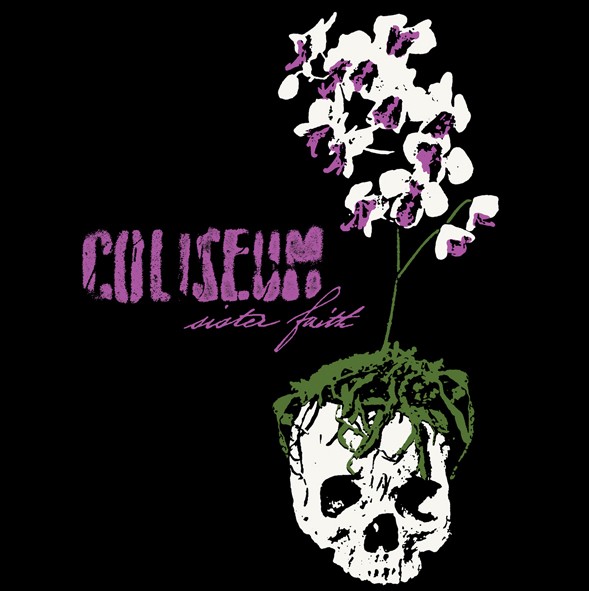 Another new one from Sister Faith.
Post-punk atmosphere with a hardcore edge.