The TV on the Radio guitarist/singer joins your hosts to discuss the iconic Grace Jones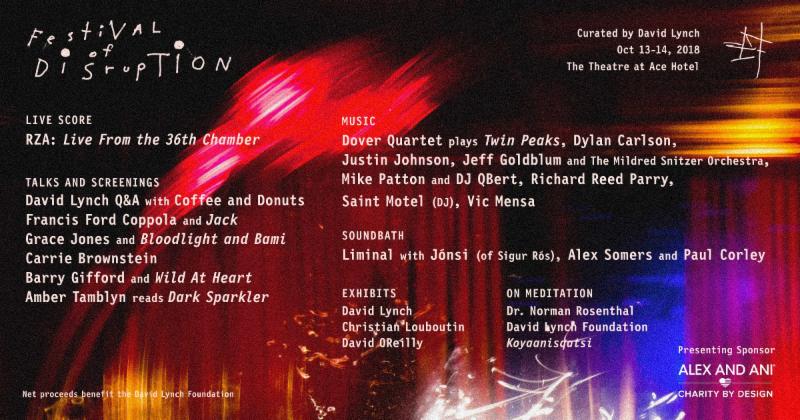 Plus Jeff Goldblum, Jonsí, Francis Ford Coppola and more.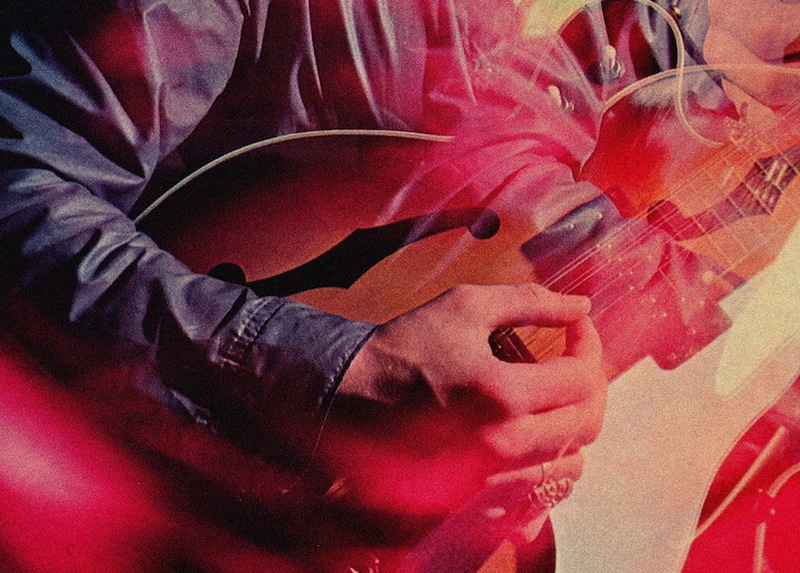 10 Albums where someone else gets the first word.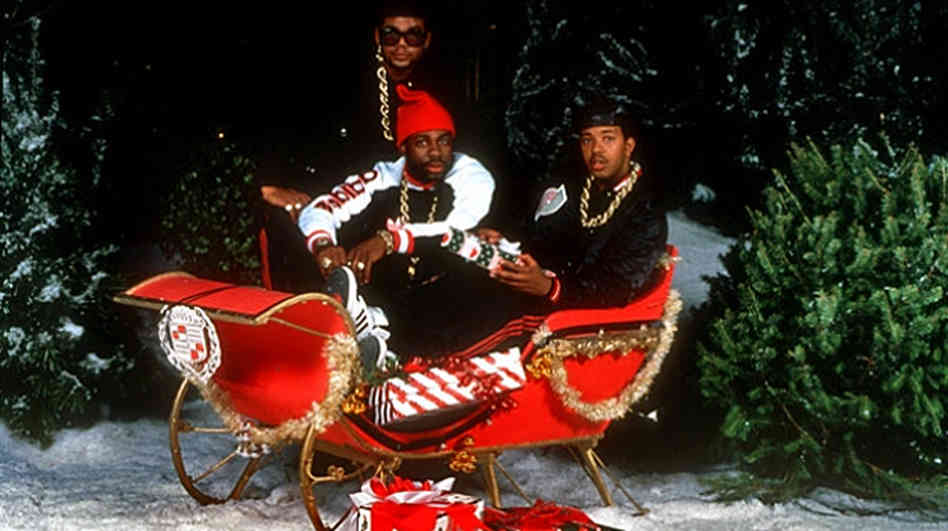 Essential gifts for the music lover in your life.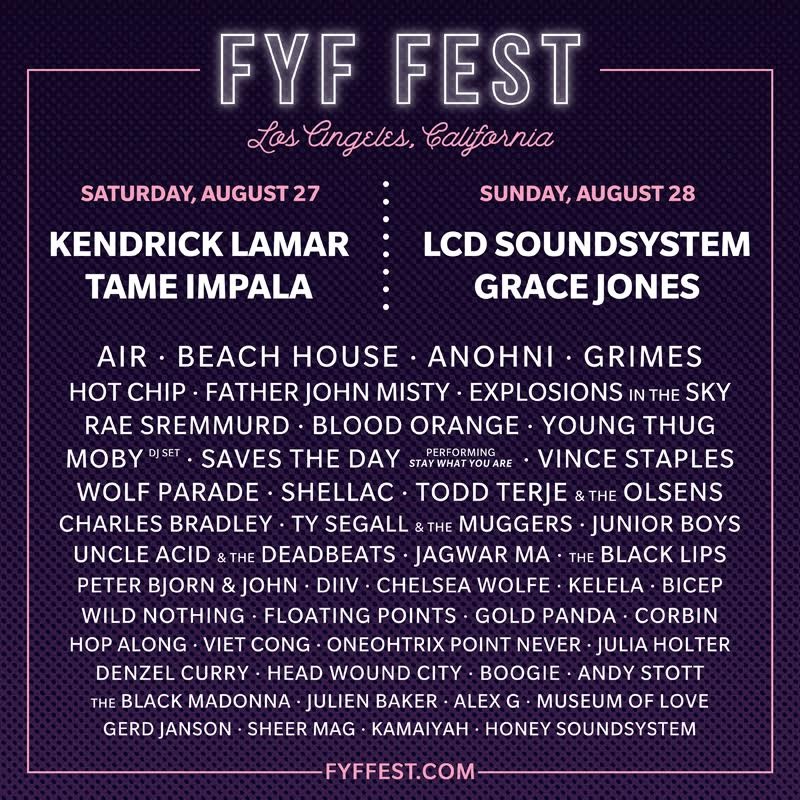 Pick your set time conflicts before you arrive.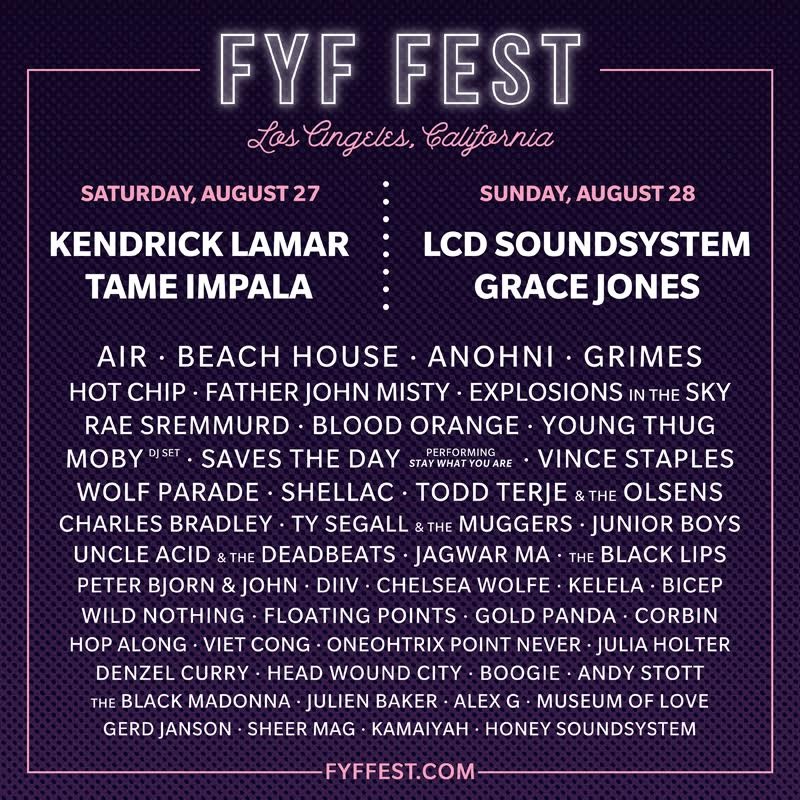 Tame Impala, Grace Jones, Air, Father John Misty and more announced.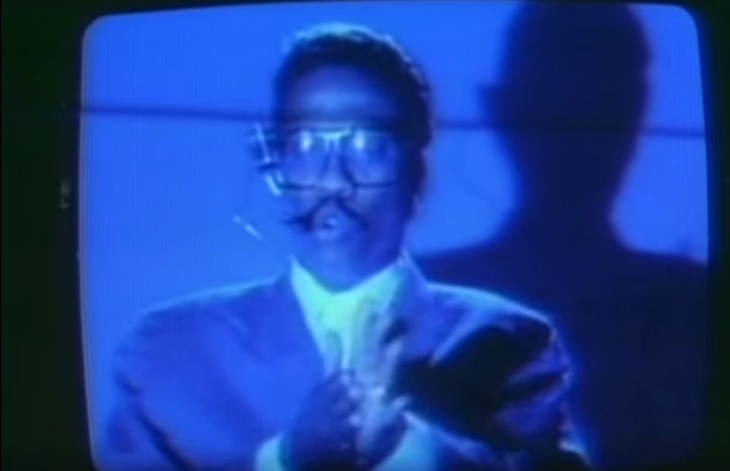 More oscillation to the ounce.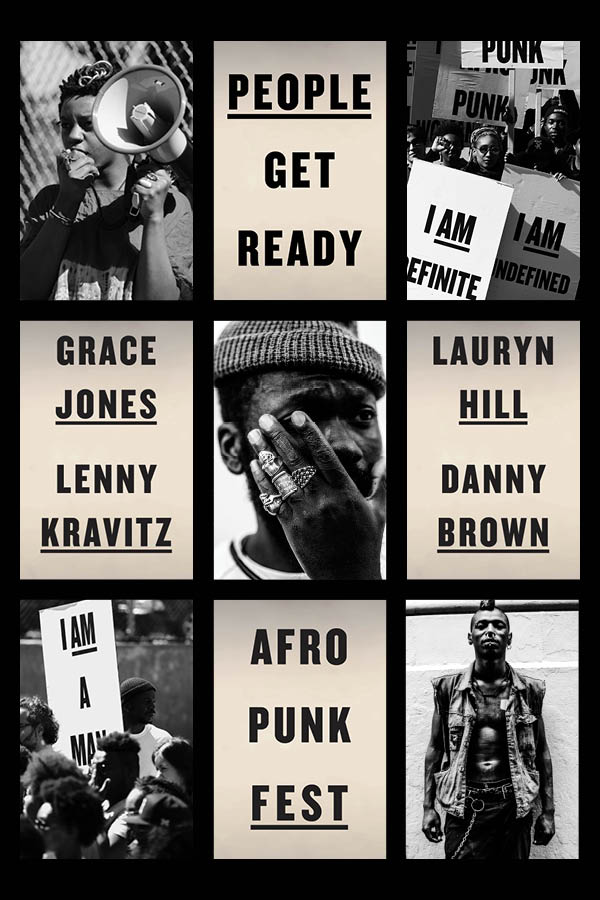 Kelis, Danny Brown and Lenny Kravitz also performing.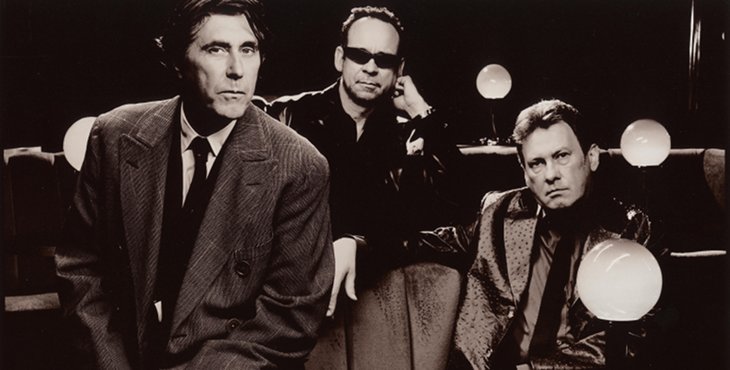 A survey of the sleekest, smoothest, most sophisticated pop albums of the '80s and beyond.