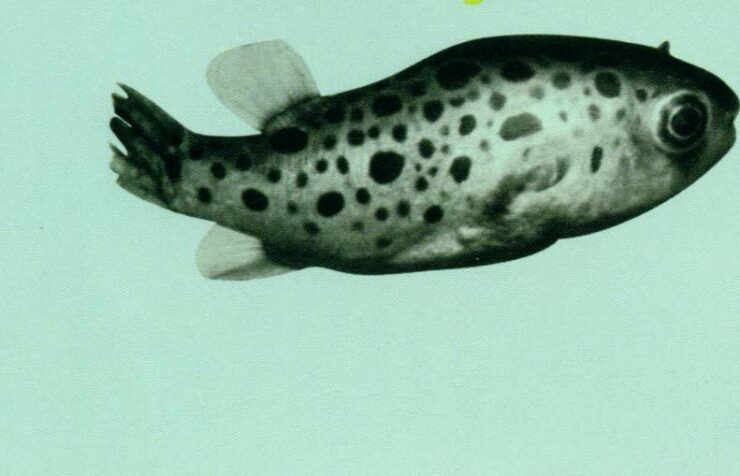 A look back at the singular EP series that often featured inspired collaborations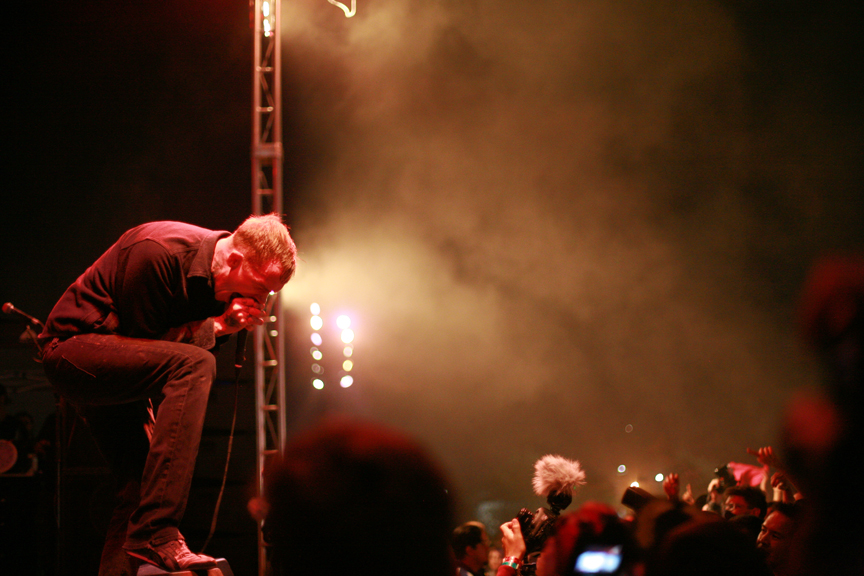 The best in heavy since the turn of the millennium.
Remastered album with new artwork out in July.
Outtakes and demos from one of metal's greatest bands.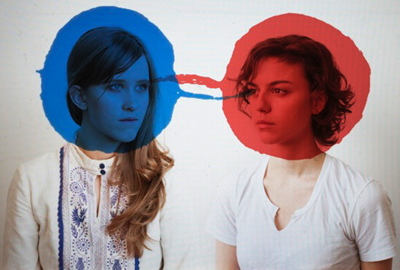 L.A.'s epic and atmospheric metal outfit creates most accessible album yet.