Members of Isis reunite as Celestial for Caleb Scofield benefit show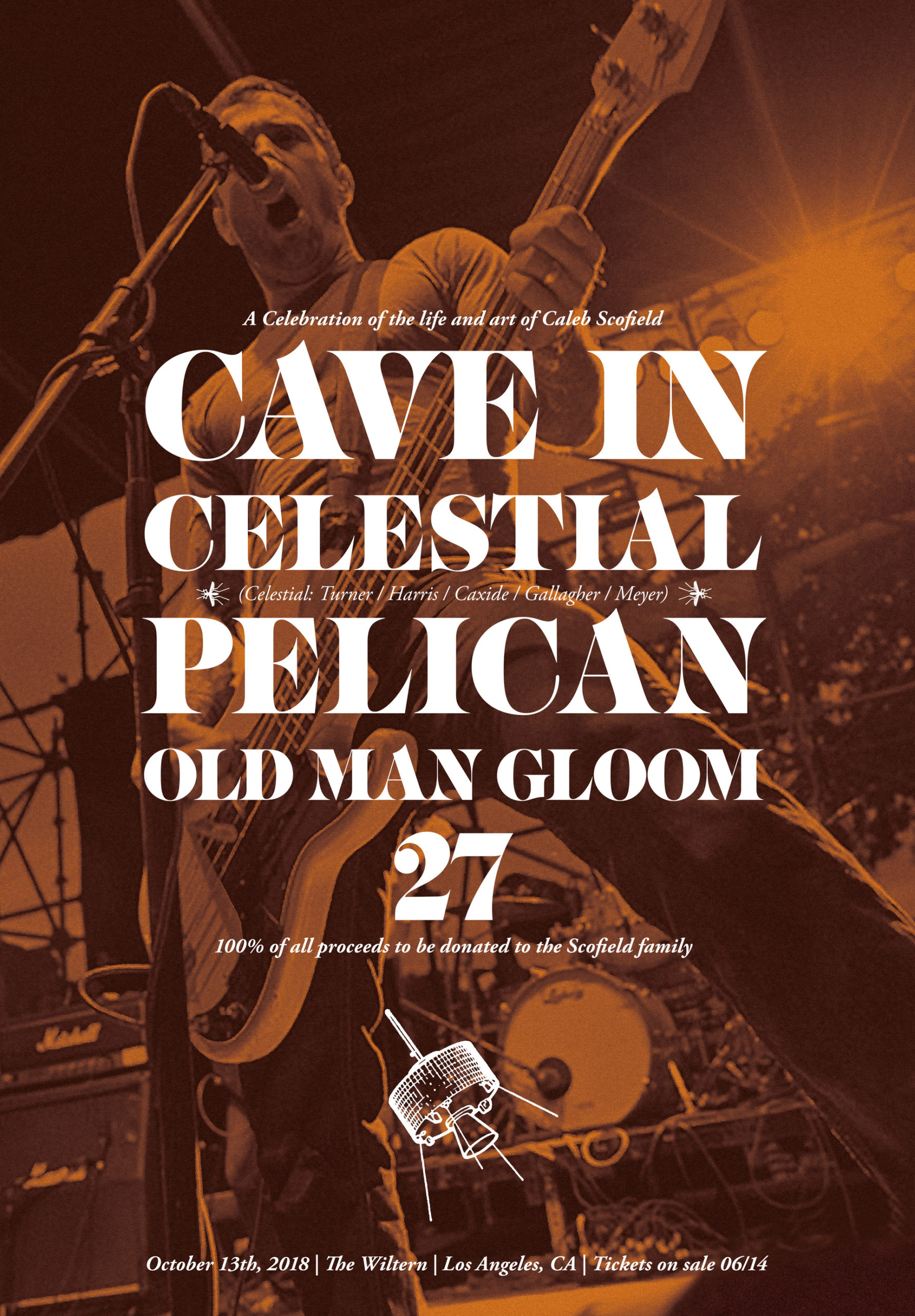 Members of influential post-metal band Isis are reuniting as Celestial for a special performance honoring recently deceased musician Caleb Scofield, of Cave In. The show takes place on October 13 at the Wiltern in Los Angeles, and also features performances from Cave In, Pelican, Old Man Gloom and 27. Celestial's lineup includes Jeff Caxide, Mike Gallagher, Aaron Harris, Bryant Clifford Meyer and Aaron Turner.
"Caleb was a touring partner and bandmate to the individual and collective personnel of ISIS; he was also a dear friend, roommate and collaborator. We are profoundly saddened that Caleb is gone. His place in our lives and hearts is indelible," the band says in a statement. "As a group we are moved to try to do something to help them, and to commemorate Caleb's life, to celebrate what he meant to us."
Proceeds from the event will be donated to Scofield's family. Tickets are onsale Thursday, June 14.
Isis' last album was 2009's Wavering Radiant. Their 2002 album Oceanic is on our list of the Top 66.6 Metal Albums of the Millennium.