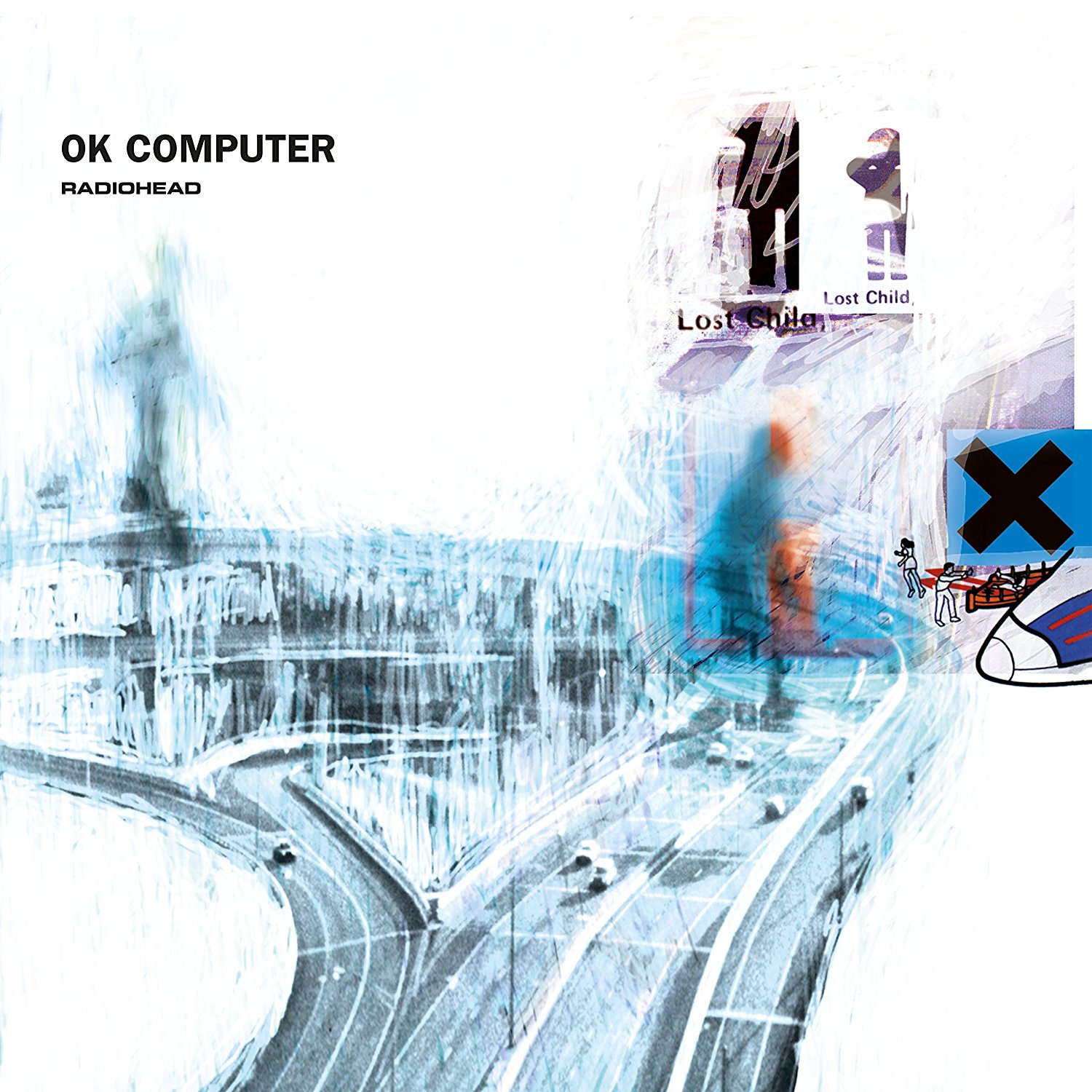 As the iconic art rock album turns 25, we offer some deeper digs to listen to next.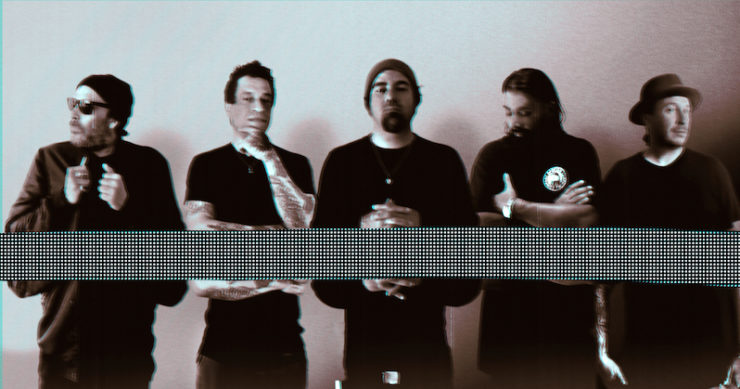 There's a lot happening right now. There's an election just a little over a month…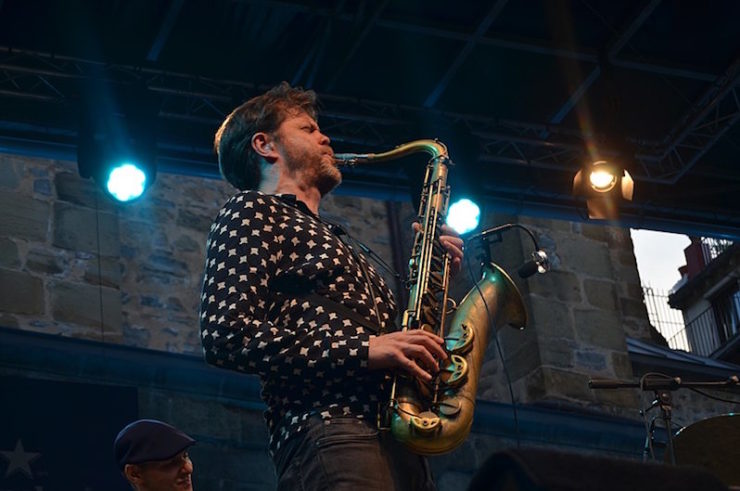 An overview of some of the best songs of the past 10 years powered by woodwind.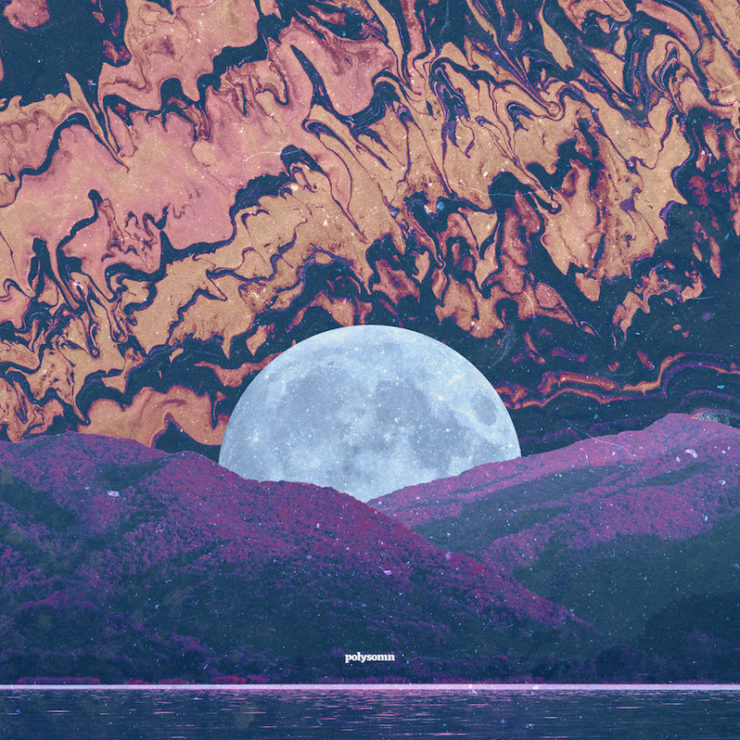 The Finnish band deliver a thrilling, unabashedly weird set of psychedelic rock.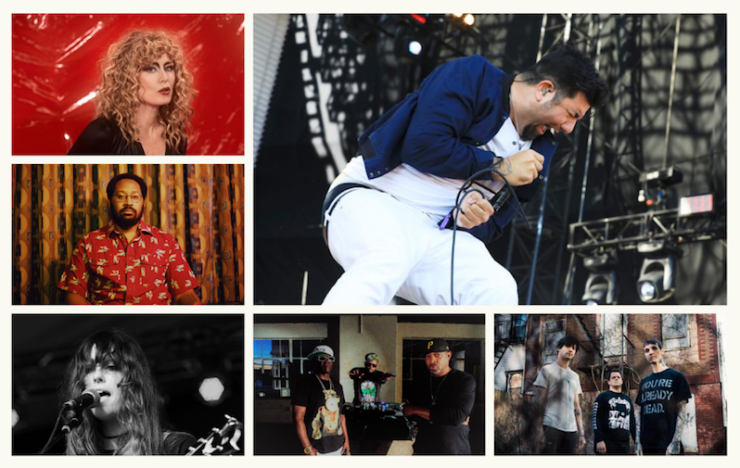 The 25 albums at the top of our listening list this fall.