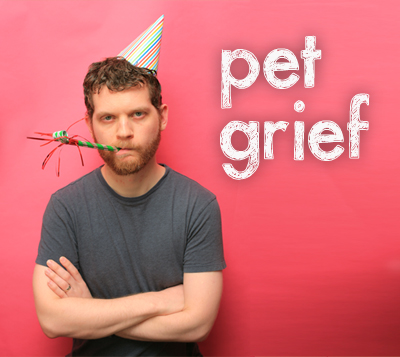 Another deep dive into the summer singles chart — deep breath… and go!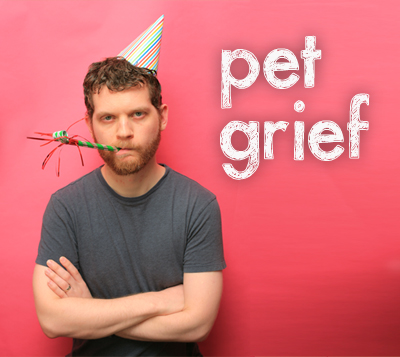 The process of becoming plagued by a mysterious melody.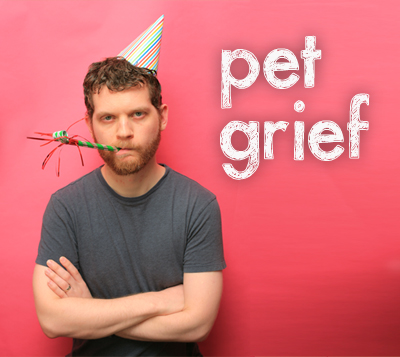 The Buzzfeed "How Much of a Music Snob Are You?" quiz and why it's kind of insulting.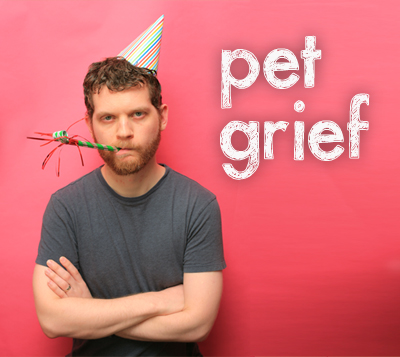 The Fear of Missing Out, and how to deal with it.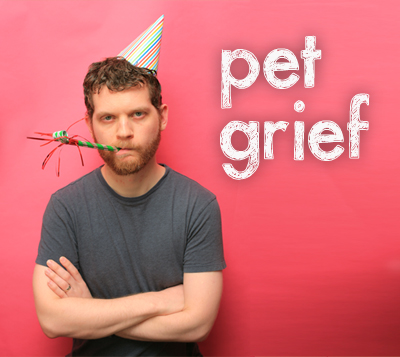 A one-man account of a format war.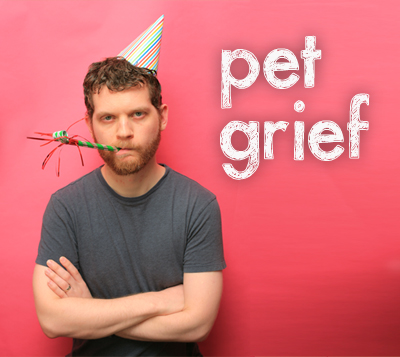 An end-of-year list about end-of-year lists.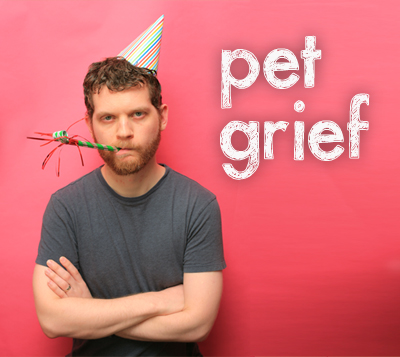 Another death trip through the hottest 100 singles in the country right now.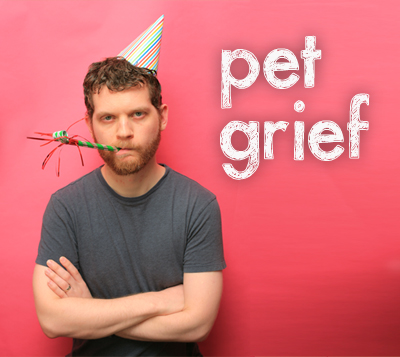 A risk can pay off, but only if you're willing to put the work into it.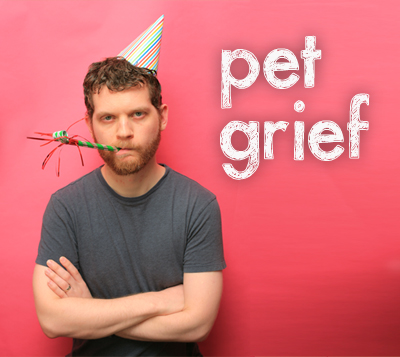 When noise, cacophony and chaos begins to take on a certain appeal.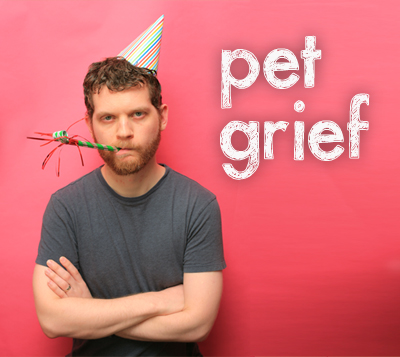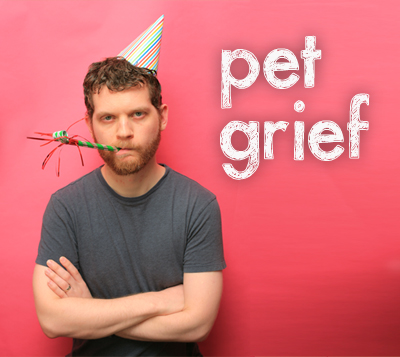 Getting re-acquainted with the hits.