With support from Lead Into Gold, featuring Ministry's Paul Barker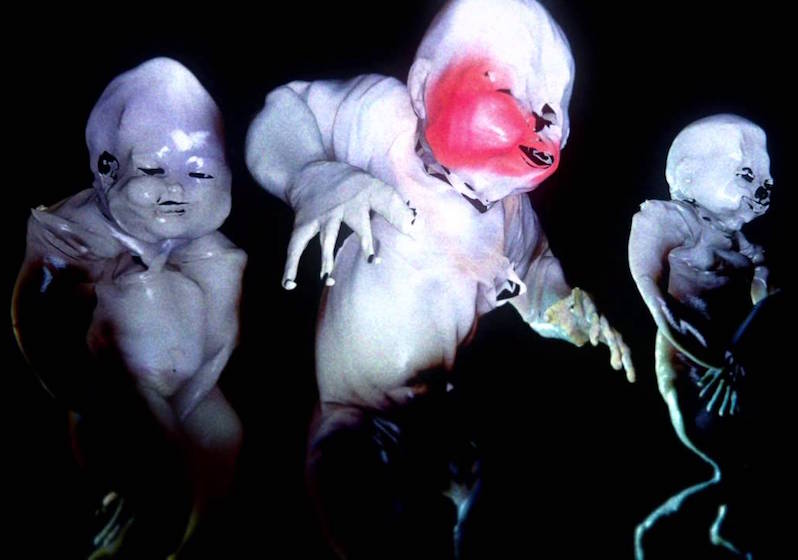 A fantasy horror-soundtrack wishlist of artists we know would give us serious nightmares.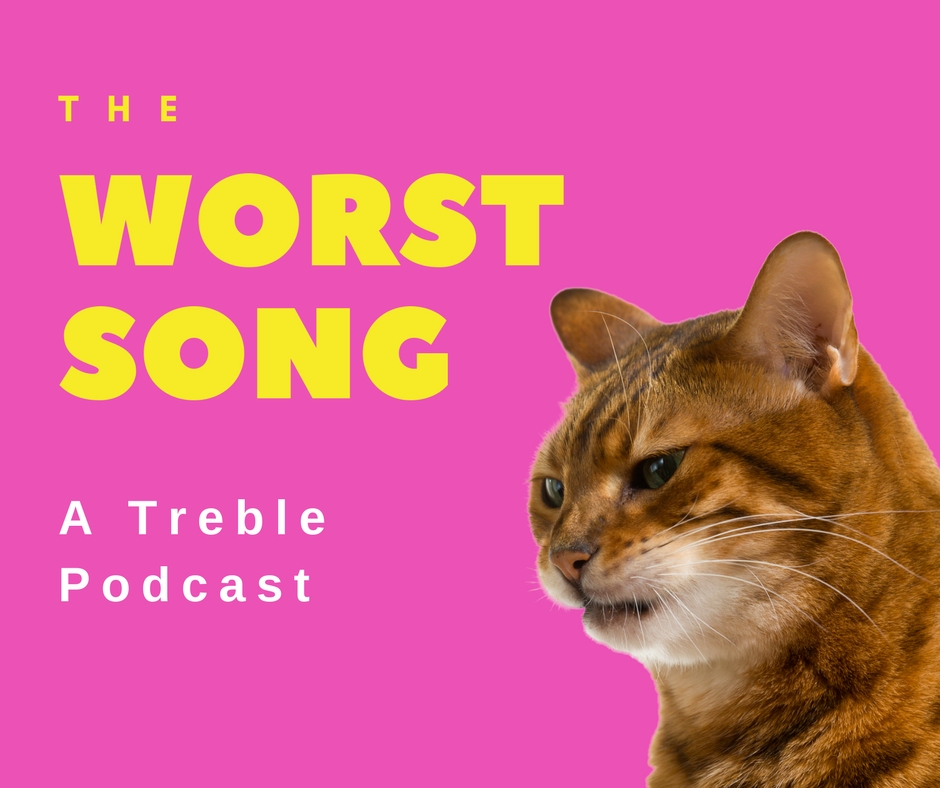 Co-hosts Jeff Terich and Candice Eley love goth music. In fact, Candice might be one…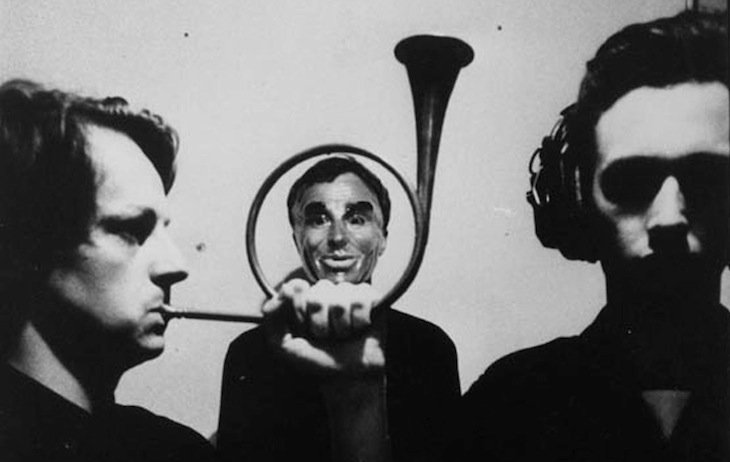 A trip back in time through electronic dancefloor noise.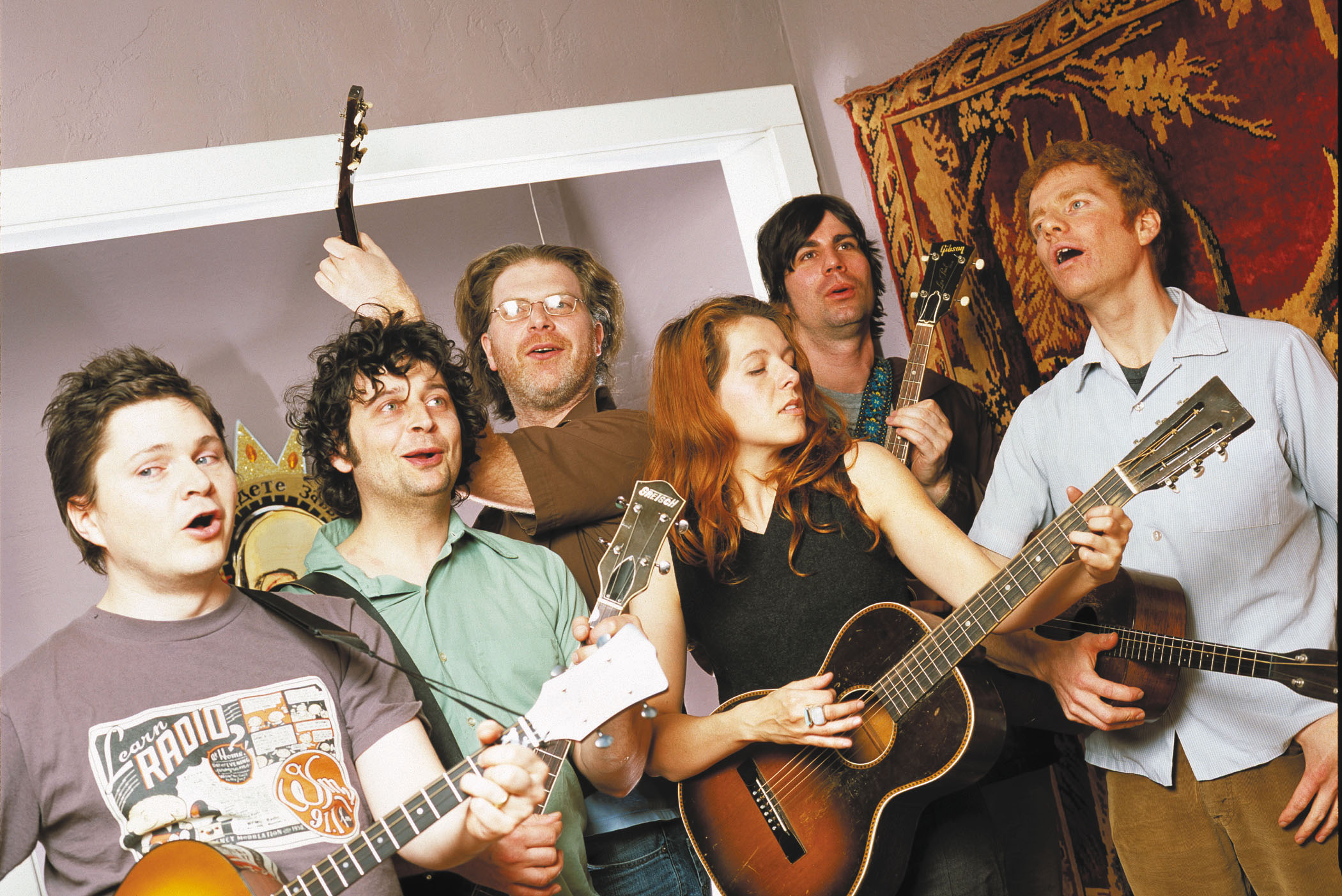 From Skinny Puppy to the New Pornographers, and then some.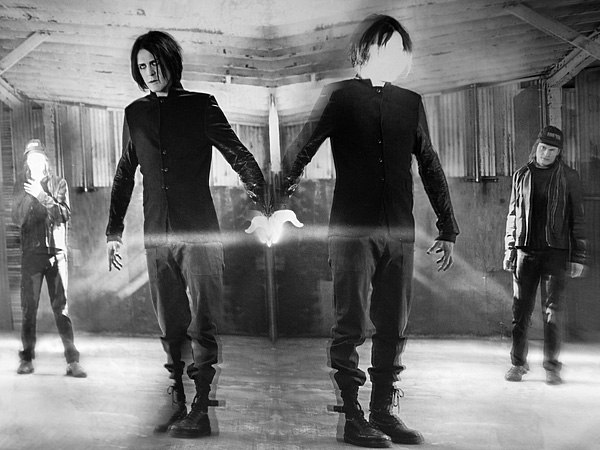 VNV Nation, Haujobb and Youth Code also performing.