The ambient artist has died at 53.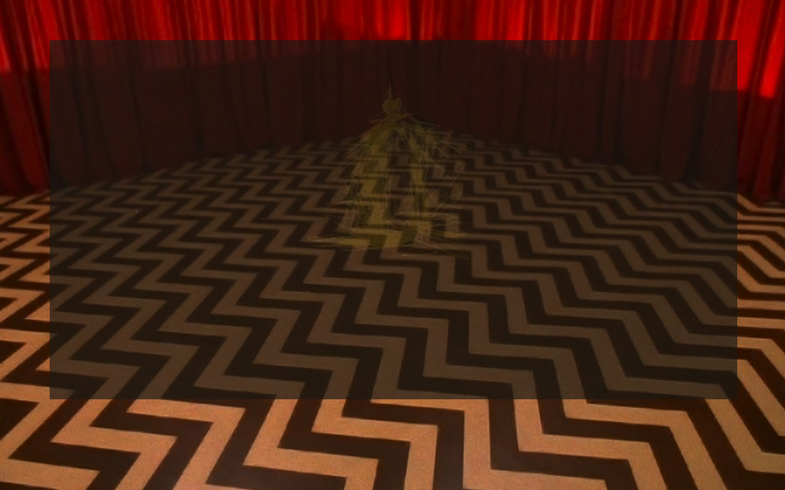 How an imaginary soundtrack became inextricably connected to the series' second coming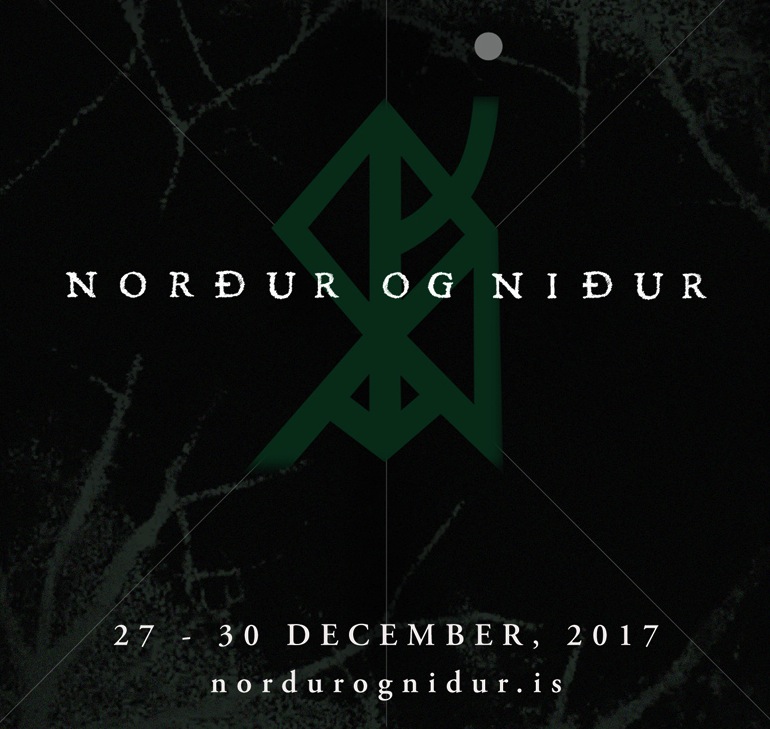 Plus Julianna Barwick, Stars of the Lid, Dan Deacon and more.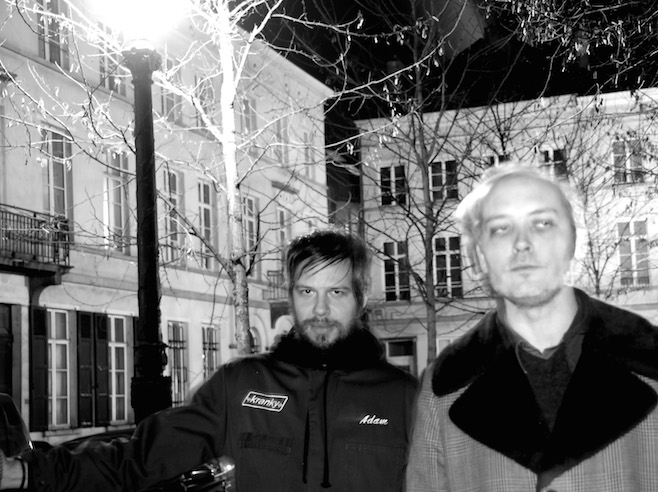 The Tired Sounds of and And Their Refinement of the Decline being released as triple-LPs.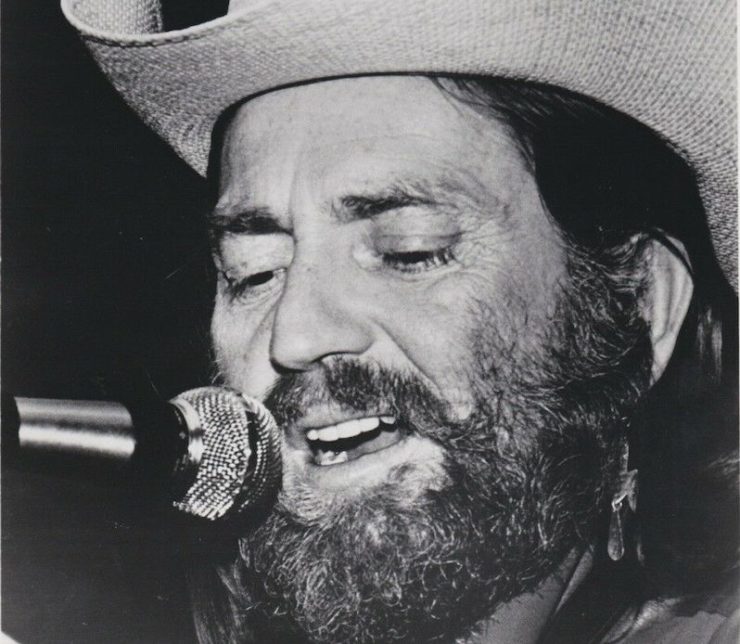 A round-up of Texan treats, just in time for SXSW.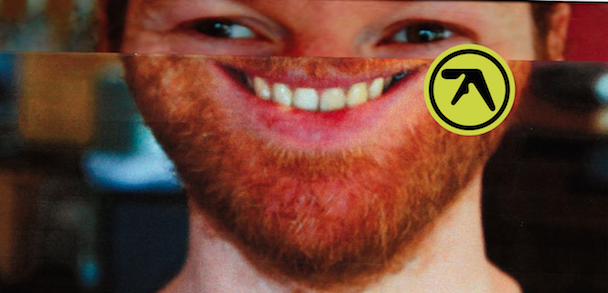 The slow, serene and sometimes chilling sounds of synth.