Jarvis Cocker, Kevin Shields announced for Sigur Rós' Nordur Og Nigur festival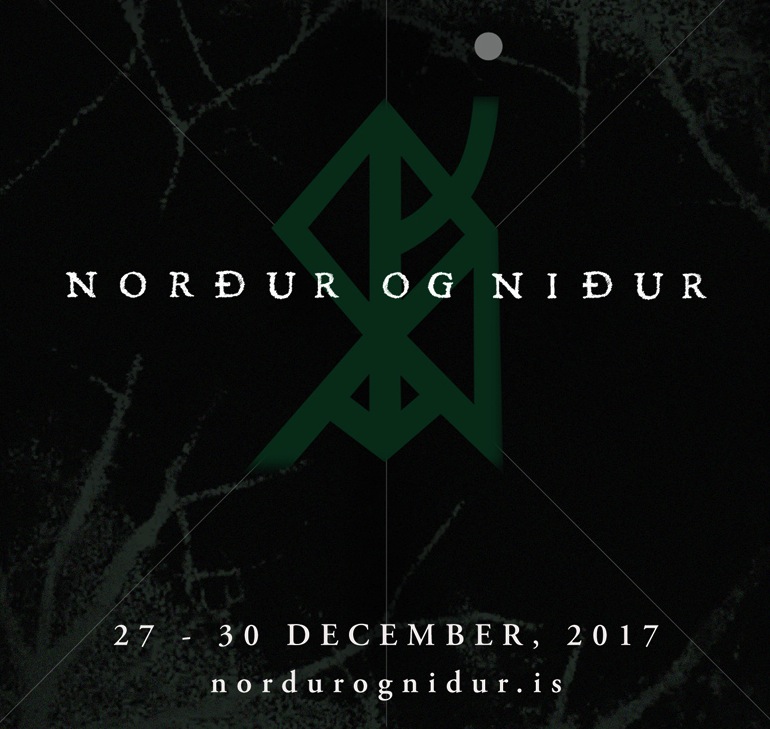 Sigur Rós have announced they're hosting a festival in December in their native Iceland, called NORÐUR OG NIÐUR. It's a four-day festival, held from Dec. 27-30 at Harpa Concert Hall in Reykjavik, Iceland, and today, the initial lineup for the festival has been announced. Among the first acts to be announced are Pulp's Jarvis Cocker, My Bloody Valentine's Kevin Shields, Stars of the Lid, Dan Deacon, Julianna Barwick (who recorded her 2013 album Nepenthe in Iceland), Sin Fang, Sóley and Örvar Smárason, JFDR and Hugar.
The band released a statement about the upcoming festival: "Organising your own festival is brilliant, you draw-up a fantasy league of all your favourite players, reach out to people, cross your fingers, and with a little bit of luck and good timing, get a wholly phenomenal squad of unbeatable talent all in one place at one time ready to make magic happen."
More information and tickets can be found here.
Read our list of 10 Essential Iceland Albums.