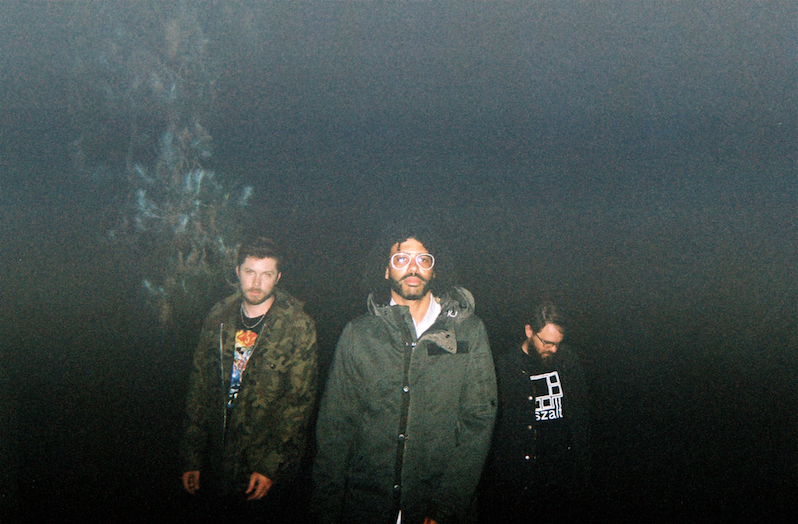 The 13 albums you need to hear from October.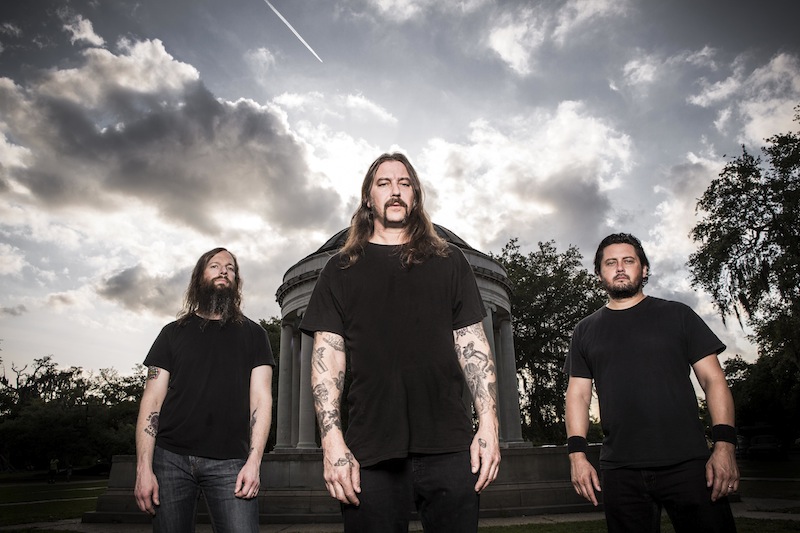 An extra helping of metal from the past 17 years.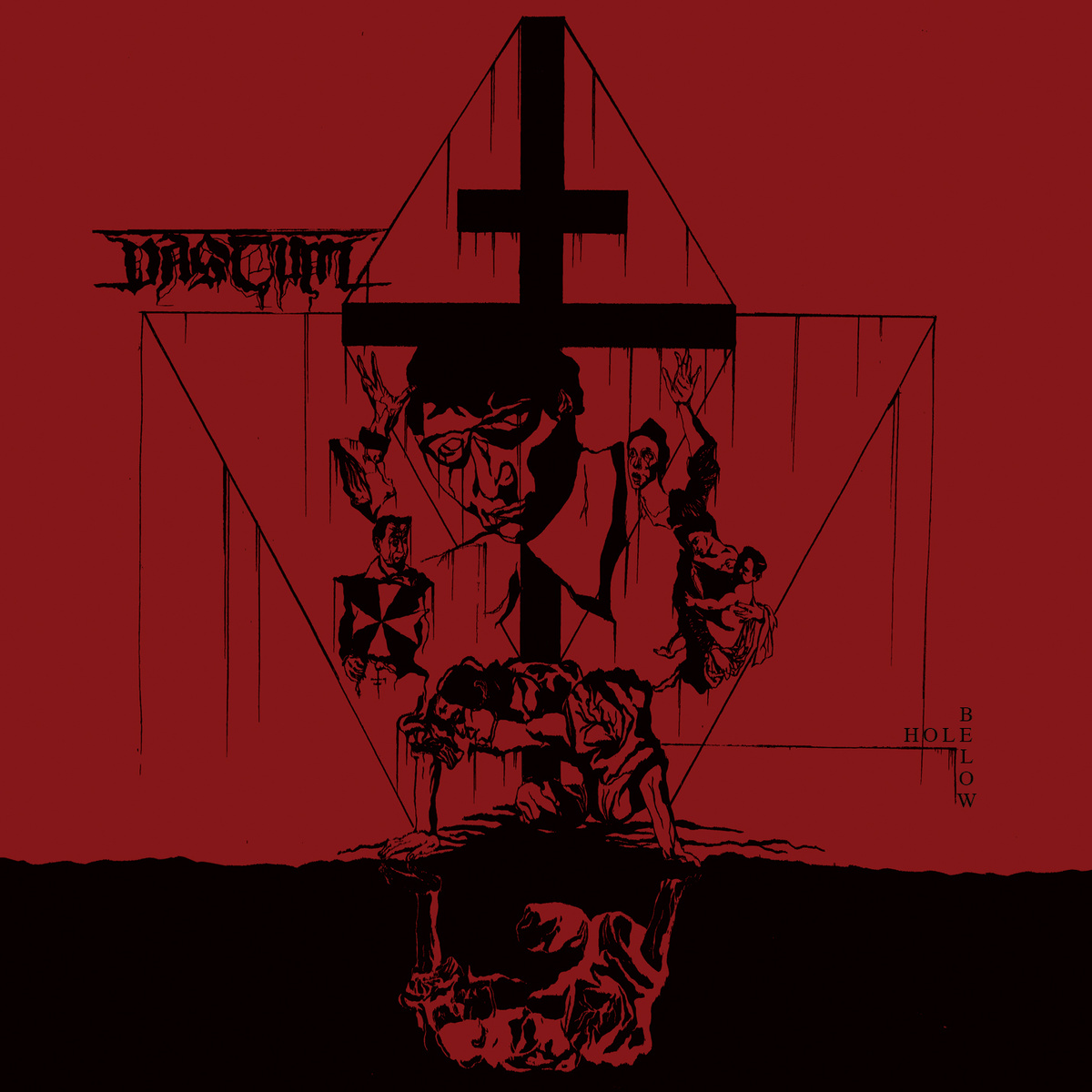 The San Francisco death metal band doesn't expand the genre's parameters much, but they carry the torch well.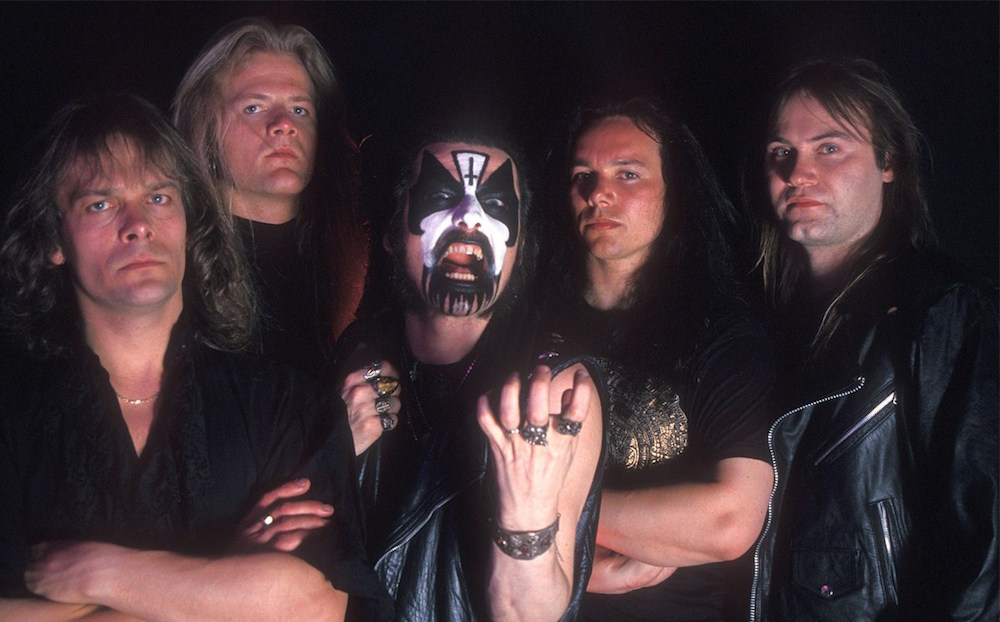 A roundup of the best metal albums for Halloween, as we get ready to carve pumpkins and summon the dark lord.