Tomb Mold, Mizmor, Immortal Bird playing Migration Fest 2020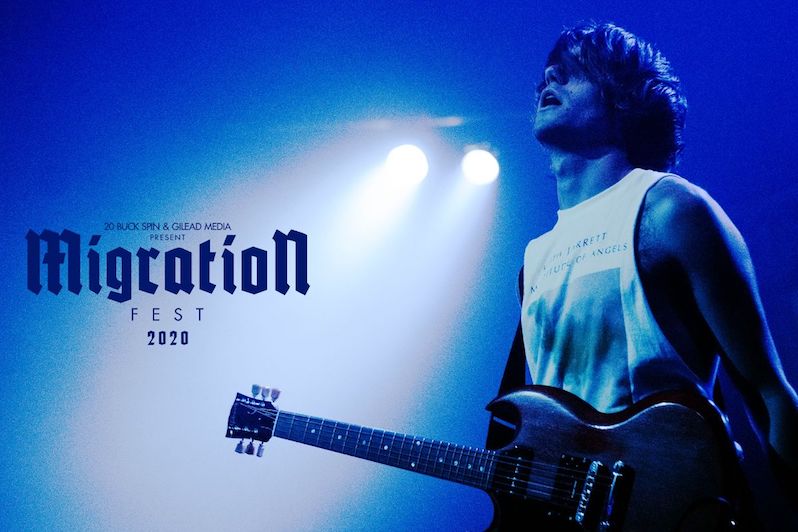 Migration Fest, the annual metal fest put on by both 20 Buck Spin and Gilead Media, returns in 2020. The festival will take place at Mr. Smalls in Pittsburgh, Pennsylvania on August 1 and 2, and the first wave of acts has been released. Among the bands playing this year's fest are Falls of Rauros, False, Immortal Bird, Kowloon Walled City, Mizmor, Obsequiae, Portrayal of Guilt, Tomb Mold, Ulthar, Vastum, Witch Vomit and Yellow Eyes. More details and other bands are expected to be announced in the coming months. Tickets go on sale on January 30 at a discounted rate. Set an alarm and pick them up here.
Read our reviews of the new albums by Falls of Rauros, False, Immortal Bird, Mizmor, Yellow Eyes, and Tomb Mold. Also take a look at our recent column on five labels keeping metal interesting in 2019, including 20 Buck Spin and Gilead.