Tame Impala announce Innerspeaker box set reissue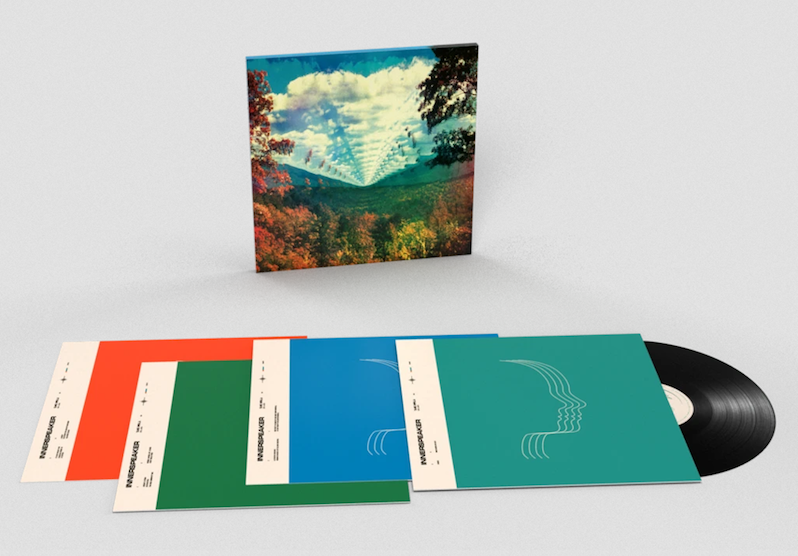 Tame Impala have announced a 10-year anniversary reissue of their debut album, Innerspeaker. On March 26, the group will release the album as a four-LP box set, featuring the original album, plus demo tracks, instrumentals, and a side-long jam session. Take a look at the complete tracklist for the box set below, and find more details here.
Tame Impala's latest album is The Slow Rush.
Tame Impala Innerspeaker 10th anniversary box set tracklist:
LP 1
SIDE A
It Is Not Meant To Be
Desire Be, Desire Go
Alter Ego
SIDE B
Lucidity
Why Won't You Make Up Your Mind
Solitude Is Bliss
LP 2
SIDE C
Jeremy's Storm
Expectation
The Bold Arrow Of Time
SIDE D
4.Runaway Houses City Clouds
5.I Don't Really Mind
LP 3
SIDE E
1. Alter Ego (2020 Mix)
2.Runaway Houses City Clouds (2020 Mix)
SIDE F
Why Won't You Make Up Your Mind (Instrumental)
It Is Not Meant To Be (Instrumental)
LP4
SIDE G
1.Demos
SIDE H
Wave House Live Jam