Terminal Nation : Holocene Extinction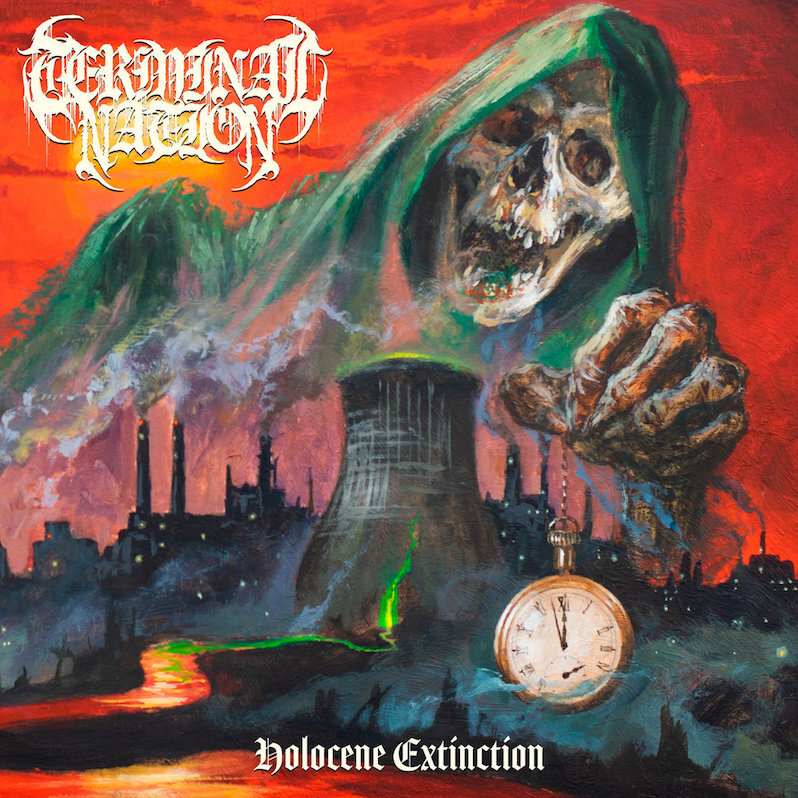 Between a continuing threat of police brutality and systemic racism, the resurgence of white supremacist groups, and a fascist president, the U.S. is pretty much in the shitter. Civil liberties are under constant attack, and people are scared for their future. But as with past times of crisis, music remains a source for us to derive strength. Whether through protest anthems or critical takedowns of an unjust society, music has inspired people to stand up. With everything happening in America right now, it is only fitting that Terminal Nation meet the moment with a record in which the anger is ever-present, one where the need for action comes in screams and ferocious instrumentation.
Arkansas' Terminal Nation are a band with a sound composed of pure grit and savagery. Blending powerviolence with death metal and metallic hardcore, there is no second guessing the intention of this band—their anger and aggression is pointed squarely at injustice. Their debut LP, Holocene Extinction is a force of relentless brutality. "Cognitive Dissonance" kicks off with lingering distortion, met with pummeling bass and barking vocals. Its bravado unleashes an exhilarating rush that the band maintain throughout the record.
For as hard as this LP goes, there is a care utilized throughout each composition; each instrumental component is well-timed and focused. Guitarists Tommy Robinson and Dalton Rail use various degrees of pitch to provide a differentiation in sound on each cut. Drummer Chase Davis and bassist Chase Turner build a rock-solid rhythmic foundation, further aiding in providing the music's menacing backdrop.
Lyrically, Terminal Nation don't tiptoe around—they go for the throat. Through cries of "What side will you be on?" and "After years of suffering, how much can we endure?", the messages throughout Holocene Extinction aim to confront the listener with the stark reality of our existence. Rather than approach topics with an airy sense of existentialism, the writing takes a more grounded path, capturing the palpable heartache and pain that many are feeling during oppressive times. Primary vocalist Stan Liszewski screams brilliant lines that provoke you to think deeper. A particularly striking moment from "Master Plan" comes via the declaration, "The system is not broken, this is exactly what was always meant to be."
"Revenge" is a superb demonstration of tempo control. Robinson and Rail shift from terrifying grinds to vicious speed. "Thirst To Burn" carries over that adrenaline, embodying the spirit of abrupt and forceful powerviolence. Even if certain compositional flows come across as similar, there are enough instrumental spins to allow each song an identity separate from one another. The balance of aggression and thoughtful lyrics make for an excellent fusion of catharsis and insight.
Throughout the album's roughly 35 minutes, Terminal Nation channel a recognizable, relatable fury. With its potent lyricism and stellar delivery of intense sonics, Holocene Extinction is a sincere testament to the band's musicianship.
---
Label: 20 Buck Spin
Year: 2020
---
Similar Albums: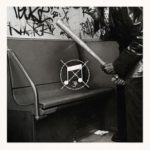 Magrudergrind – II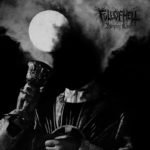 Full of Hell – Weeping Choir

Jesus Piece – Only Self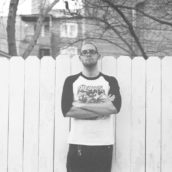 Michael Pementel
A graduate of Columbia College Chicago's Creative Writing Program, Michael Pementel is a published music journalist, specializing in metal and its numerous subgenres. Along with his work for Treble and Bloody Disgusting, he has also written for Consequence of Sound, Metal Injection, Dread Central, Electronic Gaming Monthly and the Funimation blog.