The Armed announce new album, ULTRAPOP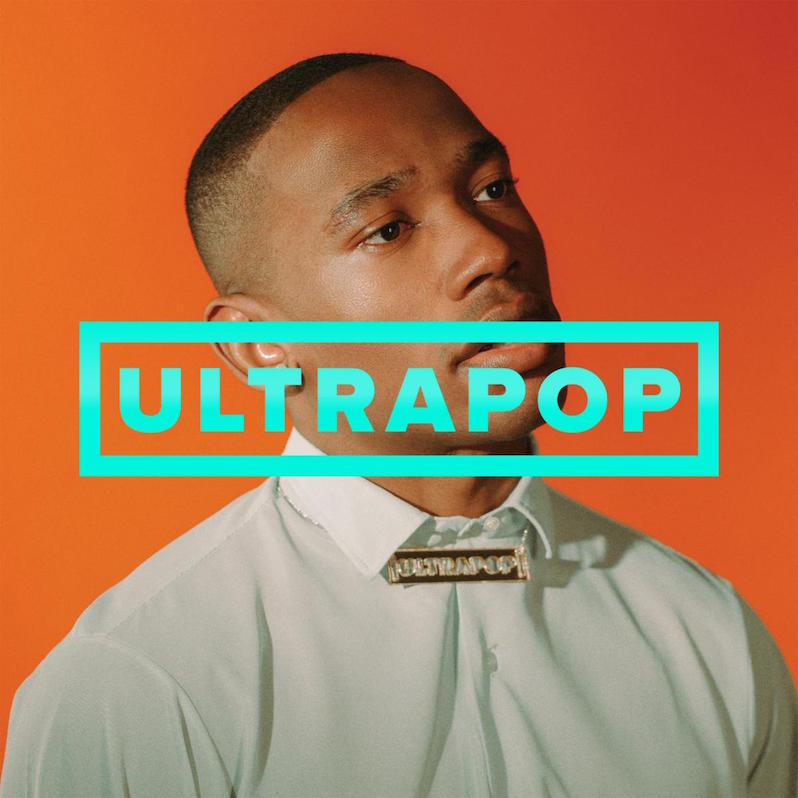 After a few weeks of confusing if entertaining viral memes, an ARG and a website advertising a cult philosophy (?), The Armed have announced a new album. On April 16 the group will release ULTRAPOP via Sargent House. The first single is titled "All Futures," and the video for the track is a live take that the band recorded. Check it out below.
The group's Dan Greene says in a statement, "crafting vital art means presenting the audience with new and intriguing tensions—sonically, visually, conceptually. Over time and through use, those tensions become less novel and effective-and they become expectations. The concept of 'subgenre' becomes almost the antithesis of vitality in art-itself a fetishization of expectation. ULTRAPOP seeks, in earnest, to create a truly new listener experience. It is an open rebellion against the culture of expectation in 'heavy' music. It is a joyous, genderless, post-nihilist, anti-punk, razor-focused take on creating the most intense listener experience possible. It's the harshest, most beautiful, most hideous thing we could make. "
The Armed ULTRAPOP tracklist:
ULTRAPOP
ALL FUTURES
MASUNAGA VAPORS
A LIFE SO WONDERFUL
AN ITERATION
BIG SHELL
AVERAGE DEATH
FAITH IN MEDICATION
WHERE MAN KNOWS WANT
REAL FOLK BLUES
BAD SELECTION
THE MUSIC BECOMES A SKULL FT. MARK LANEGAN
The Armed's Only Love is one of our Top 150 Albums of the 2010s.