The Cure plan to release three new albums, one before the end of 2019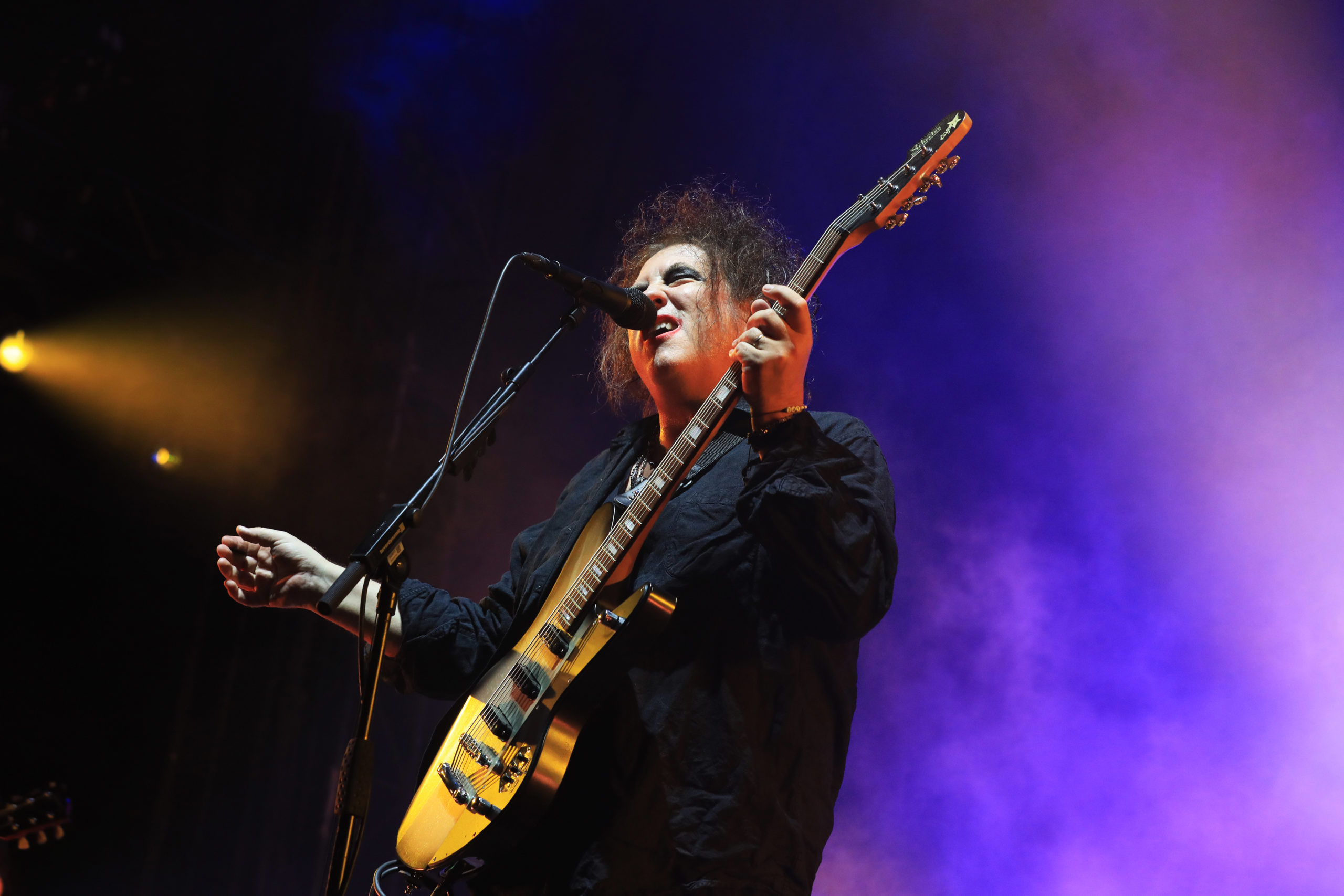 The Cure previously announced that they were working on a new album, but now it appears there's a lot of new material on the way. NME reports that The Cure have three new albums on the way, with the first one arriving possibly before the end of the year. Robert Smith discussed their new material with Spanish-language publication Zocalo, and explained that the three albums have different themes and directions.
"Actually I have prepared three albums, two of them more advanced. The first will be the one that we will release very soon. I think that the first single, or the whole album, will come out this Christmas, or a little earlier. It has the title of 'Live From the Moon' and it will surely change its name," Smith says in the interview.
The one that follows the tentatively-titled Live From the Moon has "freer pieces" and a more "pronounced, stronger sound," Smith says, with the third album being more of a "noise" album "with different aspects and environments."
It wouldn't be the first time The Cure's released a trilogy of albums, though this trio will span one year rather than 20. The band's last album was 2008's 4:13 Dream.
Read our coverage of The Cure's Pasadena Daydream Festival.