The Joy Formidable : AAARTH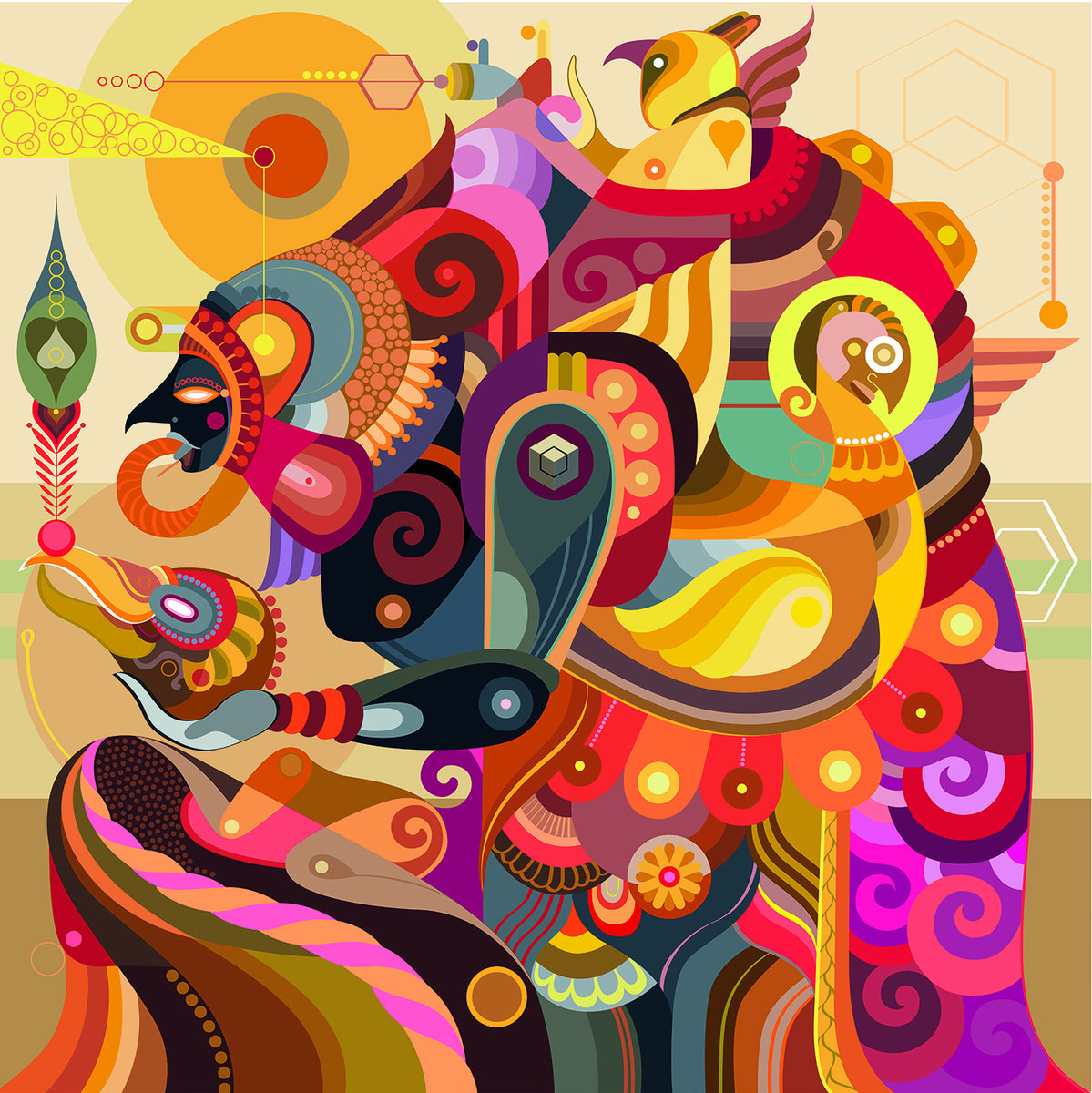 The imagery of The Joy Formidable feels intimately concerned with a connection to nature, but not in the peaceful, beautiful way many musicians embrace. There's a primal, almost visceral impression realized in album titles like The Big Roar and Wolf's Law that sees the chaotic and menacing side of nature, an idea that even extends to the band's own moniker if you can take the meaning of "joy" to some universal understanding of the word. The Welsh band's searing brand of guitar rock has reflected this underlying entropy and it's a concept that gathers momentum with fourth record AAARTH, itself an aggrandized play on the Welsh word for that wildest of creatures, the bear.
It's a record that marks a triumphant return to the raw arena guitar rock that birthed such hype around the trio's early work. They've always aimed for something big; as the arena rock scene dwindles, their bombastic riffage has drawn inevitable comparisons to the likes of Muse and Foo Fighters—thanks in no small part to the band recently joining the latter on tour. But they've also drawn criticism from the same pool, as recent efforts have favored a more polished sound over their earlier edge that garnered so much praise. It's feedback the band seem to have taken onboard. This is still a massive record—in many ways more so than previous outings —that's unafraid to bash guitars with the strength of a wrecking crew, but it's imbued with a subtlety and creativity that feels like progress.
More straightforward rockers like "The Wrong Side" and "The Better Me" were in a way understandable promotional singles, but they're also misrepresentative as they're far from the most interesting songs on the album. Indeed, while the former does carry its pop hook with earnestness, the latter represents the brief moments of sluggish reversion to the safety of their recent, more radio-friendly, efforts. Further characterised by the aptly named fellow rocker "What For" and limited balladry of "Absence" that sandwich it, for all "The Better Me"'s loud guitars and anthemic choruses, it ironically slows momentum to a crawl. It's all the more noticeable following the gorgeous unfolding and release of "All in All", whose twinkling xylophones of its opening and searing guitars of its close reflect each other beautifully; as though passed through some gently expanding dynamic sound mirror.
It's testament, then, that these duller moments are conspicuous in their presence, as its representative of just how engaging this record is. Far more memorable are crunching riffs of "Go Loving" that hurtle forward into the superbly crafted Middle-Eastern flavours of "Cicada (Land on Your Back)" that have drawn favorable comparisons to Led Zeppelin. Just as importantly, AAARTH closes well with three enormous tracks. "Dance of the Lotus"—probably the pick of the bunch—hugely benefits from the subtle inflections that add depth to its wall of guitars; and its this textured deftness they take into "You Can't Give Me" and "Caught in a Breeze" that elevate them above the preceding more standard rockers they stand in stark contrast to. They're tracks that seem to from truly within the trio and further reflect the imagery they convey. Cicadas, lotuses and breezes; The Joy Formidable are embracing their natural side and this freedom makes their music all the better for it.
Similar Albums: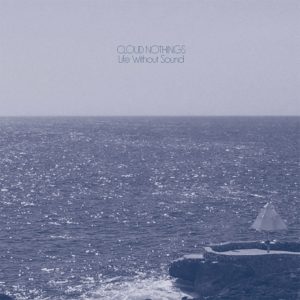 Cloud Nothings – Life Without Sound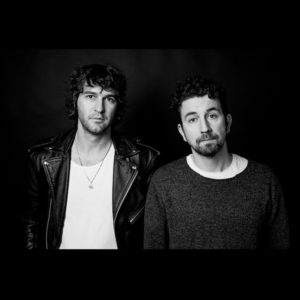 Japandroids – Near to the Wild Heart of Life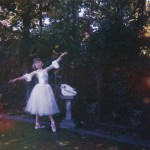 Wolf Alice – Visions of a Life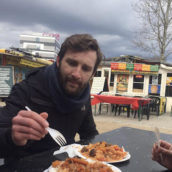 William Lewis
Hailing from Melbourne, Australia, Will has been contributing to Treble since 2018. Music and writing are the foils to his day job. Apart from Treble, he has contributed to Drowned in Sound, Glide Magazine and Indieshuffle. He also plays music and blogs when time permits.