The National, Soccer Mommy launch campaigns to support crew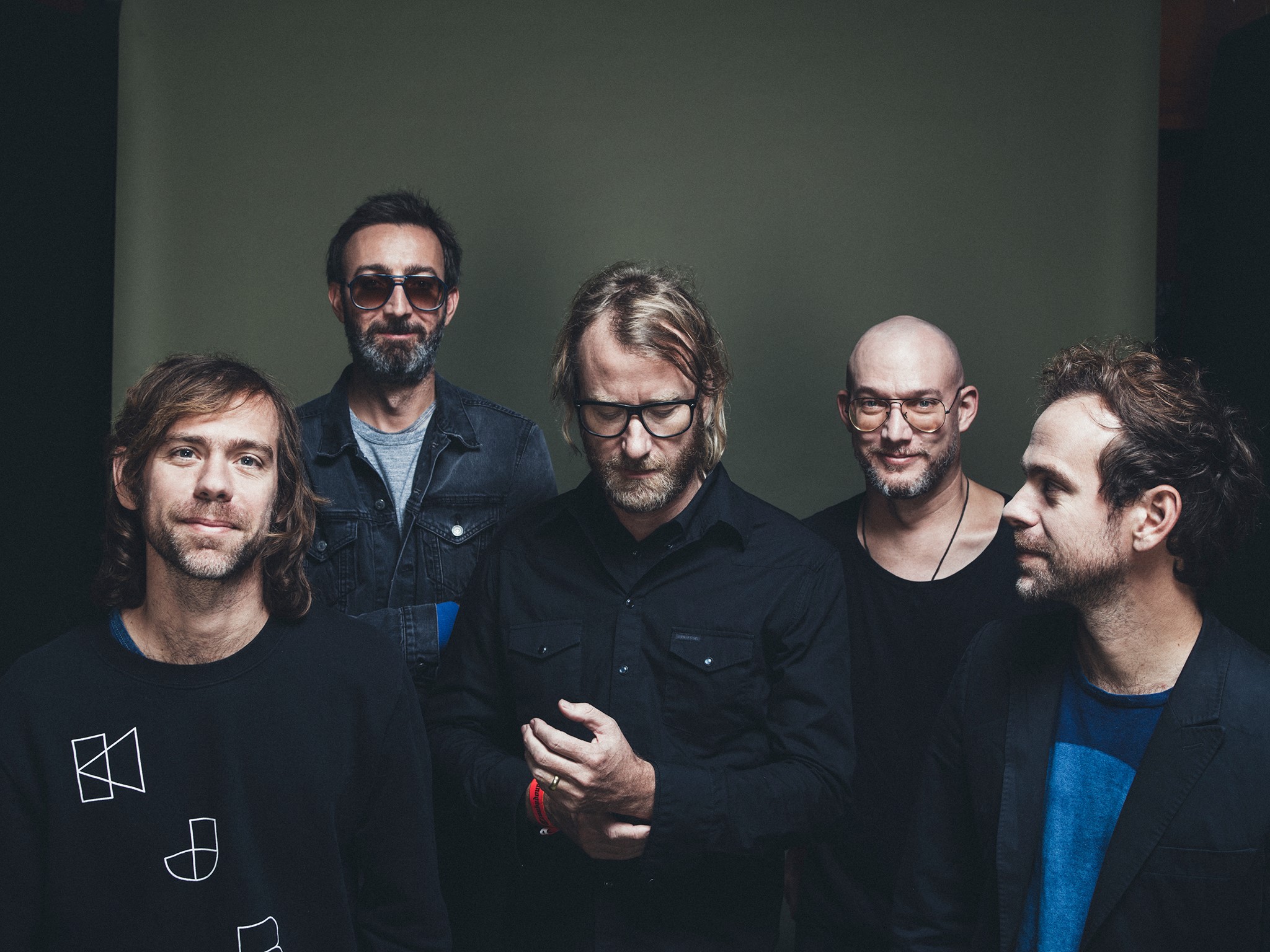 As touring musicians are in a holding pattern while the world is dealing with the coronavirus pandemic, some artists are helping to raise money for members of their crew who are also being hit hard by the cancellations. The National is one band that's launched a campaign to help out their team, raising money from fan club sign-ups and merch sales which will go to their crew (one of whom is credited as being "Matt wrangler," which is hilarious).
"Our crew are the lifeblood of our touring operation and have become family through the many years we've worked together," The National says in a statement. "As uncertainty looms over the state of the live concert industry, we will direct all profits from merch sales through our webstore, new Cherry Tree fan club enrollments, and sales from the Cherry Tree members-only store to support our crew members throughout this crisis to the best of our ability.
Soccer Mommy has also announced a similar campaign. Sophie Allison announced she'll be selling shirts and tour posters, the proceeds of which will go to her crew while they're unable to work. Find those here.