The Orb – No Sounds Are Out of Bounds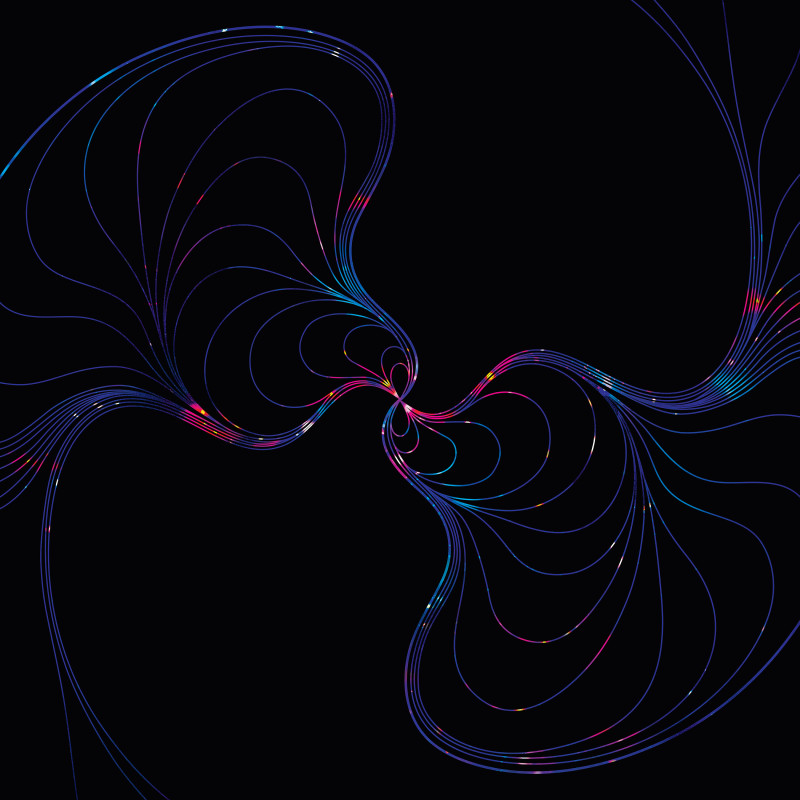 Since its inception, the ambient dub genre has embraced if not embodied subtlety. Whether tamping down the beats and bass in favor of narcotic, whooshing atmospheres, or suggesting the persistent, sub-basement grooves of Balearic house, ambient dub has long been a musical wink, a hint, a clue. So for the 15th studio album from the style's pioneers in The Orb, No Sounds Are Out of Bounds is a fitting and yet unfortunate title, a grand statement introducing a marginally successful album with the light touch of a train plowing through a stalled car.
This is the first Orb album since the 1990s to pull together all of the major players that put the act and its sound on the map, as Youth and somehow even Jah Wobble rejoin the core of Alex Paterson and Thomas Fehlmann. There are also a bunch of guests, more than most Orb albums, who assist the team in trying to hit every stylistic pressure point they've ever encountered. We hear piano-driven new age echoes, Manchester rave narratives, trip-hop derivatives—and even when these work, scant connection to or among any of it.
From the jump, No Sounds Are Out of Bounds seems obsessed with reaching someone's end-of-year best-of on every track. It's the soundtrack to an exaggerated I-get-it wink. The Orb here make obvious and overdue nods to hip-hop, or at least early J Dilla and Boards of Canada versions of it, in "Wolfbane" and "Doughnuts Forever." They also create radio-ready half-speed pop, or their vision of it, on "The End of the End" and "Rush Hill Road." To say these work better than past efforts from Cydonia and The Dream is true, but that's a low bar to clear.
There are songs here ("Isle of Horns, "Other Blue Worlds") that seem too simple and plodding for The Orb's pedigree, and the closing 15-minute cut "Soul Planet" hearkens back to far superior older material ("Blue Room" in this case). I'm legitimately irritated that they've pulled this latter stunt elsewhere in their later catalog, and it's all starting to make me wonder if The Orb ran out of ideas somewhere around Moonbuilding 2703 AD. No Sounds Are Out of Bounds, you say? That may be true, but so is this: Patience has limits.
Similar Albums: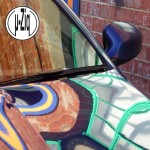 µ-Ziq – Challenge Me Foolish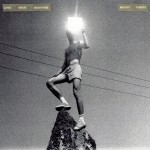 Mount Kimbie – Love What Survives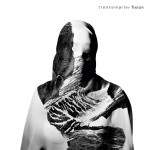 Trentemøller – Fixion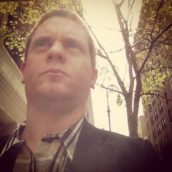 Adam Blyweiss
Adam Blyweiss is associate editor of Treble. A graphic designer and design teacher by trade, Adam has written about music since his 1990s college days and been published at MXDWN and e|i magazine. Based in Philadelphia, Adam has also DJ'd for terrestrial and streaming radio from WXPN and WKDU.