The Worst Song: 80s Edition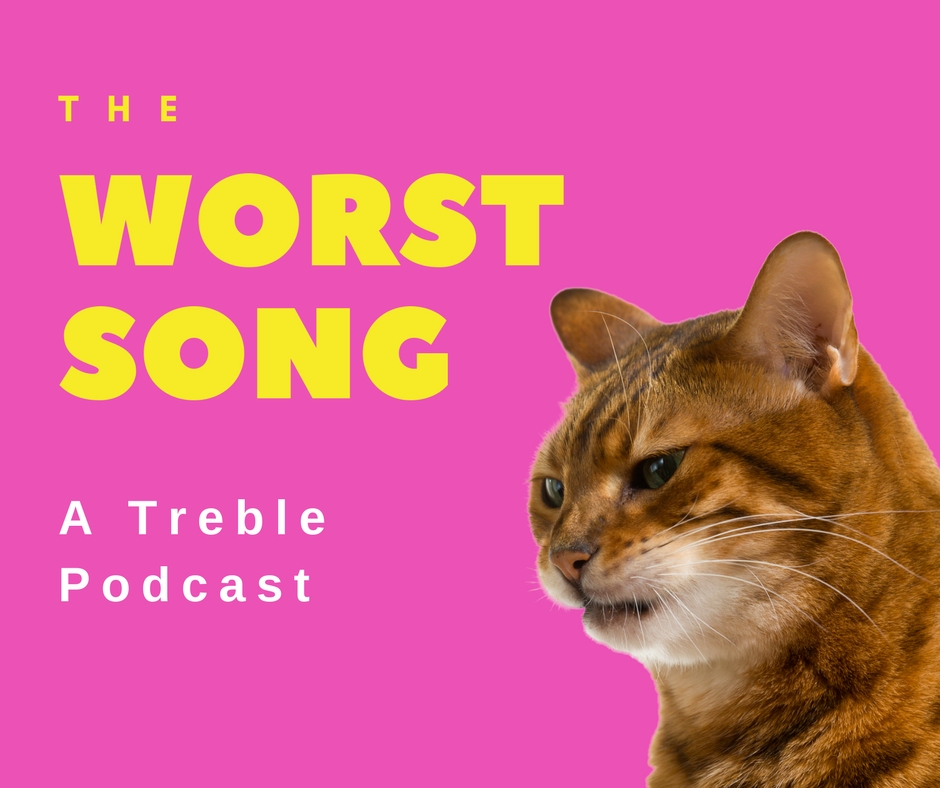 For years, Treble Editor Jeff Terich has been asking bands and artists, "what song do you never want to hear again?" After collecting answers from dozens of artists, Jeff's learned a thing or two about what makes for a truly terrible song, and now he's ready to share what he's learned with the world.
For this all 80s edition of The Worst Song, hosts Jeff and Candice are joined by Ryan Bradford, the founder and editor of the horror horror-themed literary journal Black Candies. Ryan dishes on what makes the 80s such a horrifying decade, and we all come to terms with what happens when our favorite bands release terrible songs.
For more information about Black Candies: The 80s, visit So Say We All.