The Worst Song: The Good Songs We Hate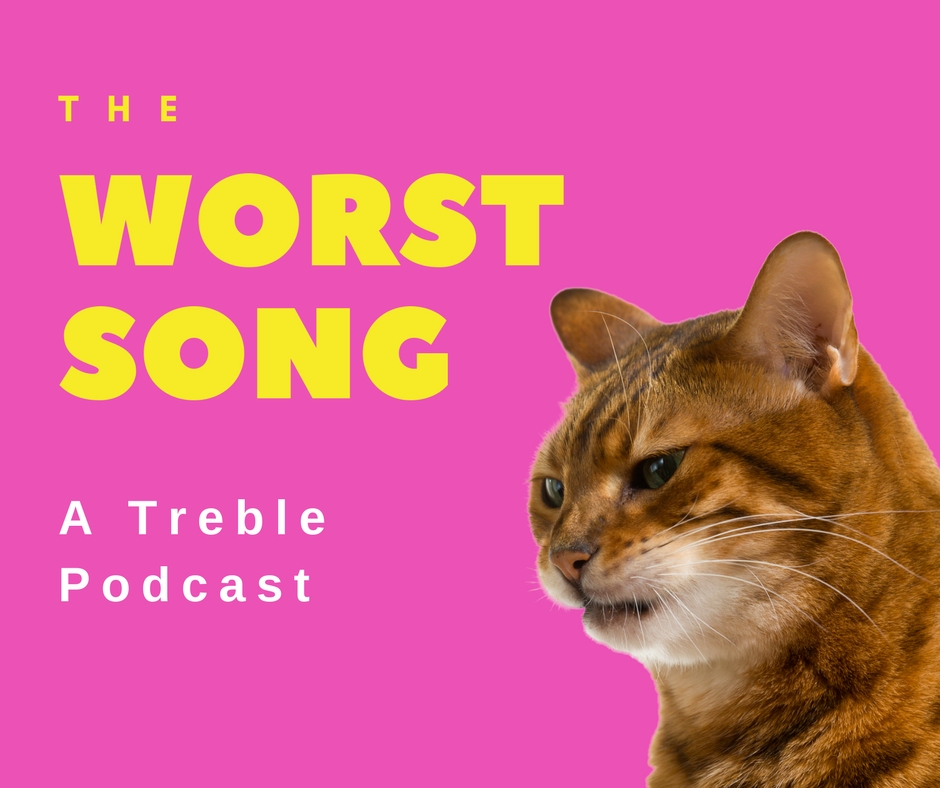 We've all got that one song that everyone else seems to love that you just can't stand. Co-hosts Jeff Terich and Candice Eley dive into their personal irritations with the Violent Femmes and Bruce Springsteen.
Plus, psychedelic metal band Howling Giant joins the podcast to talk about their music and the song that they never want to hear again.
Hear more music from Howling Giant at the band's Bandcamp page, and follow them on Facebook and Twitter.