Album of the Week: The xx – I See You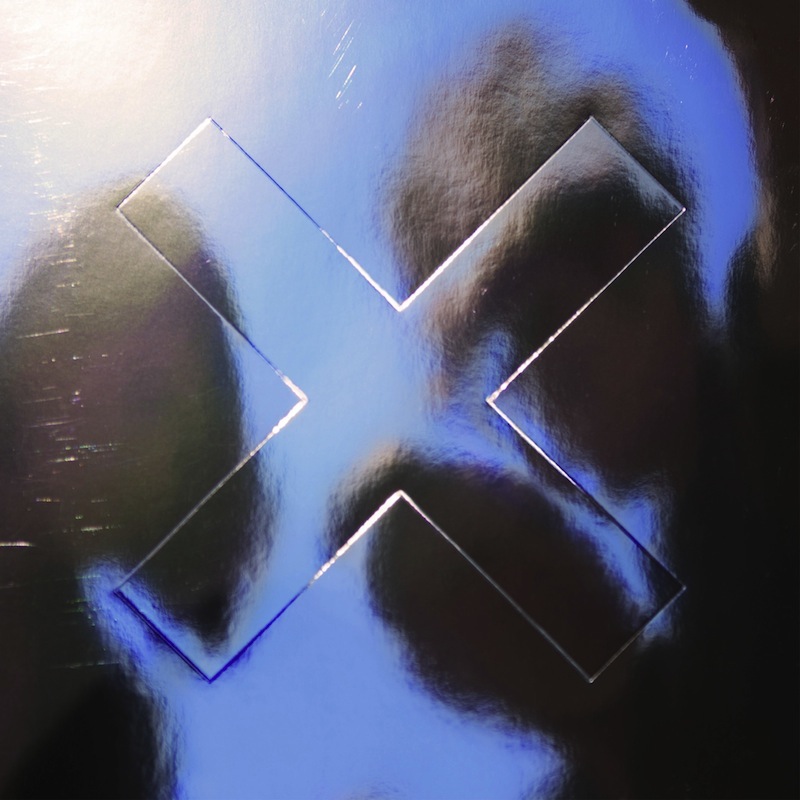 The xx are known for their minimal, bass-focused arrangements and casually monochromatic melodies, shared by Romy Madley Croft and Oliver Sim. It's spacious, patient music, rarely immediate or obvious. Yet with the release of 2015's In Colour, member Jamie xx embarked on a dancefloor exploration that put his bandmates into more of an accessible pop context, and one that only made sense translating back over to their work together as a group. On I See You, their first album since 2012's Coexist, The xx take steps toward the mainstream without crossing into unrecognizable territory. The songwriting is sharper, the melodies are broader and the textures are more varied. Yet they maintain the intimacy that makes them so mesmerizing.
They don't ease into this new approach to their sound so gradually on I See You. The first notes of the first song, "Dangerous," are brass blasts, a wake-up call indeed. The beat that follows is synthetic and almost jaunty, but also should sound familiar if you're a fan of the group's previous work. One begins to wonder if they are following on the heels of bands like Tegan and Sara who took the leap from indie-rock to full-fledged pop, though the comparison doesn't hold for long. Although second track "Say Something Loving" is similarly accessible (and could be a well-deserved hit), most of the rest of I See You features a mix of experimentation and restraint.
A benefit to, or by-product of, this combination of contemplative artistry and informed progress is a heightened sense of emotion in the vocal delivery and lyrics. This is best exemplified in the subdued "Performance." Croft's voice trembles, effectively and convincingly. If one is going to proclaim "You won't see me hurting/when my heart, it breaks/I'll put on a performance/I'll put on a brave face," one ought to be on the verge of tears, and that comes across. "Brave for You" also matches the words to the mood of the song. When Croft tells her object that she "will be brave" and will "do the things that I'm afraid to do," the drums roll triumphantly, punctuating the lyric. On the lighter side, "On Hold" has a playful quality with an upbeat hook, though it appears to be about an unexpectedly lost love. Not all of the songs on I See You are depressing, though. "I Dare You" is optimistic; "Lips" is celebratory.
I See You ends on a downer with "Test Me," about failures to communicate, and just as the song begins to soar, it stops, as does the record. But on the whole, these ten songs are among the trio's most personal and wide-ranging, and collected onto this album they all make sense together. It also hints that if The xx wanted to veer in an even glossier and more mainstream pop direction, they could do so without sacrificing their identity. As excellent as I See You is, what follows could be even stronger.
Similar Albums: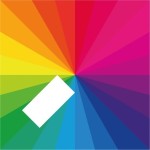 Jamie xx – In Colour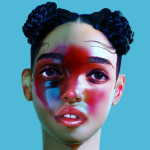 FKA Twigs – LP1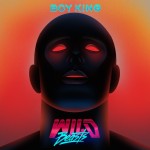 Wild Beasts – Boy King