Third Man announces compilation of rare recordings from Heatmiser, Elliott Smith's former band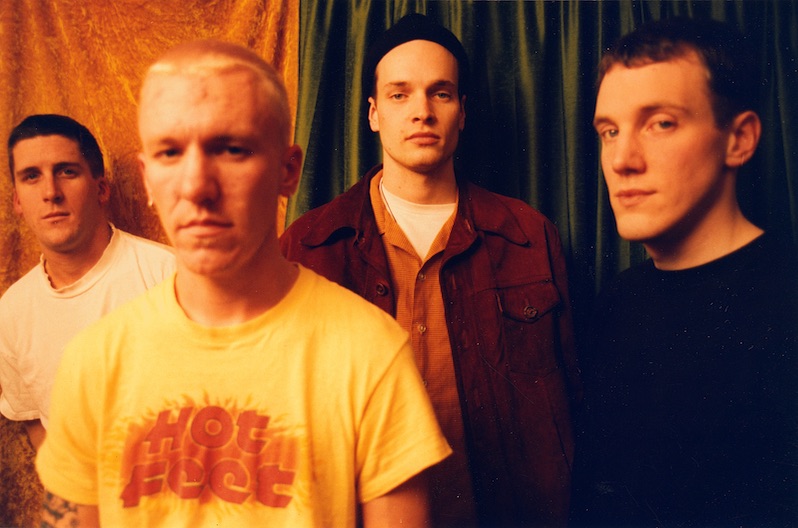 JJ Gonson
Elliott Smith's early band Heatmiser is getting a new compilation of rarities via Third Man. On October 6, the label will release The Music of Heatmiser, which features rarities from the band, which comprised Smith, Neil Gust, Tony Lash and Brandt Peterson (and later on, Sam Coomes of Quasi). The compilation comprises 29 songs, most of them previous unheard, including demos, a live radio session, plus a 7-inch single and a 1992 cassette. Hear "Lowlife" below.
Gust said in a statement, "Tony found a bunch of forgotten recordings and started mixing them and sending them to me. We were struck by the freewheeling energy of the band; you could hear how much fun we were having. In 1992 we could barely afford the studio so it all had to be done really fast. When we put the cassette together, we wanted it to start like a punch in the face. That's 'Lowlife.'"
Read our feature on Heatmiser's final album, Mic City Sons as well as our Treble 100 essay on Elliott Smith's either/or.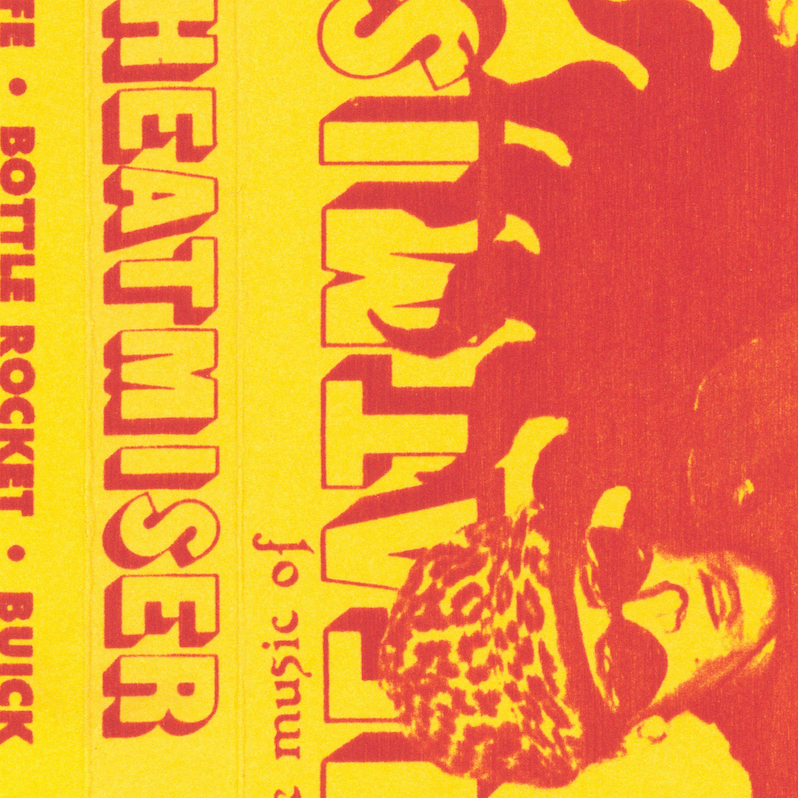 Heatmiser The Music of Heatmiser tracklist:
1. Lowlife ('92 Cassette) 
2. Bottle Rocket ('92 Cassette) 
3. Buick ('92 Cassette) 
4. Just A Little Prick ('92 Cassette) 
5. Dirt ('92 Cassette) 
6. Mightier Than You ('92 Cassette) 
7. Can't Be Touched (Cavity Search Single) 
8. Wake (Cavity Search Single) 
9. Stray (Cavity Search Single) 
10. Dead Air (Demo) 
11. Sands Hotel (Demo) 
12. Mock Up (Demo) 
13. Cannibal (Demo) 
14. Candyland (Demo) 
15. Still (Demo) 
16. Man Camp 
17. Laying Low 
18. Bloody Knuckles 
19. Father Song 
20. Glamourine 
21. Meatline 
22. Revolution 
23. Black Out (Live On KBOO) 
24. Bottle Rocket (Live On KBOO) 
25. Dirt (Live On KBOO) 
26. Still (Live On KBOO) 
27. Candyland (Live On KBOO) 
28. Don't Look Down (Live On KBOO) 
29. Lowlife (Live On KBOO)