Thom Yorke releases new solo single, "5.17"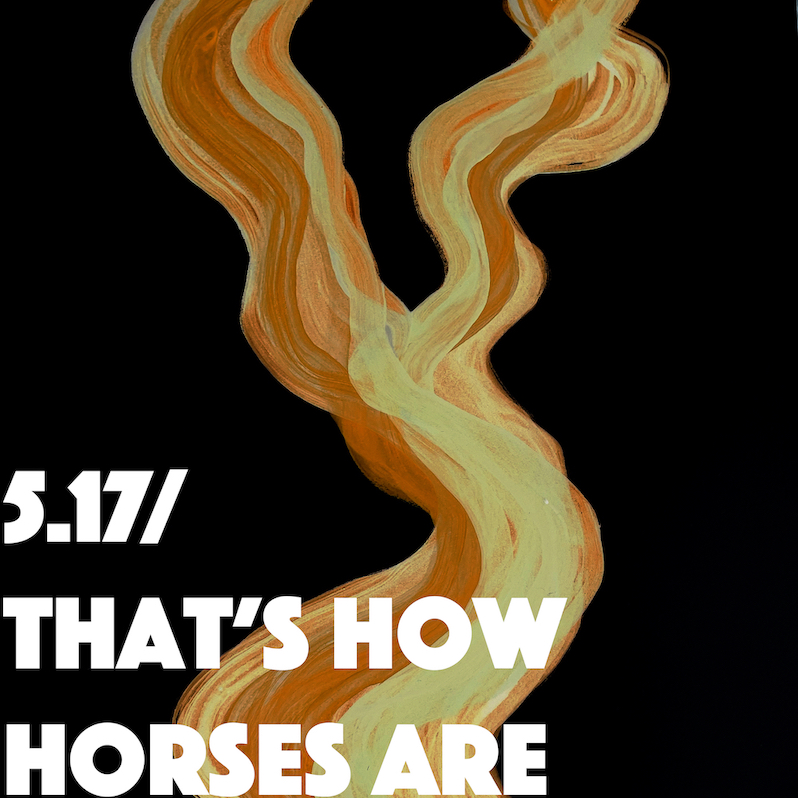 Thom Yorke has released a new solo single. After debuting his new band The Smile, featuring his Radiohead bandmate Jonny Greenwood and Sons of Kemet's Tom Skinner, the Radiohead frontman has shared a new track under his own name, titled "5.17." The song was written for the TV show Peaky Blinders, and Apple Music also lists a second single titled "That's How Horses Are," also written for the British drama, which will be released on April 2. Hear "5.17" below.
Yorke's last few releases were 2019's Anima and his 2018 soundtrack for Suspiria.
Thom Yorke's Anima is featured on our list of the Top 50 Albums of 2019.