Thou announce new album, Magus, share new track "The Changeling Prince"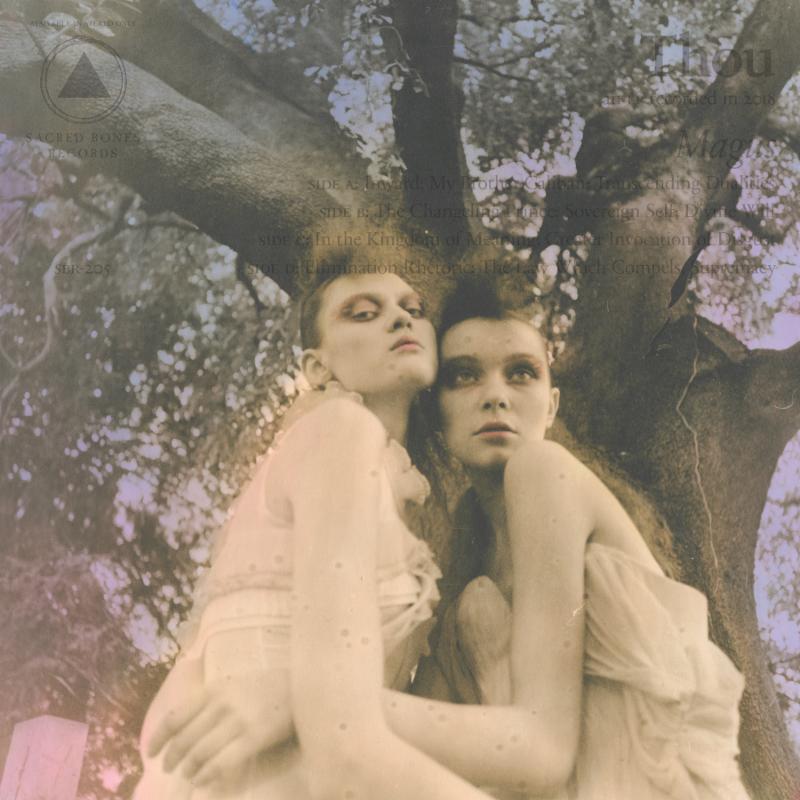 Louisiana metal titans Thou have announced a new album, Magus, which will be released on August 31 via Sacred Bones. The sound of the new album incorporates various elements of Thou's approach, including noisy drone pieces, quiet acoustic songs and more melodic sludge metal. The band have shared the first new song from the album, "The Changeling Prince," which leans more toward the melodic side but still harbors the slow-moving heaviness that much of their catalog is known for. Listen to it below.
The album is the end result of a campaign of new releases this year, which includes the recently released noise/sludge EP The House Primordial, due for release on vinyl via Gilead and will follow the release of three more EPs, including Rhea Sylvia (Deathwish) and Inconsolable (Community). Physical releases of all three EPs is July 23.
Thou's Magus follows their 2014 album, Heathen.
Thou Magus tracklist:
1 – Inward
2 – My Brother Caliban
3 – Transcending Dualities
4 – The Changeling Prince
5 – Sovereign Self
6 – Divine Will
7 – In the Kingdom of Meaning
8 – Greater Invocation of Disgust
9 – Elimination Rhetoric
10 – The Law Which Compels
11 – Supremacy
Thou's Heathen is on our list of 10 More of the Best Metal Albums of the Millennium.