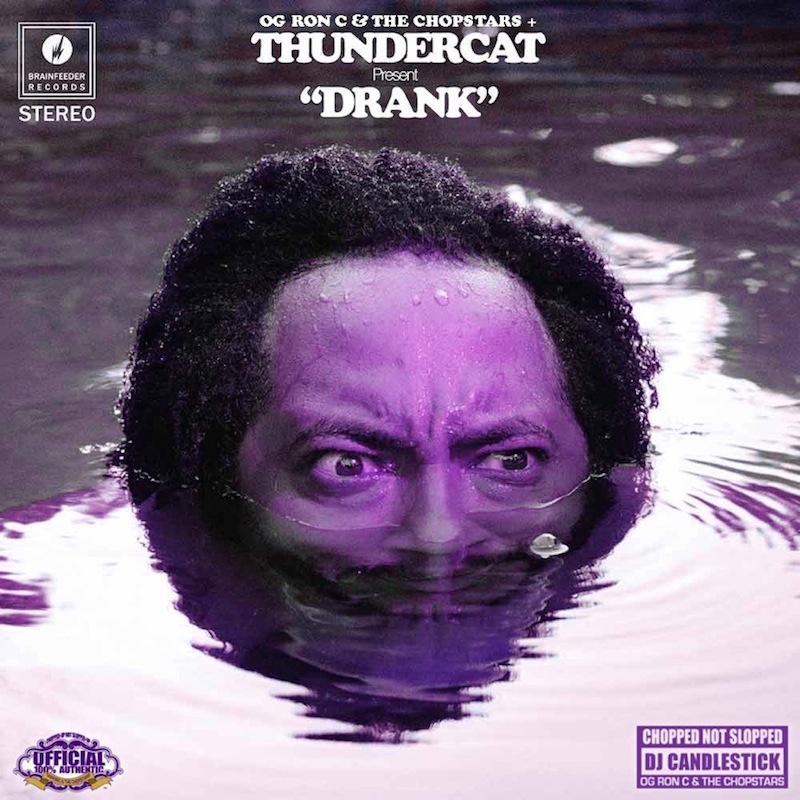 Those who have had Thundercat's Drunk on repeat since its release last year and don't think there are many more ways to take in its drippy, electric, prog-funk goodness—think again. The Grammy-winning bass wizard's third album has been given a special "chopped not slopped" treatment by DJ Candlestick and OG Ron C of DJ collective The Chopstars; slowed down and seductively chopped, the 70-minute project has been appropriately dubbed Drank, and is issued in (also appropriately) purple vinyl.
Drank was unofficially released last year, and now with Thundercat's approval, L.A.-based record label Brainfeeder is giving Drank its proper public delivery. "If you got Drunk it's only right that you get Drank," Thundercat commented. "I feel like they go together." And justifiably so; it's a profound reworking of the original album, highlighting its interconnectivity by weaving segments of different tracks into each other in ways one likely wouldn't, or really couldn't, have imagined were possible. Meticulous listening reveals pitched-down loops from other parts of the album segueing The Chopstars' downtempo version of "Lava Lamp" into "Show You the Way," unearthing a new hazy atmosphere not immediately apparent on Drunk. (By the way, Michael McDonald sounds the same slowed down as he does at regular speed.) It's a really awesome feeling when you recognize your favorite sections being warped into new creations.
The Chopstars, established by OG Ron C in 1997, have successfully "chopped not slopped" a number of contemporary artists, from Frank Ocean to Drake and Kendrick Lamar. Their distinct style pays homage to the chopped-and-screwed genre, characterized by the slowed down, scratched and jumbled sounds popularized by Houston's DJ Screw in the late 90s. "I've always been a fan of chopping up creative music," explains DJ Candlestick. "We believe in chopping up everything just like DJ Screw's dream—'chopping up the world.'" Drank is just one stop on that ambitious world tour, but an enjoyable one all the same.
Drank provides Thundercat fans with an unparalleled way to redigest the sounds they fell in love with all over again. It ultimately is not as affecting or as inspiring as the original, but its smooth, boozy demeanor is fresh, well-crafted and peculiar in all the right ways.
Similar Albums: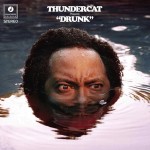 Thundercat – Drank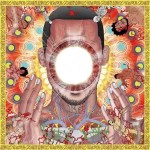 Flying Lotus – You're Dead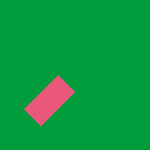 Jamie xx and Gil Scott-Heron – We're New Here
---
Support our site: Buy this album at Turntable Lab