Thurston Moore, Mark Lanegan, Mercury Rev to cover Galaxie 500 in video series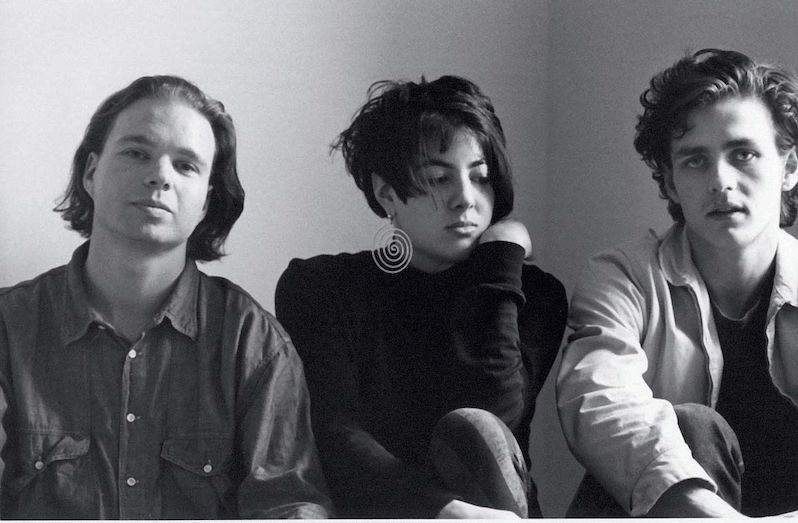 This year, Galaxie 500's live album Copenhagen is being reissued for Record Store Day (which is now being spread out over three different dates), plus Dogfish Head will be releasing a limited edition Galaxie 500 beer. The band is also being honored with a series of covers from 20 different bands, a new one every day between August 3 and August 28. The series kicks off today with Kiwi Jr.'s cover of "Tugboat," which you can check out below.
Other artists that are set to participate include Thurston Moore, The Magnetic Fields' Stephin Merritt, Mark Lanegan and Dylan Carlson, Mercury Rev, Real Estate, Versus, Xiu Xiu and more, including "a few surprises." See the full details of the series here.
The series was initially conceived as a concert of covers, but that had to be canceled as a result of the live music limitations as a result of the COVID-19 pandemic.
Read our feature, Galaxie 500's On Fire is a record of quiet explosions.