Record Store Day 2020 reschedules to three Saturdays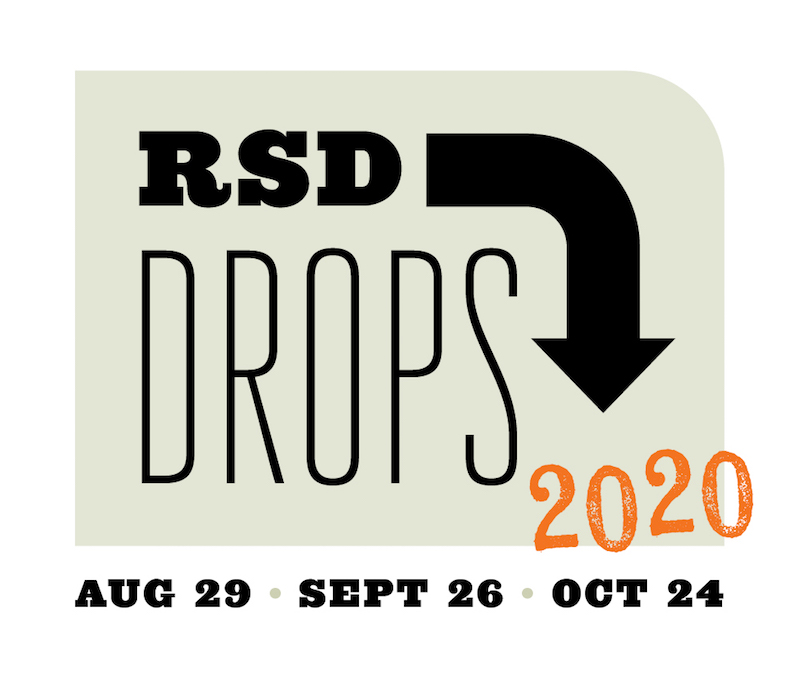 Record Store Day has been rescheduled for three separate dates in 2020. The event was originally scheduled to take place on April 18, and then postponed to June 20 after COVID-19 social distancing guidelines made the original date an unlikely target. Now, Record Store Day announces it will take place in three installments it's calling "RSD Drops." These will happen on three Saturdays in three consecutive months later this year: August 29, September 26 and October 24.
A different batch of exclusive releases will be available at independent retailers on each of these dates. The purpose of these three separate dates is "bringing revenue to the stores, as well as to the artists, labels, distribution and every other business behind the scenes making record stores work." A previously announced list of exclusive releases is up on the RSD website, but will be updated on June 1.