Tony Molina announces new album, In the Fade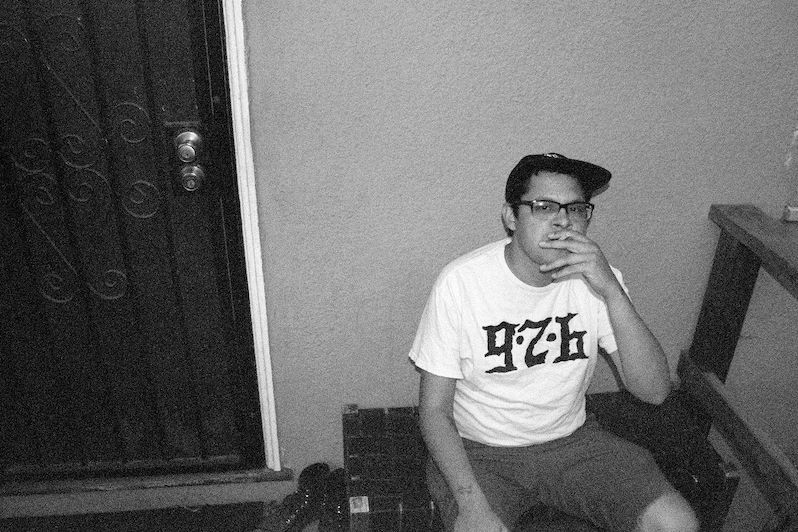 Tony Molina has announced a new album. On August 12, the power pop singer/songwriter will release In the Fade via Summer Shade, a new imprint of Run for Cover Records. Today he's shared "The Last Time." Hear it below.
 "The main thing I was trying to tie everything together with was just really good melodies for the entire record, all the way through," Molina says of his new album in a press release. "Every song I wanted to have a really solid hook, because there are different styles."
In the Fade follows 2018's Kill the Lights.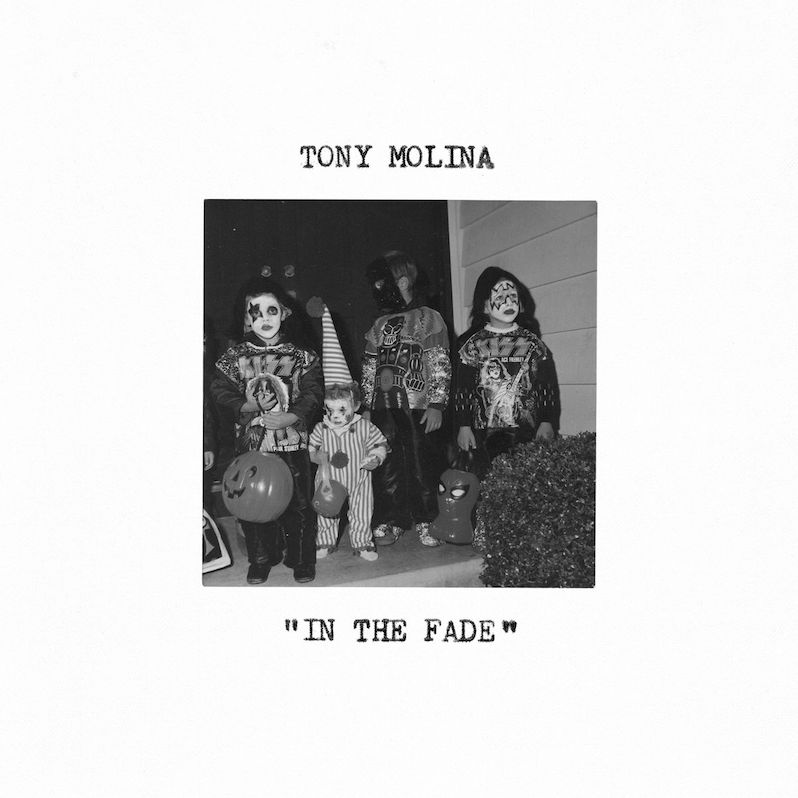 Tony Molina In the Fade tracklist:
1. Aye Aye My My (Into The Fade)
2. The Last Time
3. Not Worth Knowing
4. Leave This Town
5. Don't Be Far
6. Song For Friends (Slight Return)
7. Ovens Theme Pt. 4
8. Fuck Off Now
9. I Don't Like That He
10. All I've Known
11. Burn Everyone
12. Four Sided Cell
13. Years Ago Pt. 2
14. Fluff