Trent Reznor, Atticus Ross will score Waves film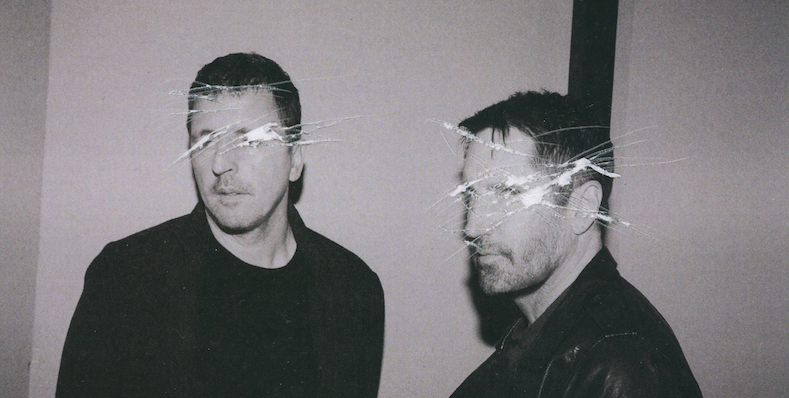 Trent Reznor and Atticus Ross will once again step out from the Nine Inch Nails umbrella and make movie music. Variety reports the pair have signed on to score Waves, the next film from It Comes at Night director Trey Edward Shults for the A24 studio.
Waves features Sterling K. Brown (NBC's This is Us, Black Panther, The Predator) and Lucas Hedges (Manchester by the Sea) in a coming-of-age/young love drama that will be filmed as a musical. Shults plans to synchronize Reznor and Ross' score as well as other standalone songs to the film's action, suggesting Reznor's own innovative work on Natural Born Killers instead of his more recent atmospheric soundtracks.
Reznor and Ross' film-music catalog includes The Social Network, The Girl with the Dragon Tattoo, and Gone Girl, the Ken Burns documentary The Vietnam War, and the theme for the New York Times documentary series The Fourth Estate. As Nine Inch Nails, their current Cold and Black and Infinite tour supports a trio of short releases, including Treble's recent Album of the Week Bad Witch.