Tropical Fuck Storm share "Who's My Eugene?", touring North America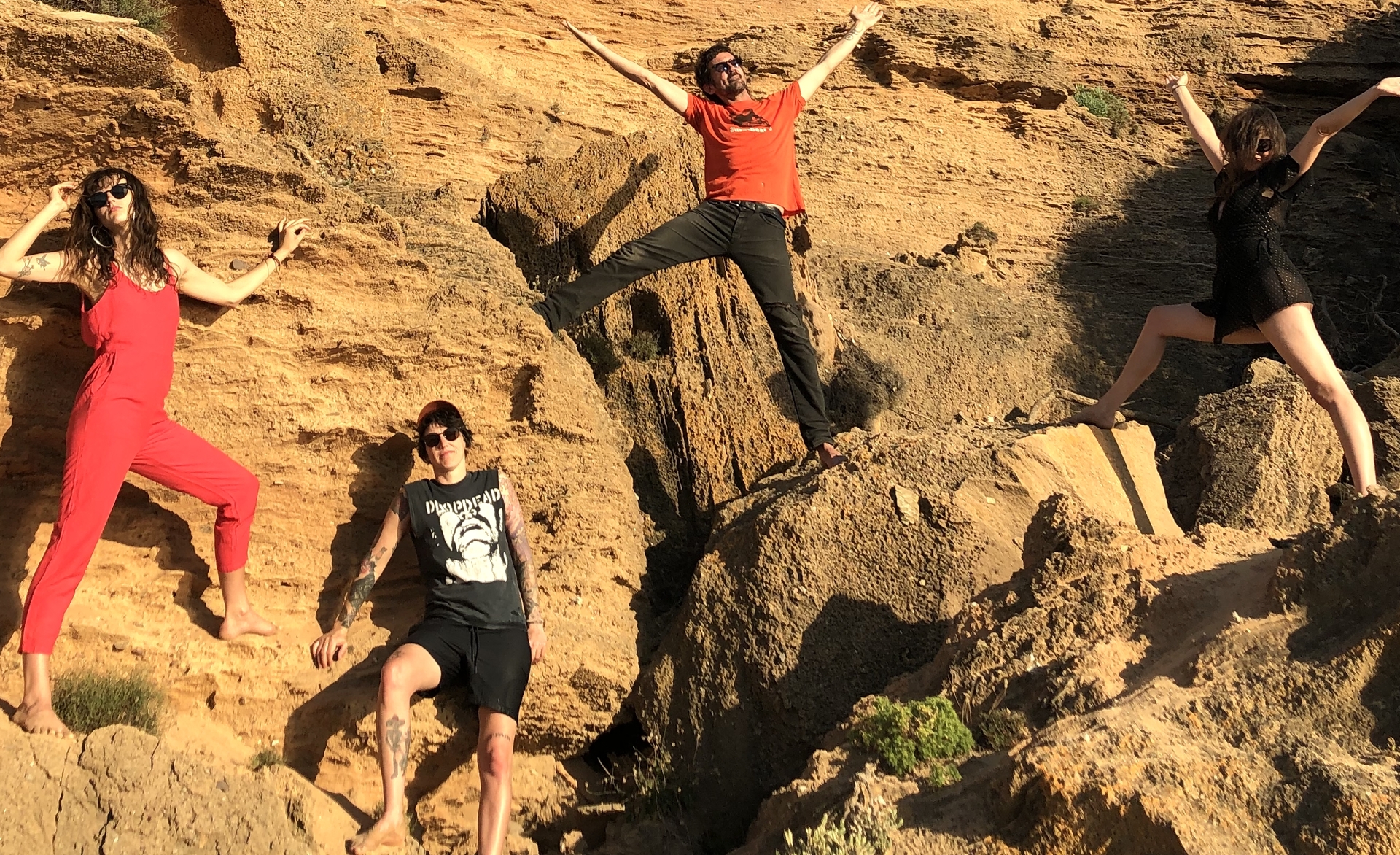 Tropical Fuck Storm, the Australian art-punk band featuring Gareth Liddiard and Fiona Kitschin of The Drones, is releasing a new album this month titled Braindrops via Joyful Noise. So far they've released a pair of tracks from it, "Paradise" and "The Planet of Strawmen," and today they've shared another new track, "Who's My Eugene?" Check it out below.
The band is also touring in support of their new album. Take a look at their upcoming North American dates.
Tropical Fuck Storm tour dates:
8/28 Los Angeles, CA – Bootleg
8/29 San Francisco, CA – Bottom of the Hill
8/30 Arcata, CA – Richard's Goat Tavern
8/31 Portland, OR – Mississippi Studios
9/1 Vancouver, BC – Static Jupiter
9/3 Seattle, WA – Barboza
9/6 Washington, DC – Comet Ping Pong
9/7 Raleigh, NC – Hopscotch Festival
9/8 Atlanta, GA – The Earl
9/10 Austin, TX – Hotel Vegas
9/11 Dallas, TX – Three Links
9/13 St. Louis, MO – Duck Room
9/14 Chicago, IL – Empty Bottle
9/15 Cleveland, OH – Now That's Class
9/17 Toronto, ON – Baby G
9/18 Montreal, QC – Le Ritz
9/19 Boston, MA – Great Scott
9/20 Brooklyn, NY – Elsewhere