Two arrested for 2002 murder of Run-D.M.C.'s Jam Master Jay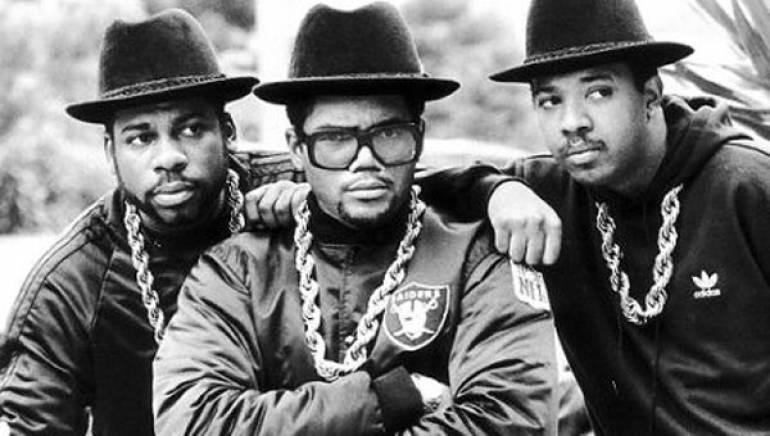 The New York Times reports that two men have been arrested in connection with the shooting death of Run-D.M.C.'s Jam Master Jay in 2002. The two men, Ronald Washington and Karl Jordan Jr., have long been suspects in the case, and they were charged with murder while engaged in drug trafficking during a 10-count indictment on Monday.
Jay, born Jason William Mizell, co-founded Run-D.M.C. in 1983 with Joseph "Rev Run" Simmons and Daryl "D.M.C." McDaniels. Mizell was shot on the second floor of a recording studio while playing video games in Queens on October 30, 2002. He was 37.
"This is a case about a murder that for nearly two decades has gone unanswered," says acting United States Attorney Seth DuCharme in the New York Times story. "Today we begin to answer that question of who killed Jason Mizell and why."
Officials quoted in the story say that finding a motive behind the murder took a long time, but prosecutors claim the murder stems from a dispute regarding a drug transaction. Read the full story here.