Underworld announce new album, Drift Songs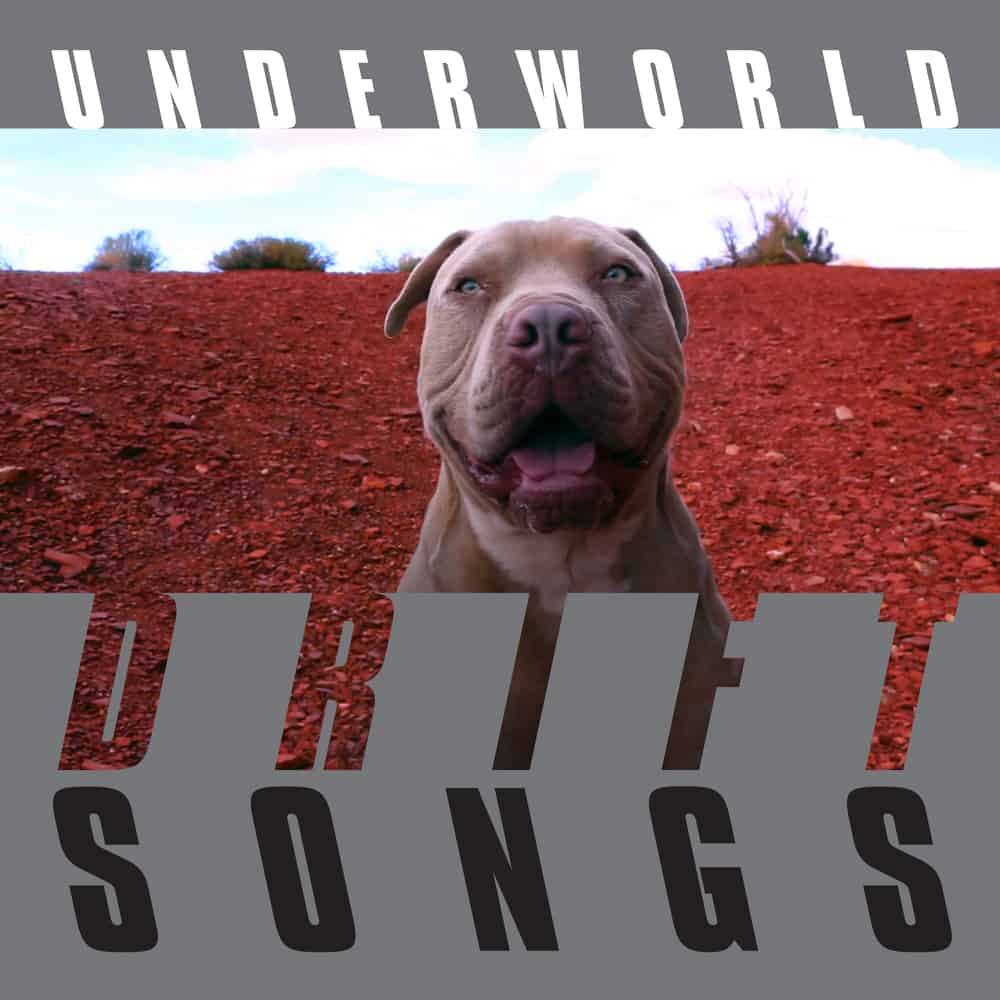 Underworld have announced a new album. On October 25, the band will release Drift Songs, the conclusion to their year-long Drift series, which featured new music, film and other art pieces created by the band every Thursday. The group haven't yet shared a tracklist for the album, but they have released two new songs, "Listen to Their No" and "Soniamode (Aditya Game Version)", which you can stream below.
The album will be available in standard CD and vinyl formats, as well as a limited edition box set. Pre-order those here. Underworld's last album was 2016's Barbara Barbara, we face a shining future, which was followed by their 2018 Iggy Pop collaboration, Teatime Dub Encounters.
Underworld's Second Toughest in the Infants and dubnobasswithmyheadman are both featured on our list of the Top 50 Electronic Albums of the '90s.